Reviewing the Bedstar beds
Whilst we usually review the latest technology like the Vinci sports headphones, there comes a time where we'll want to kick back and review something a little more relaxing.

So we are going to have a look at the Bedstar website to see how this UK brand can help us sleep a little easier through their comprehensive range of comfortable beds.

Upon loading up the company's website, you're instantly faced with plenty of sales offers and pay monthly options, but we're in the mood for checking our the brand's bed options.
Thankfully Bedstar have got a strong selection of beds from some of the biggest names in bed manufacturing. From Sealy to Millbrook and the famous Sleepeezee brand, there's an excellent range to choose from.
We were particularly interested to see what kind of memory foam mattresses you could find, as these are renowned for being able to help even the lightest of sleepers get some quality sleep.
And we weren't disappointed as there was a strong selection of memory foam mattresses from brands like Breasley, Relyon, Shire Beds and Silent Night.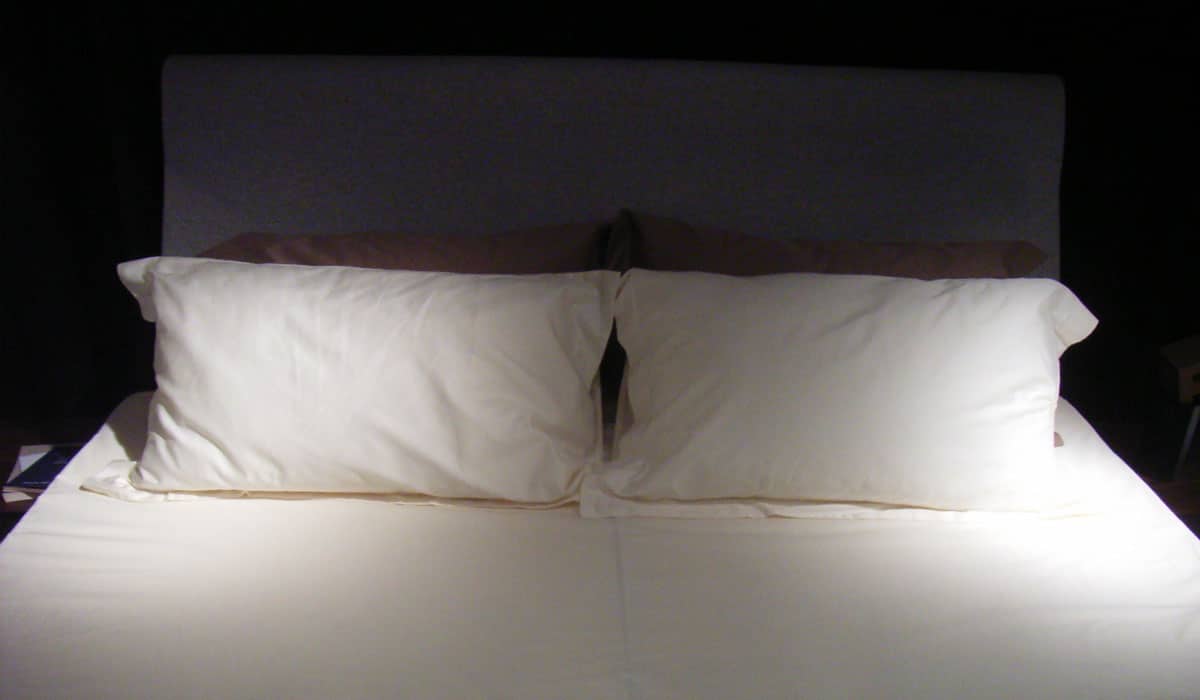 It was good to see how the retailer offered a decent choice of bed options too, with Ottomans and divan beds being particularly handy for anybody who found that they were short of space in their bedrooms.
And whether you wanted a wooden bed, a metal bed, a fabric bed, or even a plush leather bed, then there was certainly something for all kinds of interior design taste.
Whilst there was a dependable choice of single, double, kingsize and super kingsize beds at the website, it was the selection of TV beds that really caught our eye.
From the Milan Bed Company's stylish Brooklyn TV bed, to the sumptuous Sweet Dreams Ravel TV bed there was plenty of options. And although they weren't cheap, it's nice to see how Bedstar have put on a decent bed finance scheme to help all of us enjoy a very luxurious Sunday morning lie-in.
Although an entire review dedicated to beds might seem a little extreme, it's worth mentioning that health professionals state that there's nothing like sleep for helping us live healthy lives.
And seeing as we spend one third of our lives in bed, then there's surely no harm in investing a little extra on a pay monthly scheme to make sure that we get the bed of our dreams.