Best Home Buying Apps on the Market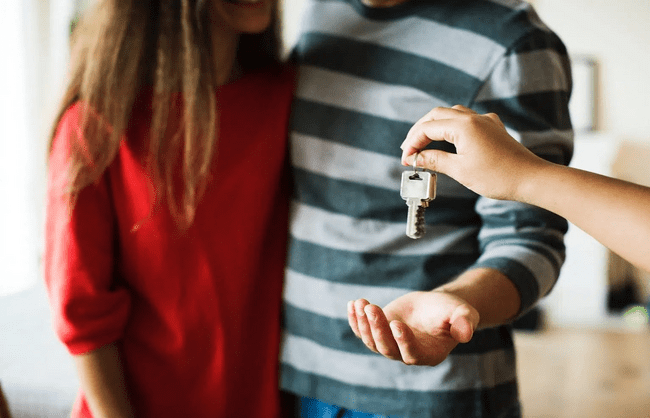 Image Credit:  Pexels
Today, with there being an app for just about everything, it is no surprise that the real estate market has taken advantage of our attachment to our phones, too. There are a number of apps out there to find homes, apartments, or even to list your own properties. The technology is so advanced that instead of doing a broad search for Houston when looking for homes for sale, you can actually just use you your device's location to find homes in that specific area.  Here is a list of some of the best free home buying apps on the market in the US.
Zillow
Zillow is one of the most popular home buying apps you can use. They have listings just about everywhere you can possibly imagine and have many features competitors don't offer. One of their unique tools, Zestimate, uses a unique algorithm to assess how much a home is worth. comparing it to other homes in the area, previous sales, etc. On top of that, Zillow has another leg up on competitors, having over 1 million listings not found on any other home buying site or app! That alone makes this app worth the download because if you're not using Zillow you could miss out of the house of your dreams. This app is also very convenient and easy to use, making it one of the top rated home buying apps around, and rightfully so.
Trulia
This is another real estate app that popped up recently, featuring a lot of the same tools as Zillow. One of the many features offered on Trulia app that I find very helpful is a mortgage calculator. All you have to do is put in your down payment and Trulia will give you a rough estimate of what your monthly payments would be. Trulia also takes into account the school district the house is in, complete with a rating and a crime rate for the surrounding area, which is extremely important information to know when purchasing a house.
Redfin
Since Redfin is more closely tied to an actual real estate company, you can expect the most up to date information on listings and open houses, seeing as it is updated roughly every half hour. This app is map-based, so you can see exactly where your new home is and what's around it. Another great feature about Redfin is that they take less of a commission, only about 1.5% compared to competitors taking 2-3%. This can save you a lot of money when purchasing a house and is a great reason to download the Redfin app and start looking!
Homesnap
This app does practically exactly what the name says- finds you a home in a snap! Take a quick picture and you can have all the information on a possible new home at your fingertips. This app provides all of the same useful information about the house as most of its competitors, but with a fun little twist. Once you snapped your picture and decided this is the home of your dreams, you can send the snap directly to your real estate agent and quicker than you snapped the picture, the home can be yours!