Elon Musk Unveils SpaceX Spacesuit via Instagram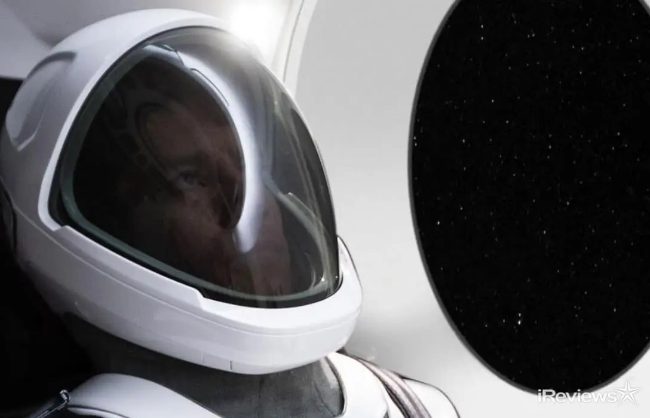 If you're a follower of SpaceX CEO Elon Musk on Instagram, you were in for a sneak peek preview of the company's fully functional, all-new spacesuit. Space Explorations Technologies Corporation (SpaceX), the commercial space transportation startup, has designed its cutting-edge spacesuit in-house – controlling every part of the supply chain while reducing manufacturing costs. It certainly has paid off. SpaceX now has a working prototype tested in double vacuum pressure – the same conditions astronauts face during their mission into space.
Commercial Space Travel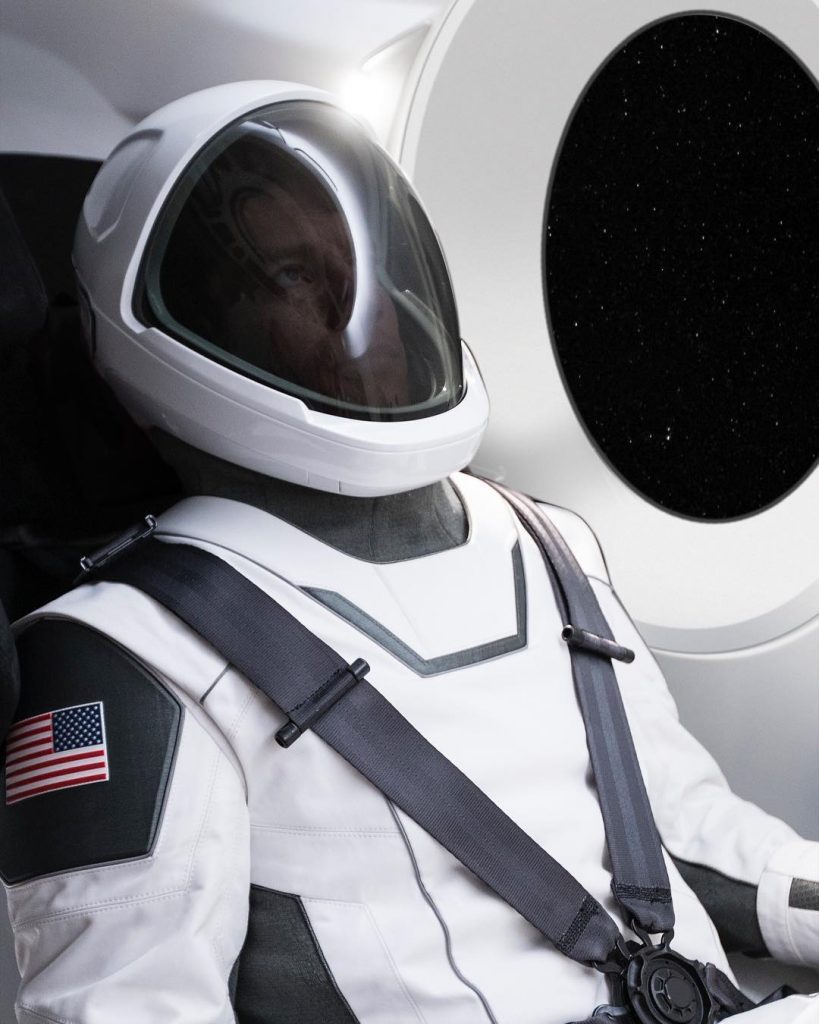 SpaceX is not the only commercial space manufacturer designing suits for its future crewmembers. Boeing has unveiled its own "Boeing Blue" spacesuit engineered to bring its astronauts to the International Space Station (ISS). SpaceX has taken an entirely different approach and hired a Hollywood superhero costume designer Jose Fernandez to create its Ironman-like spacesuit. The only requirements make it look awesome. They hired the right guy for the job.
Whether it's Boeing's Starliner or SpaceX's Crew Dragon, it seems like some of the big guns in aeronautics are prepping for commercial space travel. And what would space be without an amazing astronaut suit? Boeing, like SpaceX, has partnered with a specialist in order to make its spacesuit both functional and fashionable.
The Boeing Spacesuit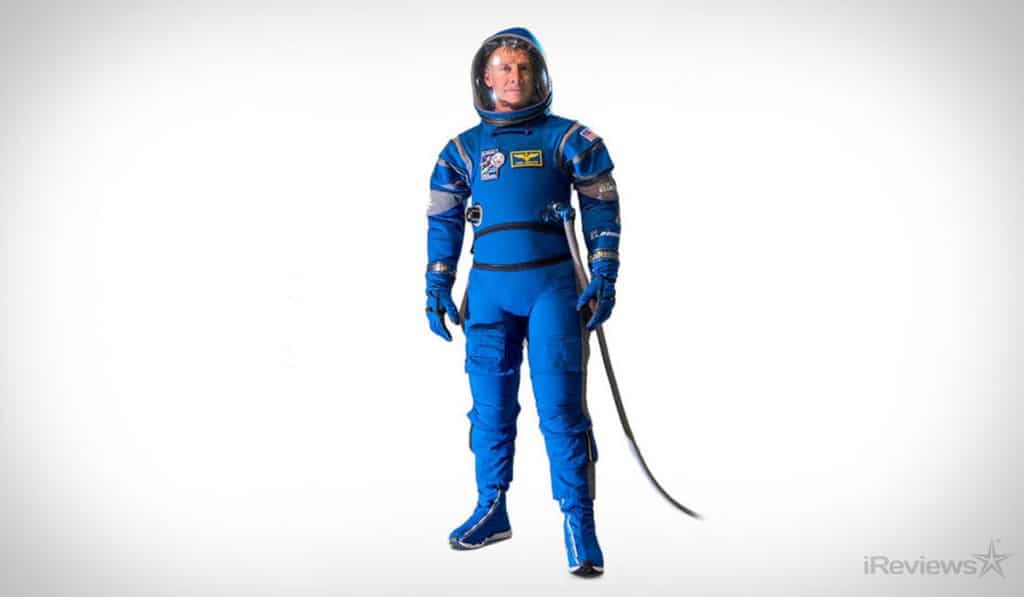 Partnering with spacesuit specialist David Clark Company, Boeing's has already unveiled its design and will be worn by the astronauts planned spaceflight in 2018. The suit is 20 lbs (10 lbs lighter than NASA's) and has a special cooling layer that allows water not air to leave the suit. Outside of the lightweight materials and temperature cooling system, here are some of the additional features of Boeing's spacesuit according to Popular Science:
Zippers around the joints allowing for more flexibility
Touch screen friendly gloves for operating Starliner's control panel
Space shoes designed by Reebok that look like running shoes (compared to NASA's clunky moonwalkers)
With both Boeing and SpaceX designing its own spacesuit, NASA is giving its Advanced Crew Escape Suit (ACES) a major upgrade in the areas of comfort, durability, and mobility – unveiling its new version in time for an Orion space launch in the 2020's.
SpaceX Superhero Spacesuit
SpaceX has an entirely different approach to its spacesuit design – evoking the services of a Hollywood designer whose costumes have appeared in Batman vs. Superman, the Avengers, and Tron: Legacy. Jose Fernandez, who was hired by Musk to create a "bad-ass suit" said, "It had to be practical but it also needed to look great." In a 2015 interview with Newsweek, Elon Musk said, "It needs to be both like a 21st-century spacesuit and work well at the same time."
Elon Musk's recent Instagram shot of the fully functional SpaceX spacesuit is just teasing what promises to be a more comprehensive look at the company's in-house design. Designed to "exude style" while not compromising function, SpaceX has created a functional suit that caters to commercial space exploration. Sparing no expense and limited only by their imaginations, Boeing and SpaceX seem to be on the cusp of revolutionizing the spacesuit.
We should be hearing more about SpaceX's spacesuit in the next couple of days.
Source: TechCrunch, Popular Science, Newsweek