Avocado Green Mattress Review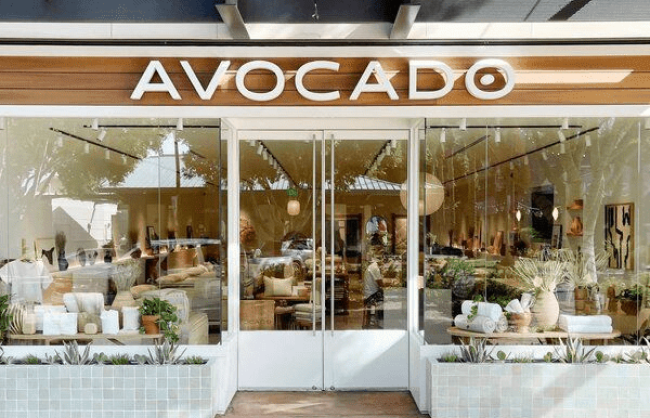 Mattress technology has come a long way since their invention. Gone are the sacks of hay that only provided a brief period of relaxation between times where the hay poked through the bag and pierced your skin.
Despite many leaps in technology, some consumers would still rather have an all organic mattress made from natural materials. Though few would be willing to go back to uncomfortable sacks of hay.
Avocado is one such brand that aims to provide mattresses that are both comfortable and eco friendly, with no harmful materials or chemicals in the construction. In this review I will go over the basics of Avocado, the mattresses and services they provide, as well as their online infrastructure to help you decide if this is a brand worth looking into.
PROS
All natural materials
Free from harmful chemicals
Comfort
Cheaper options available
BOTTOMLINE
Avocado delivers with their promise to offer a quality mattress made with 100% all natural materials. Mattresses aren't too much more expensive than other regular mattresses and environmentalists should love the construction of each bed.
Features
100% all natural materials
Hybrid and all foam models available
No harmful chemicals
What Is Avocado Green Mattress?
Avocado is a company that produces what they call a green mattress. This is a mattress that is made from all natural and non toxic materials all produced in Avacado's own factory in California.
Avocado strives to make the world's most respected source for organic bedding needs and also produces bedding, pillows, bed frames, sleepwear, and more in addition to mattresses. Avocado mattresses run a little bit more on the pricey side, but the care and attention to detail makes the extra cash more than worth it if you're a very environmentally friendly kind of person.
Features
Avocado produces 4 mattresses for adults, 1 for youths, and 3 crib mattresses. All mattresses from Avocado are made from 100% organic materials, like cotton, wool, and all natural latex. These mattresses are also free from harmful chemicals and materials like flame retardants and polyester.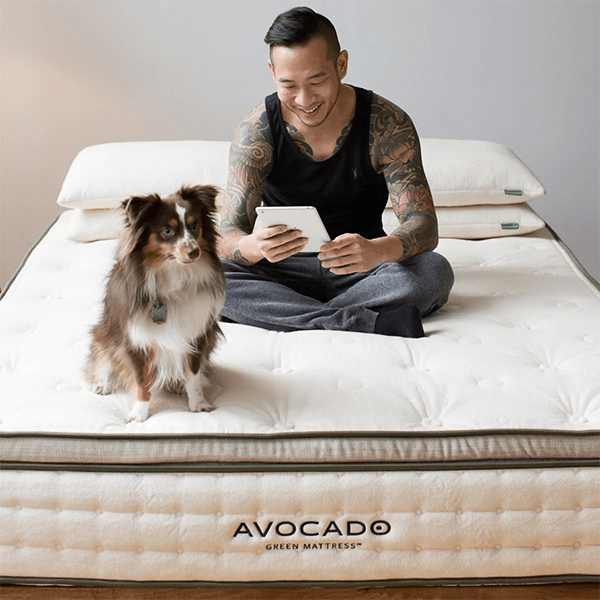 The classic Avocado Green mattress is a hybrid style with over 1,000 pocketed coils, arranged in 5 comfort zones. On top of this is a latex foam layer that helps with back support and comfort. A queen size of this mattress retails for $1,999.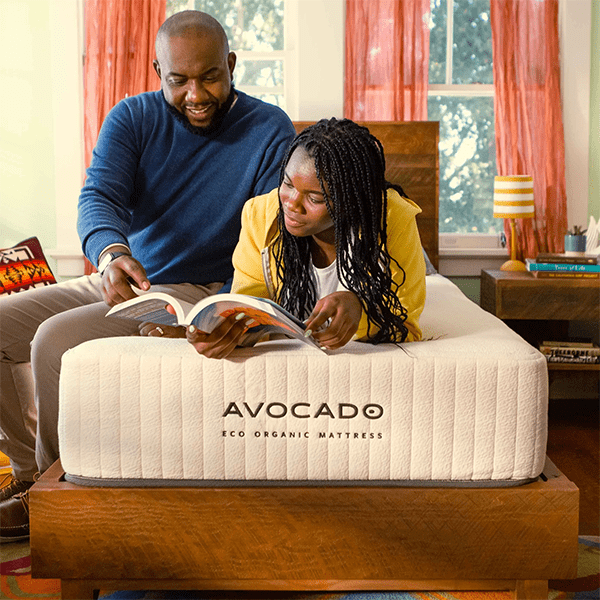 As a more affordable option, Avocado offers the Eco Organic mattress at $1,199 for a queen size. This bed is similarly made from 100% organic materials, uses a hybrid design with pocketed coils, and provides award winning comfort with medium firmness. This is the mattress I would recommend the most as I feel it strikes a good balance between price and quality.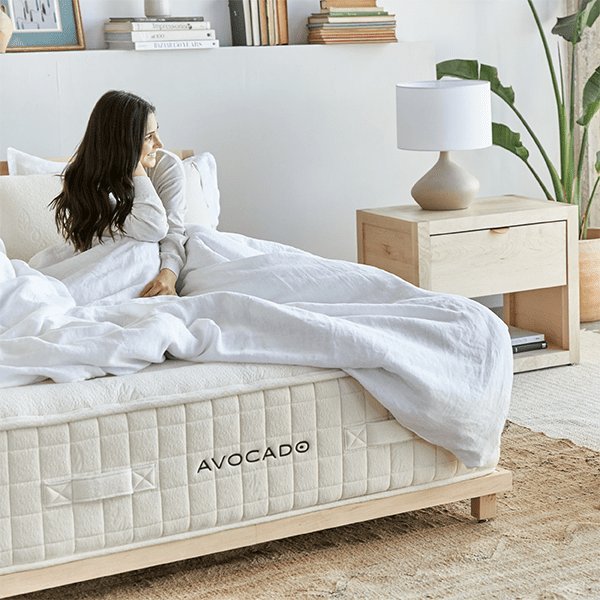 If you have more money to spend and want the most premium mattress, Avocado sells their Organic Luxury Mattress at $3,899 for a queen size. This is another hybrid mattress that features 17 layers or organic materials to provide a luxurious and soft surface to sleep on. This is perhaps the softest and most push offering from Avocado.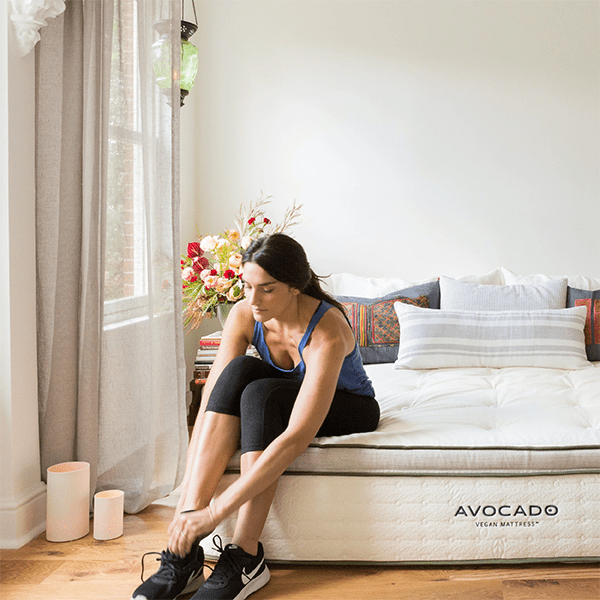 If you want a 100% vegan mattress with no wool in the construction, Avocado offers their own Vegan Mattress at $1,999 for a queen size. This offering replaces all wool with cotton and provides the same amount of comfort and quality as seen with the brand's other hybrid mattresses.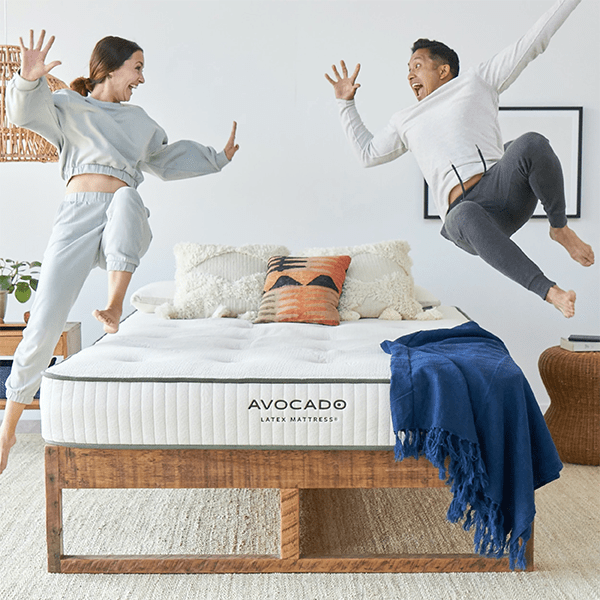 For an all foam mattress with no springs, Avocado has the Organic Latex Mattress, which sells for $2,999 for a queen size. This uses several layers of organic latex, cotton, and wool to provide a soft and environmentally friendly night's rest.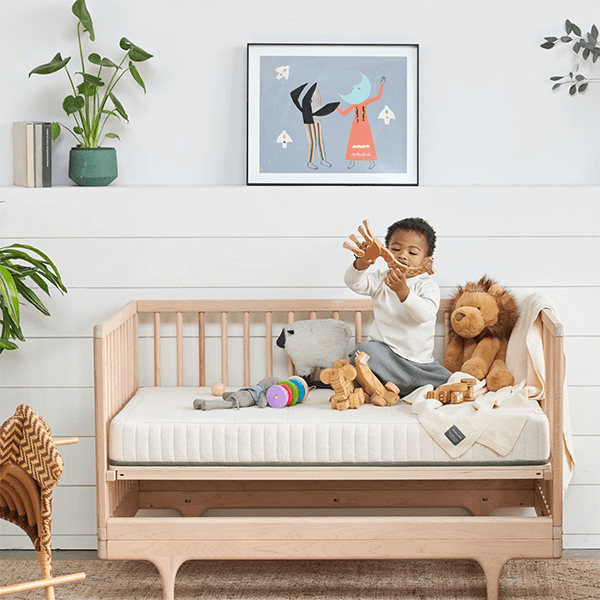 Crib and youth mattresses are also available from Avocado and feature the same environmentally friendly construction as their adult equivalents. With Avocado you will also get your mattress shipped to your door with a 365 night trial and a 25 year limited warranty.
How Can You Use Avocado mattresses? / Who Is This For?
Avocado mattresses are used just like any ordinary mattress. Despite being made of different and more organic materials, anyone who's used a mattress before should know what to do with one of these organic mattresses.
The brand heavily caters to environmentally conscious consumers, focusing on the organic construction of their mattresses in branding and marketing. I wouldn't say that Avocado mattresses are for the buyer looking to get a deal as beds can be sort of pricey, but for the environmentalist who wants the best mattress to fit with their lifestyle, I would recommend this brand.
Web Infrastructure / Branding
Avocado has one of the best websites I've seen in my time as a reviewer. Big praise goes to the fact that I was not met with a promotional pop up as soon as I entered the site, something I've encountered on literally every other mattress brand's site I've looked at. I've grown to despise these pop ups as I feel that they interfere with the customer experience and are just plain annoying.
The website itself is also well set up and nice looking, using a lot of earthy colors to fit the all natural vibe Avocado is going for. The site functions perfectly and all links I tested work and go to where they're supposed to.
One complaint I do have is that Avocado seems to focus a lot on the construction and materials of their mattresses and not a whole lot on how comfortable each mattress is. Regardless of materials, I feel that one of the ultimate deciding factors in whether a mattress is good or not is how comfortable it is.
I'm also not a fan of the name Avocado. To me this feels like a placeholder name that no one felt the need to replace. I just don't think it fits for a mattress company. Other than this though, I think that the Avocado marketing does a good job at catering to their audience.
Should You Buy It
I wouldn't recommend Avocado mattresses for the average consumer, simply due to the relatively high price. But if you must have everything in your home to be all natural and 100% organic, I think this is a good brand to look at.
You can definitely find a mattress elsewhere cheaper, but all other mattresses I've covered use synthetic materials and chemicals. While not the cheapest option, Avocado is a good choice for environmentalists.
Where to Buy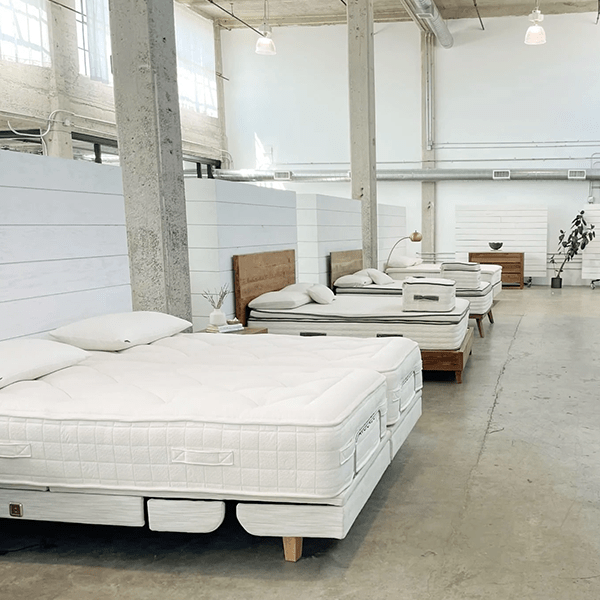 Avocado mattresses can be bought either through the official website or through one of the few physical retail stores. Most physical locations are in California, but Avocado plans to open up more locations in the future for those who would rather see and feel their mattress in a store before they buy it.
Competition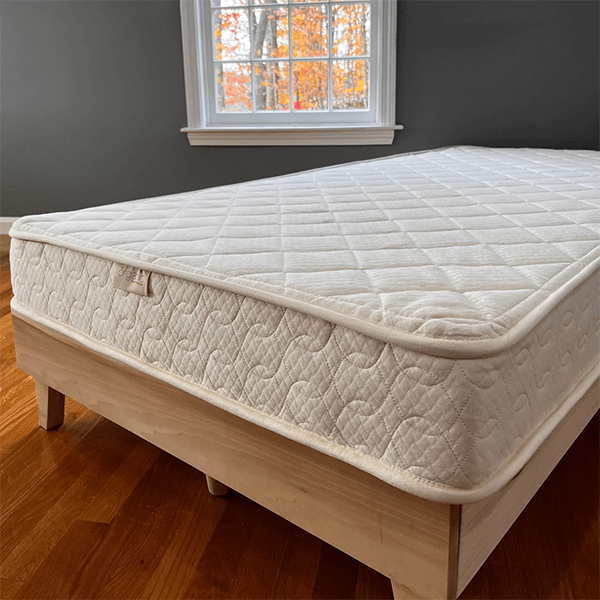 The only other decent option I found for an organic mattress was from the company The Organic Mattress. This brand produces similarly organic mattresses with all natural materials, albeit not at the same quality as Avocado.
Mattresses cost about the same, if not a little bit more than those from Avocado. The better prices, especially with their Eco model, and higher quality I feel make Avocado the much better choice when it comes to an organic mattress.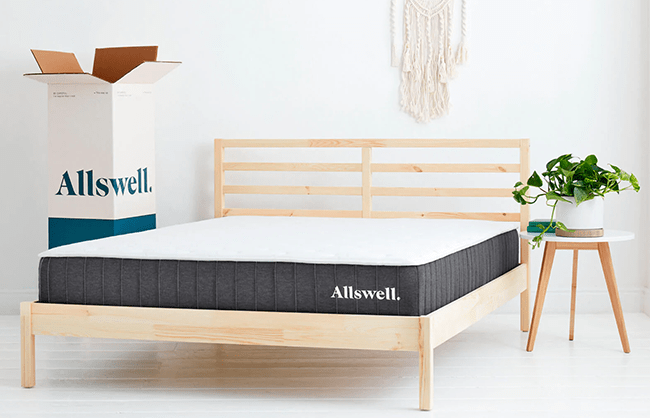 For those who care more about scoring a deal over having an all natural mattress, I would recommend Allswell. Allswell has the cheapest mattresses I've seen as a reviewer that don't skimp out on quality or features.
With Allswell, you can get a queen size mattress for less than $500 and have it delivered to your home. Quality and comfort may not be as high as other brands, but knowing that you saved several hundred dollars should help you sleep much better.
Final Thoughts
Avocado definitely stands out compared to other mattress brands I've covered. Their commitment to creating an all natural and 100% organic mattress is extremely unique and something very few brands are doing right now.
While mattresses from Avocado can be on the pricey side, I think this is a great option for those looking for a mattress like this. I would recommend Avocado for the most environmentally conscious of us who want to sleep well knowing that what they sleep on is all natural and organic.
Resources and Further Reading