25 Best Genealogy Sites – The Definitive Guide

Here at iReviews, we know that doing genealogy research online is hard because there are so many different options available. Many of the top sites charge a subscription fee that allows you to pay for up to a year of service and get unlimited access to all of their available resources as well as free sites that provide similar data. Here you'll find all the top websites to use in our definitive guide to the 25 best genealogy websites that help you find the information that you need to build your family tree.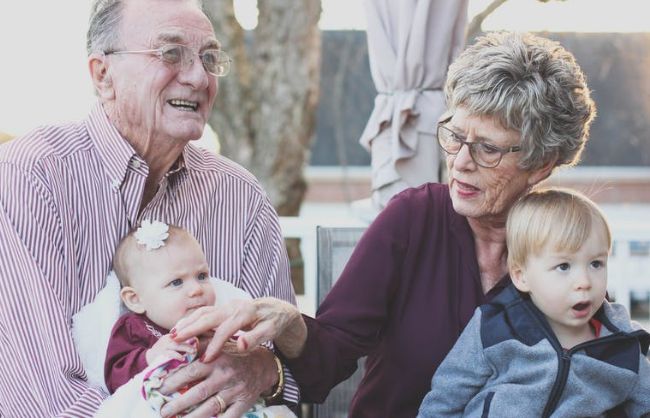 Ancestry.com
One of the best websites for building your family tree is Ancestry.com, which has a free trial that you can use before signing up for a subscription plan. The site will use info that you add to find the same people listed on other users' family trees.
Ancestry.com is the best genealogy website for family tree building because of all the records they keep. You can search through more than 100 million family trees that others created and see more than 11 billion records, like immagration reports and census records. You can get even more from the site when you pay for a DNA test too.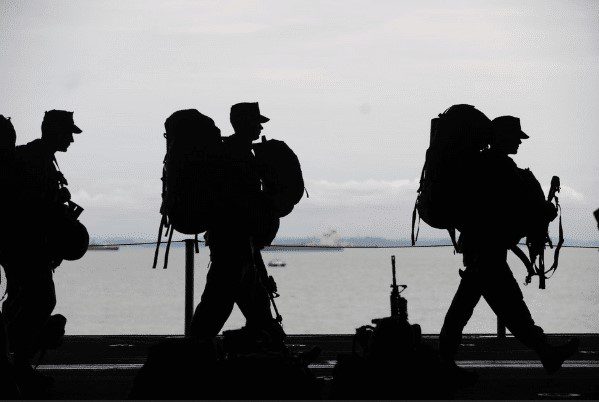 Archives.com
Archives.com bills itself as a more affordable way to do genealogy research. More than 11 billion records are available to members who pay the subscription fee, such as census reports, newspapers, and even photographs. All you need is the name of the person you want to search.
Though it may seem like a budget version of Ancestry.com, it provides access to many of the same records. We recommend checking out the Newest Collections section to view the latest information added to the site, here you might find death certificates or birth records from specific states.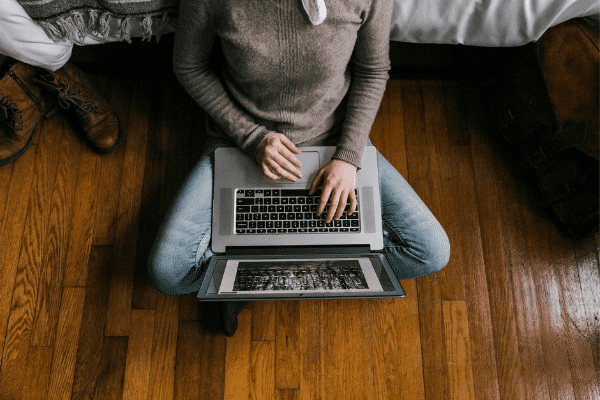 FindMyPast.com
FindMyPast.com is the best genealogy website to use for tracing your roots if you know that your family came from Great Britain. It specializes in offering information about immigrants who came from Wales, England, Ireland and Scotland. When you sign up, you receive a free 14-day trial that lets you use the entire website to work on your family tree.
Doing a simple search for a person's name can bring back more than 100,000 records. We like that this site offers both traditional and nontraditional records that are normally difficult to find, like criminal and parish records. Once you identify your ancestors, FindMyPast.com can even give you geographical data that shows where your ancestors lived over the years.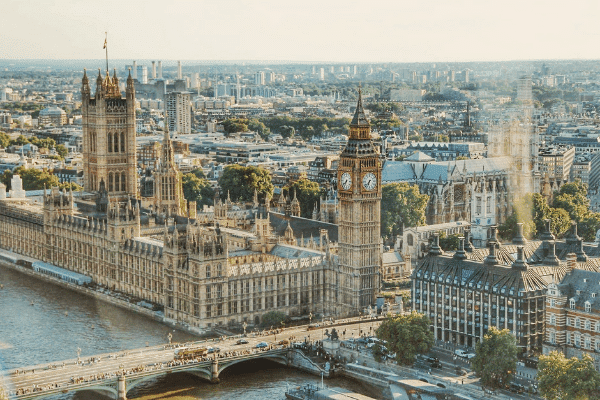 MyHeritage.com
If you're looking to create a family tree, you may consider using MyHeritage.com. The 14 day trial gives you the chance to see how the site works and find out if it provides more information than you would find elsewhere. Not only does it offer more than 5 billion records, but MyHeritage.com also has a DNA test option and allows you to upload the results of another genealogy DNA test that you took.
One thing to keep in mind about this website is that it focuses mainly on people who live overseas. While Scandinavian and European countries are well represented, it doesn't have as many records of those living in the United States.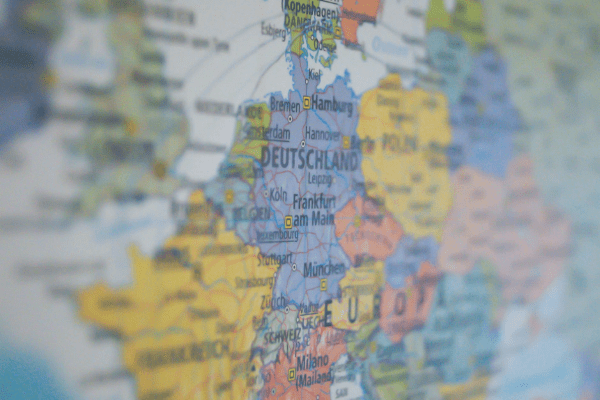 23andMe
Having a DNA test through sites like 23andMe done can reveal more about your family's history than any family tree can. You can sign up online and have the kit sent to your home. Once you submit a sample, 23AndMe compares your results to the results of others to show your genetic makeup, which can show you where your ancestors came from and any other family members you may have.
23andMe can not only show you the names of relatives who took the test, but it can also identify members who you do not have on your family tree. The site offers different levels of testing that include health testing too, like one that can show whether you have genetic markers that show you have an increased risk of developing certain health conditions.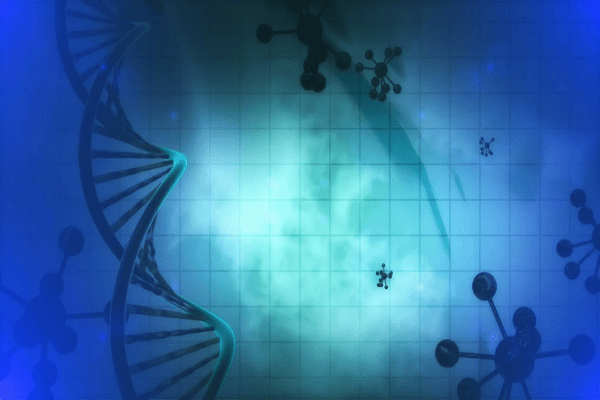 AncestryDNA
AncestryDNA was the first DNA service on the market. It's helpful for those doing family tree research because it has a large database with more than 15 million registered users. We like that the site constantly updates its records and reports as more information becomes available.
AncestryDNA offers a basic home test that lets you submit a small saliva sample. The results show you more about your genetic heritage, including the percentage of your DNA that came from different regions. You'll also see members with DNA samples that match your sample. If you sign up for a paid AncestryDNA account, the site allows you to send messages to your potential matches and post on its message boards.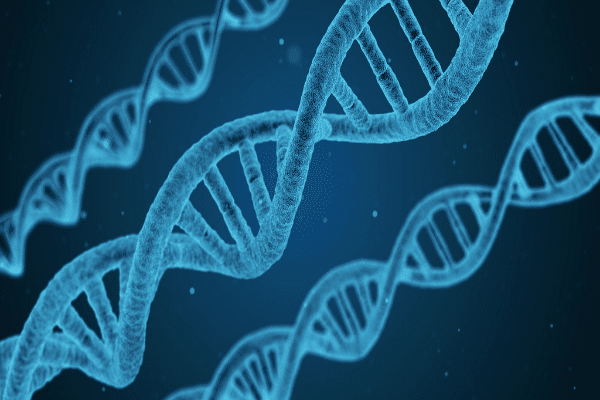 Family Tree DNA
Another option for those interested in DNA testing is Family Tree DNA. This site is unique in that it now offers three different types of testing: maternal, paternal and family finder. It uses your DNA to find connections among other members that go back five generations.
No matter which test you choose, you'll get tons of data from Family Tree DNA. All tests also include the option of contacting other users who match your DNA. You can add the info that your test reveals to a family tree on the site and import data from other websites.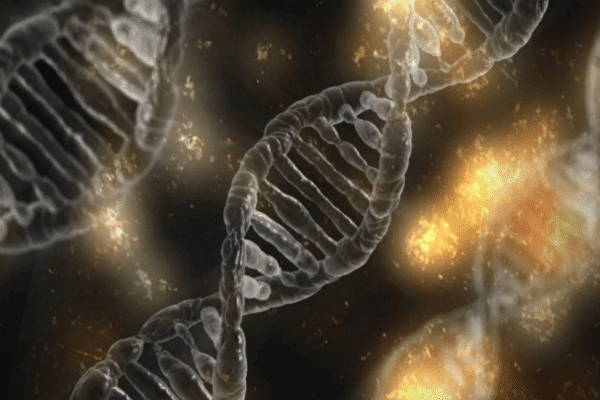 Living DNA
Living DNA is another ancestry website that offers DNA testing kits. We recommend this test for those who want to save money because it's one of the cheapest that is currently available and sales are frequent. The main downside to this site is its small database as it won't give you as many matches as other sites.
One reason Living DNA is popular is due to its wealth of information on Ireland and Britain. Living DNA broke down those regions into different cultural and ethnic groups to show you exactly where your ancestors lived before moving. It's also a good choice for those with African ancestry, as Living DNA now shows African ancestry through more than 70 groups and subgroups.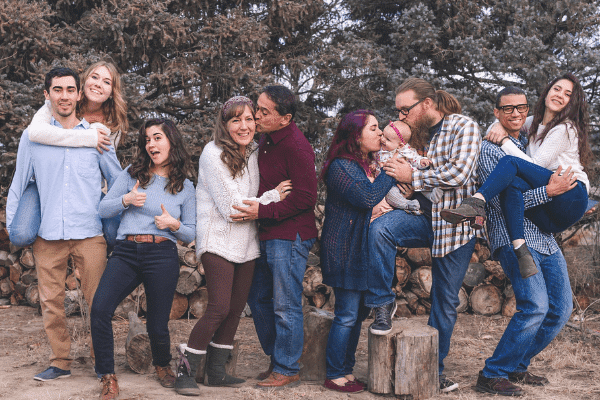 MyHeritage
If you want to create a family tree and take a DNA test, consider trying MyHeritage. The DNA test is available for less than $100, making it a more affordable option. More than 59 million people use the site to share their genetic information. This includes both those who took the DNA test and those who submitted their results from another DNA test.
Once you get your results, you can log in online and view your report. This shows you what percentage of the different ethnic groups you belong to and gives you an idea of how your family migrated to those areas. After you create a family tree, you can view other users and their family trees to see how you're related.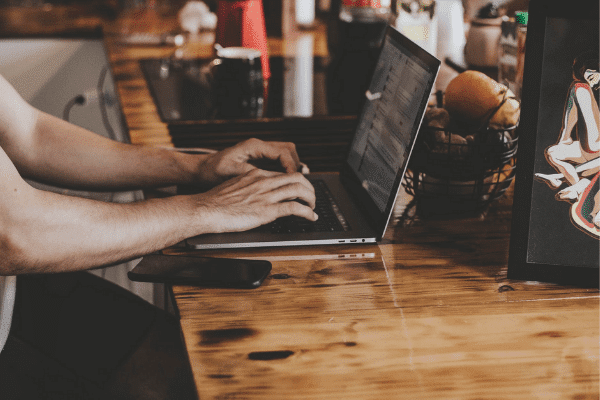 Cyndi's List
Also known as Cyndi's List of Genealogy Sites on the Internet, this is one of the oldest sites around. No matter what you have questions about or what you want to find, you can use the site's category system to find other websites that contain that information.
Cyndi's List functions as an index with category listings that go over anything and everything relating to genealogy research. You can view all of the category listings or only those that match your search parameters. You can sign up for the mailing list too to find out when Cyndi's List adds new links to its site.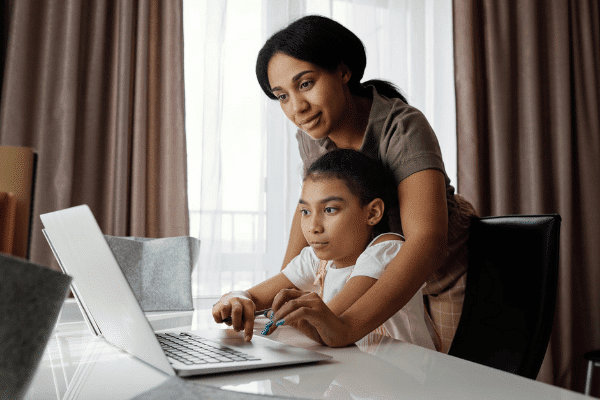 Family Tree Magazine
Family Tree Magazine is another website that we recommend using for genealogy research. It functions in the same way that a traditional magazine would and features helpful articles and resources. This site is more than just an online magazine though. You'll also find a podcast that has different episodes dedicated to topics ranging from how to get information from online obituaries to the best family tree software.
Often called one of the best family tree websites for beginners, this site includes cheat sheets for those who have no idea how to start. Some of the available forms can help you organize your research and create a tree that you can share on the web too.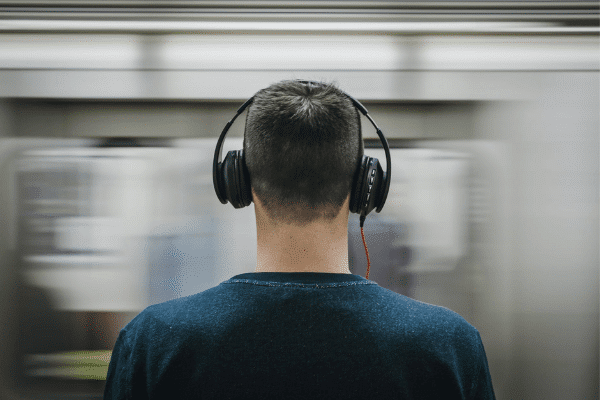 Google
If you think that Google is just a search engine, think again. Nearly everything you could want to find out about your family might be available through a simple search. Google can direct you to sites that contain detailed information about any family members you want to look more into.
Google includes many tools that you might find helpful too including Google Books. Google Translate is helpful for those who want to go back deeper into their family histories, as long as you can copy and paste the information into Google Translate, you can find out what resources in other languages say.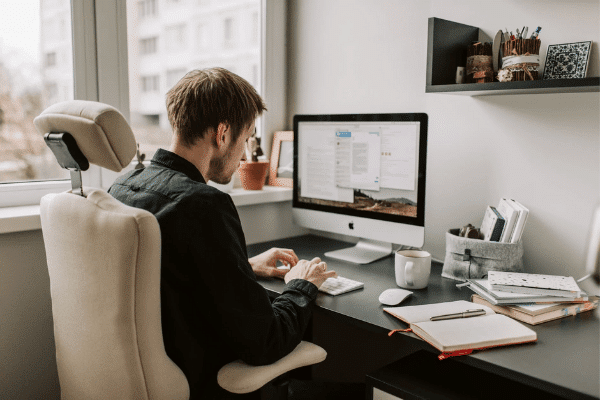 ThoughtCo.
ThoughtCo is a website that can help you learn how to search. Click on the Humanities category on the homepage to start, then scroll down and click on the History & Culture tab before selecting the Genealogy button. This provides you with dozens of articles that can teach you what to do when you want to search and where to turn for help.
It's easy to spend a few days just reading through those articles before you use any of the site's tips. You'll find articles on how to trace the history of your home and find out who lived there as well as how to trace your Native American ancestry.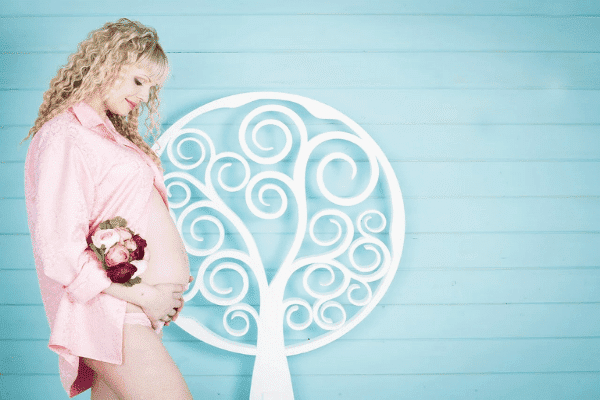 Your DNA Guide
Your DNA Guide can take the confusion out of a DNA test. You can choose from three packages when you sign up for an account: Classic, Premium or Custom. The Classic package is best for those who want to find out what their results mean, including any percentages or maps that they get. If you want to know how to use those results in your research, choose the Premium package. With the Custom package, you'll work with a mentor who can guide you through the DNA process.
The basic plan includes a 30-minute online chat with an expert who can explain your results and what they mean. You also get a free evaluation of your results and an email that lists the key points you need to know.
Your DNA Guide can help you understand the complexities of an ancestry DNA test.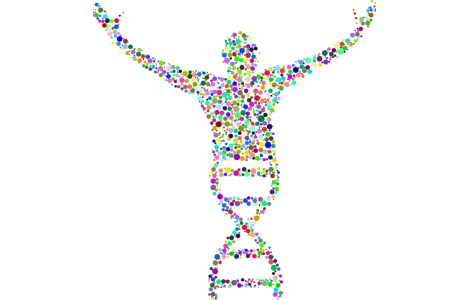 AfriGeneas
AfriGeneas is a free resource offered by Family Tree Magazine. Finding genealogy information on African-Americans is often difficult since adequate records were not kept due to the slave trade. This short article goes over slave records, including what they are and where you can find them.
Slave schedules typically list any information that was available at the time. You can also lookup the names of plantation owners and see how many slaves they owned. Older articles and obituaries might show when a slave owner released his slaves and gave them their freedom.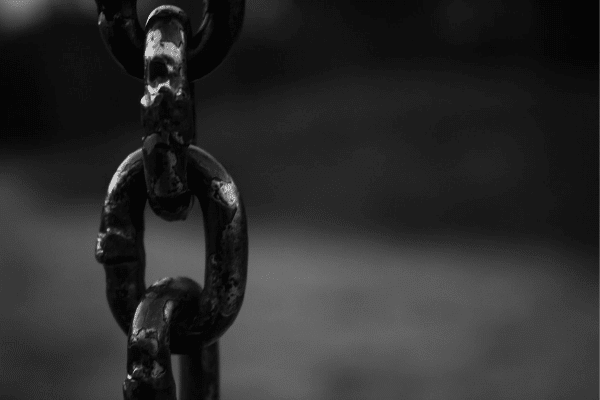 Irish Genealogy
The easiest way to find out more about your Irish ancestors is at Irish Genealogy. Created by the Department of Arts, Heritage and the Gaeltacht, it is part of the Irish government and its efforts to help people trace their roots.
You can do a simple search with the name of an individual or do a more complex search that includes a birth or death date and a location. Through the Irish Records: What is Available? section, you can easily view all the different types of records on the site, including census, property and migration records.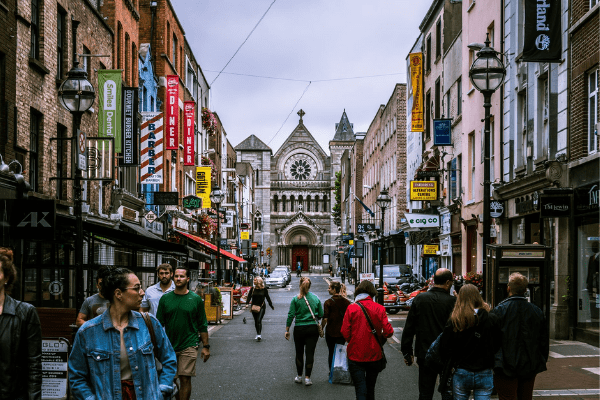 JewishGen
If you have family who belong to the Jewish faith, you'll want to check out JewishGen. This is the only website dedicated to Jewish people and has the largest collection of Jewish records in the world. When you do a surname search, you can search by a specific last name or let the site search by how the name sounds.
JewishGen offers access to more than two million Holocaust records and more than three million death records as well as millions of others. To view any of this information, you need to set up an account and make a one-time donation of $100. The site will never ask you for more money and guarantees that you'll always have full access to its records.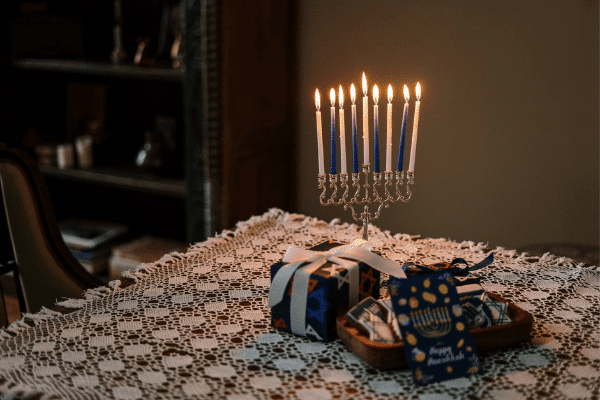 New England Historic Genealogical Society's American Ancestors
A good way to find genealogical information for families from New England is through the New England Historic Genealogical Society's American Ancestors. With more than one billion records available, it provides a wealth of data and more records from the early days of the nation than almost any other website.
Clicking on the Search button on the homepage brings up a list of all the available databases. There are helpful articles in the sidebar that go over how to search and what information you can find. Military records, biographies, immigration records and local histories are all available through the site, some of which date to colonial times.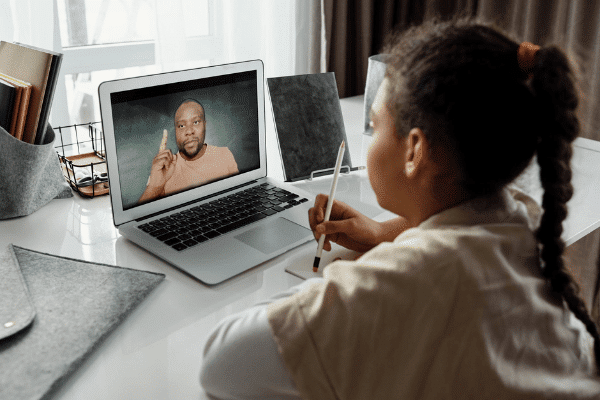 Billion Graves
At Billion Graves, you can download a handy app and take photos of headstones and memorial markers. Once you do so, the app allows you to upload them to the site with one click of a button. The site also lets volunteers transcribe photos to help other users find names and dates.
Billion Graves is a great tool because it has a search feature that lets you search by last name only or first and last names with other information, including date or location of death. You'll then see photos taken of the person's headstone and the location of the cemetery. It may include the name of the cemetery too.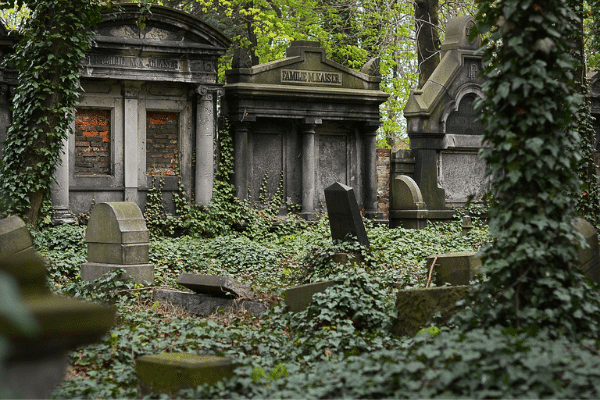 Chronicling America
Chronicling America gives you access to the information and records held by the Library of Congress. One nice feature is the archive of digital newspapers that date back to 1789. Searching for a surname or full name shows you all articles that contain that name as well as the name of the paper and the city where it was published.
Another reason to use Chronicling America is for its comprehensive newspapers index. It features a near complete list of every paper ever published in the United States. This index makes finding newspapers that shut down easy and allows you to see where you might find some of the pieces that it printed.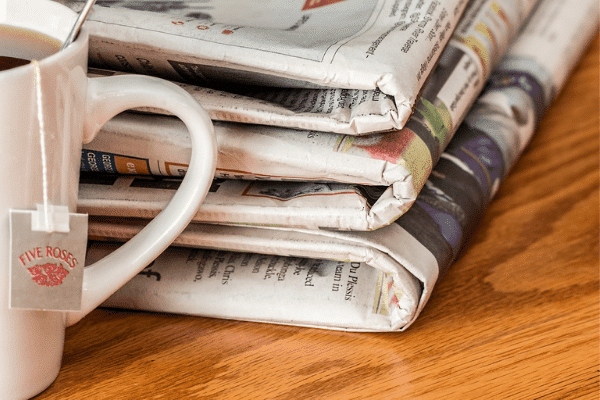 Find a Grave
The best place to find information on people who passed away is Find a Grave. Members have created more than 190 memorials to others since the website launched in the 90s. With a free account, you can create memorials and photos of that person you find a grave of. Others can leave comments and share stories that you may have never heard before.
As a genealogy tool, Find a Grave is helpful because of its search feature. The site also lets you add a cemetery location, birth date and/or death date to help you weed out those with a similar name. It also shows any photos taken of the person's memorial marker. You'll also find links to any deceased relatives of the individual.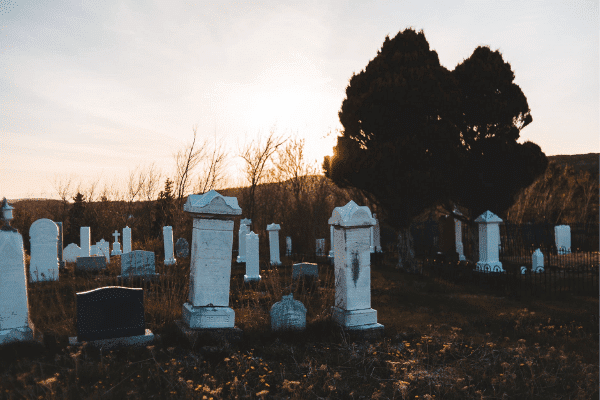 Fold3
To gain access to military records, you'll usually need to fill out an official information request form and pay a fee. Fold3 offers an easier and more convenient way to view military records. You can view records relating to several major wars, including the American Revolutionary War, Civil War, World War I, World War II and Vietnam War.
You can register for a free account and view some records or sign up for a full account and get unlimited access. Fold3 charges a monthly or annual membership fee, which includes a seven-day free trial. With a free search, you can see when a soldier was born, died and enlisted as well as any wars they served. Members receive more detailed records.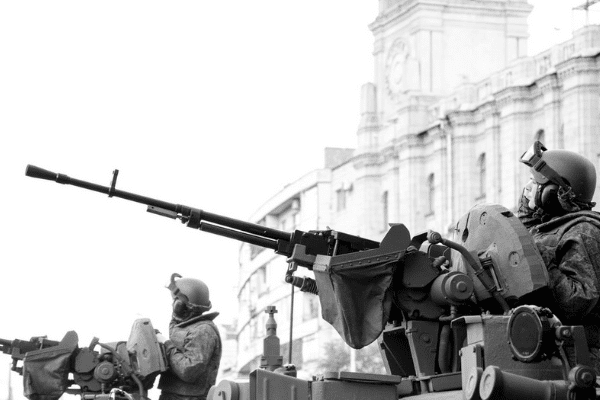 GenealogyBank
Thanks to a seven-day free trial, GenealogyBank lets you easily search through digital records to find the people and names you need without becoming a full member. This is the oldest newspaper archive that we found as it has records that date back to 1690. To search, you just need to list the individual's first and last name and a state where they lived. You'll then see what newspapers or census reports that name appeared in.
GenealogyBank bills itself as having the largest collection of obituaries on the web. In addition to obituaries, you'll also see engagement and marriage announcements as well as birth records. This site has more than 300 years of historical records from more than 10,000 newspapers across the country.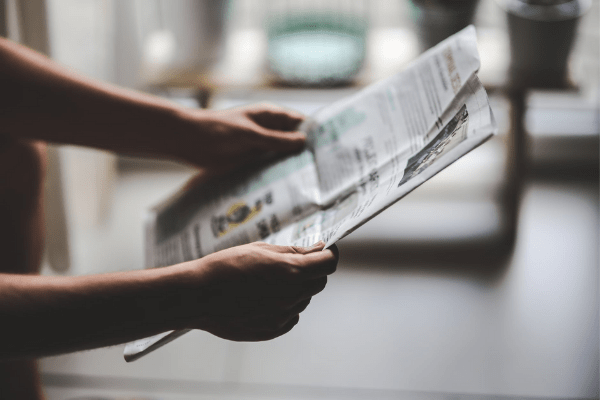 NewspaperArchive
Finding copies of old newspapers is easy thanks to NewspaperArchive. This database allows you to search for more than 9.2 million names and find records that list those names in seconds. The archive includes records from 1700 up through the modern era and constantly updates itself to include more newspapers as they become available. Though you might think that you can't learn much from newspapers, those articles can help you get a better idea of your ancestors.
Thanks to a free trial offer, you don't need to pay to access the archives. More than 100 million obituaries are available through the site too. Not only can you search by name, but you can view all the obituaries from a specific state. Obituaries can help you verify those related to your family tree and where they lived and died.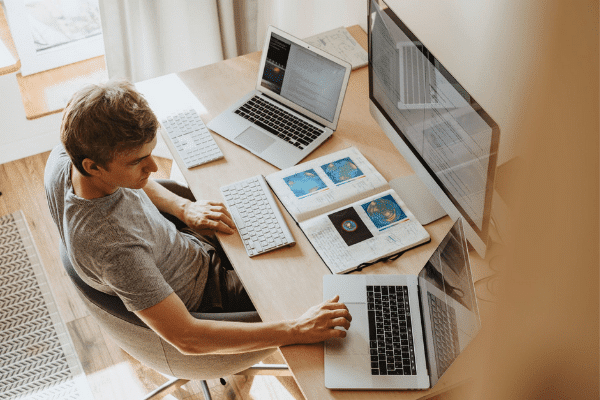 Newspapers.com
Finding information about your family might be as easy as searching through Newspapers.com. No matter how old you are, the chances are good that your name appeared in at least one newspaper over the years. This website includes the largest collection of digital newspapers in the world. Owned by Ancestry.com, it features archives of more than 18,000 newspapers and shares articles and photos across more than 600 million pages.
When you search for a name, Newspapers.com will show you the total number of matches that it found and what states had papers that used that name. You can click on the state to view all the articles and photos that match your search. Every article and photo shared on the site features a digital design that is easy to view and read. You can save copies on your computer too.