Italy-Based Tacita To Reveal New Electric Motorcycle This Week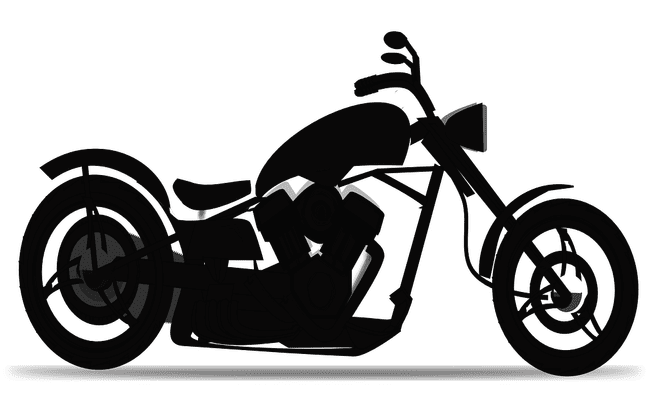 We recently looked at an innovative smart motorcycle helmet to improve safety, group rides, and navigation for motorcyclists. As transportation continues delving into smarter energy utilization, motorcycle technology is experiencing a huge boom. Recently, Italian electric motorcycle manufacturer Tacita announced plans to expand its lineup.
The company plans to reveal the new model at the upcoming American International Motorcycle Expo (AIMExpo) 2017. The show will be hosted in Columbus, Ohio. It starts September 21 and lasts until the 24th.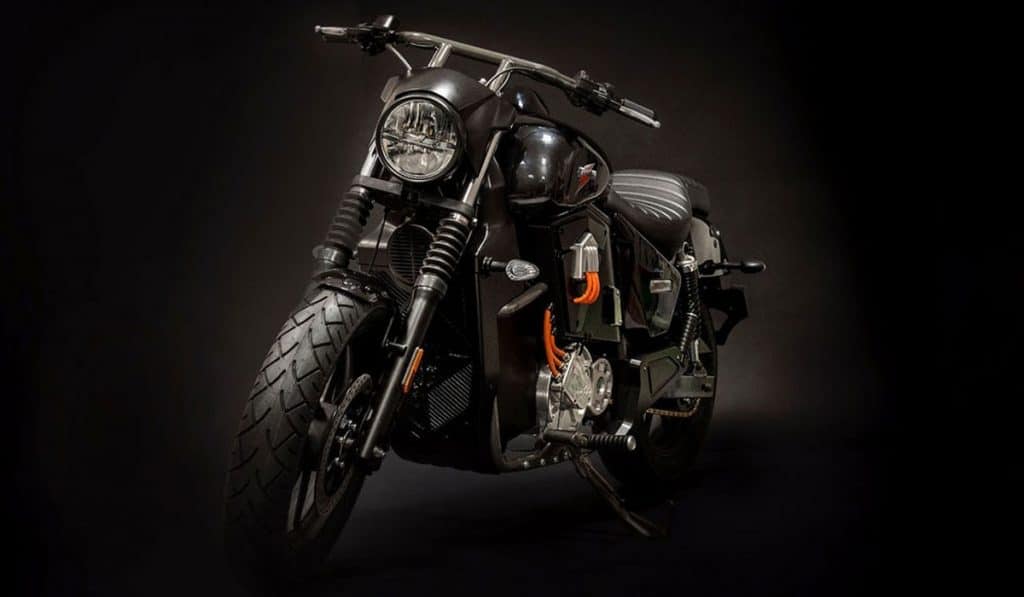 Tacita's Multi-Faceted Expansion
Tacita is based in Turin, Italy and founded in 2009. The company released their first electric motorcycle in 2013, and they haven't looked back. The T-Race was originally built around the company's own frame and motor.
Since then, its evolution produced five different variants: Enduro, Motocross, Motard, Rally, and Diabolika. All of these models' chassis and frames were built in-house by the Tacita team. The Rally motorcycle made headlines in 2012 as the first electric motorcycle to compete in an African desert race, the Afriquia Merzouga Rally. Tacita is a technical sponsor in the race.
All of Tacita's products are motorcycles ready for off-roading. All motorcycles also have zero-emission engines. And the company's newest model is definitely geared towards American audiences. The Italian motorcycle manufacturer plans to expand its geographic reach with its new product. At the moment, the company has dealerships only in Germany, Italy, Netherlands, England, and France. Of course, if you're interested in opening up a Tacita dealership, you can certainly apply for consideration.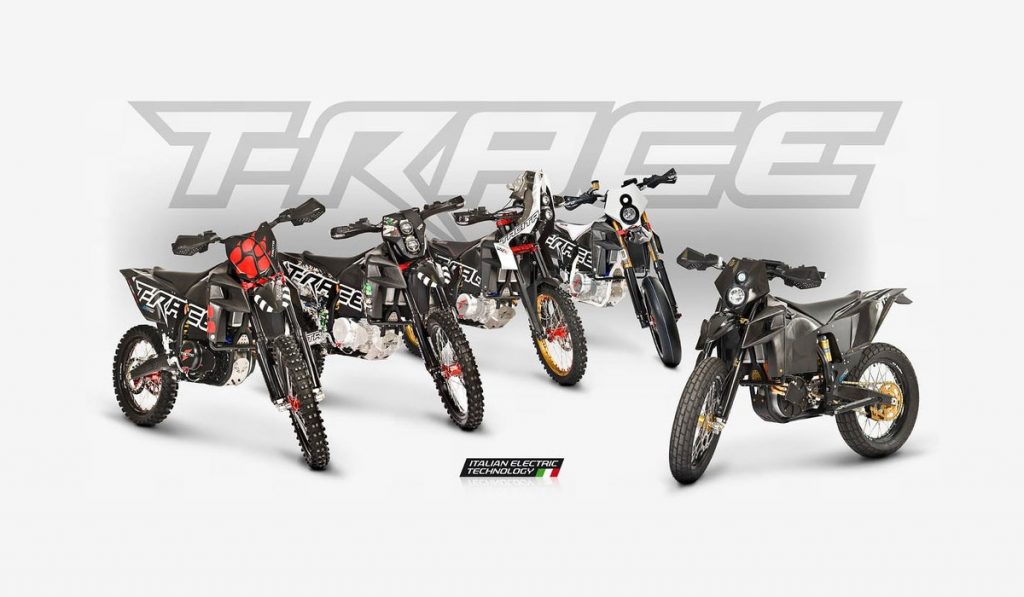 Technology of the Future
Tacita worked on the T-Cruise with American designers to ensure maximum value for American consumers. It envisions a target audience of "motorcycle [enthusiasts] who [love] to ride a cruiser and [enjoy] the thrill of acceleration, the emotions of gear shifting, and the electrifying sound that only a Tacita electric motorcycle can deliver."
However, the T-Cruise's specs aren't known yet. But we do expect the company to use a variation of the off-road chassis alongside a conventional clutch and transmission powertrain. It is also possible that the new model will be closely based on a reworked version of the steel frame that the company uses on all of its models. The company may include the asynchronous three-phase induction motor with five-speed gearbox and two selectable engine performance mappings: Eco and Sport.
The company has been tight-lipped about their newest model, but it did reveal on its Facebook page that the T-Cruise will have a 27 kWh Lithium-Polymer battery pack for an estimated range of 168 mi (270 km).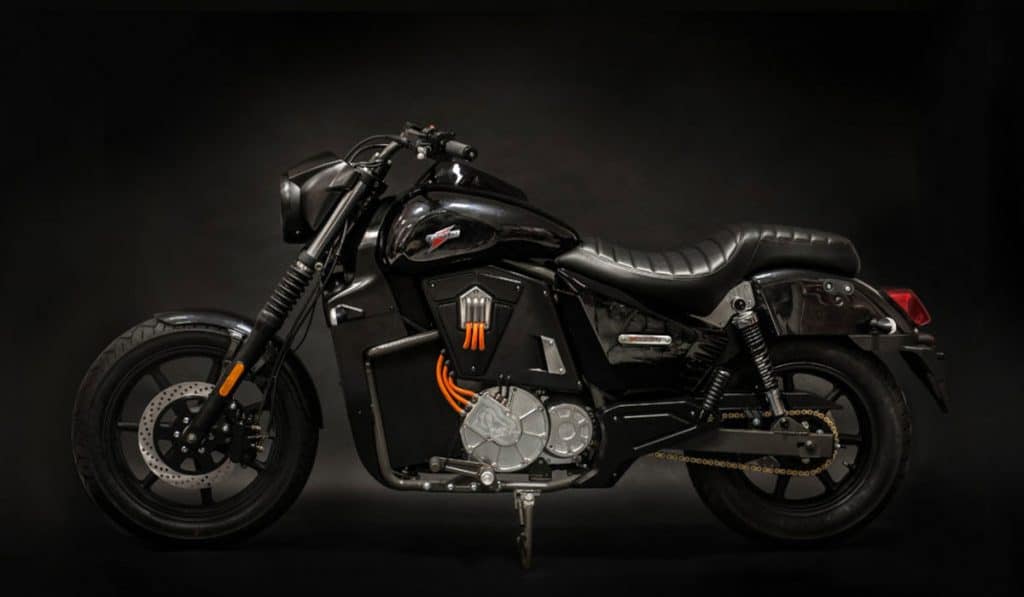 Tacita's Market and Plans
Not all motorcycle manufacturers are intent on creating only electric motorcycles. This is because the technology creates issues of limited range and higher prices. The auto industry as a whole is slowly realizing that electric cars are the future of ground transportation. But this epiphany could prove to be a harder ordeal for motorcycles.
Although Tacita has a limited dealer network in the main European markets for electric motorcycles, the company is obviously hoping to get Americans excited about their technology. Electric cars are just starting to pick up momentum in America. It's not every day that the average person even sees one. So it will be interesting to see how this plays out.
Nissan's new 2018 Leaf may give Tesla some stiff competition. Volkswagen's smart and sustainable Microbus is coming in 2022. GM also just released a new $5,300 electric car in China. Like learning news like this? Check iReviews often for the latest in tech news and reviews.
Sources: New Atlas, Ride Apart