45 Tools and Resources for Student Mental Health
The Centers for Disease Control and Prevention states that depression and anxiety in children and teens have increased over time, and more than 5 out of 10 children between the ages of 3 and 17 with behavior disorders have needed treatment.

Adults aren't without risk, though. The National Institute of Mental Health estimates that around 7.8% of all adults have dealt with at least one major episode of depression (in 2019). Episodes of depression are more common among women, those between the ages of 18 and 25, and those of mixed ethnicities.
It is important that you have the tools you need to take care of your mental health, whether you just want to get more organized to reduce stress or you need to talk to someone about thoughts of suicide.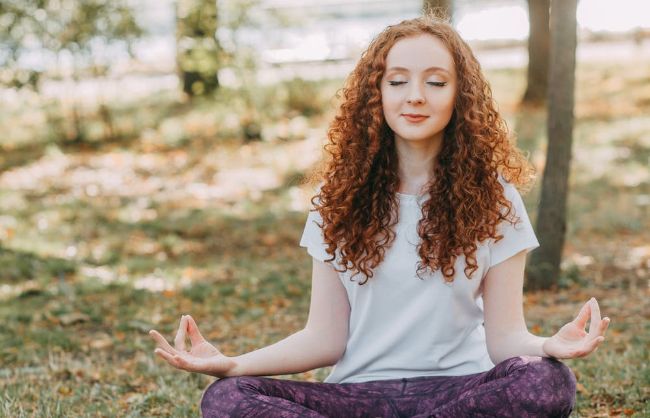 45 Best Tools for Student Mental Health
Below are the 45 best tools that we've collected for mental health. These apps, websites and services are there to help students, young adults and adults overcome challenges with stress, anxiety, substance use disorders and mental health concerns.
Mental Health Apps
Your mental health needs to be your focus no matter where you are, including while you're lying in bed in your dorm room or while you're on a trip with your sports team. These mental health applications go with you because you can download them to your smartphone.
Teletherapy
To see a professional therapist, counselor, psychologist, or psychiatrist, you may want to have a teletherapy app on hand. These apps are great for students who have a budget for their care and limited time to go to a physical office for treatment.
Mental Health Websites
The following mental health websites may offer free services, chats, peer-to-peer listening options, and more to help those who need mental health support while in a dorm room, on a laptop, or while traveling.
Mental Health Hotlines for Students
Mental Health Hotlines are emergency lines for those dealing with severe mental health issues. These are typically free and available at all times.
See our product reviews