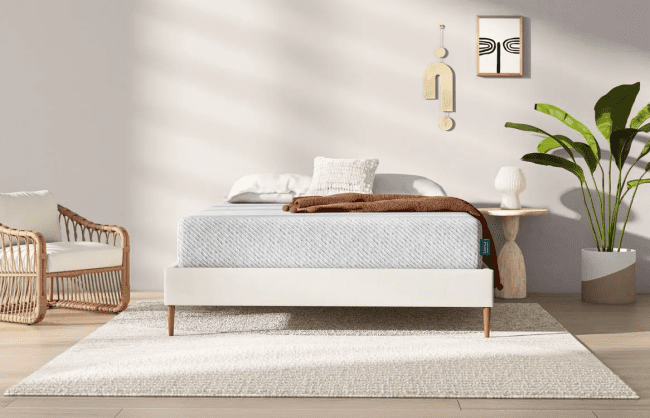 I think we all could use a decent mattress, something to support our bodies as we wind down after a hard day of work. There's plenty of different brands out there, some I've already discussed at length. Leesa is one of the brands that seems to hold the reputation of the most premium and luxurious mattresses.
Though these mattresses are nice and come with many extra features to improve comfort, the price may scare off some of us looking to get a deal. In this review I will go over the basics of Leesa mattresses, the features, technology, and even their online presence, to help you decide if you want to fork over the extra money for one of the most comfortable mattresses out there.
PROS
Variety
Comfort
Free delivery
All foam and hybrid mattresses available
BOTTOMLINE
Leesa mattresses are of excellent quality, but the high price tags may scare off the more budget savvy. Still, you're sure to get an excellent mattress if you choose Leesa.
Features
10 year warranty
Risk free 100 night trial
Free no contact delivery
All foam and hybrid mattresses available
What Is Leesa?
Leesa is a manufacturer of premium mattresses and bedding. The brand is known for their high quality and variety of mattresses for pretty much anyone. Like a lot of mattress companies, Leesa also sells bed frames, blankets, pillows, and anything else you'd want to go with your bed.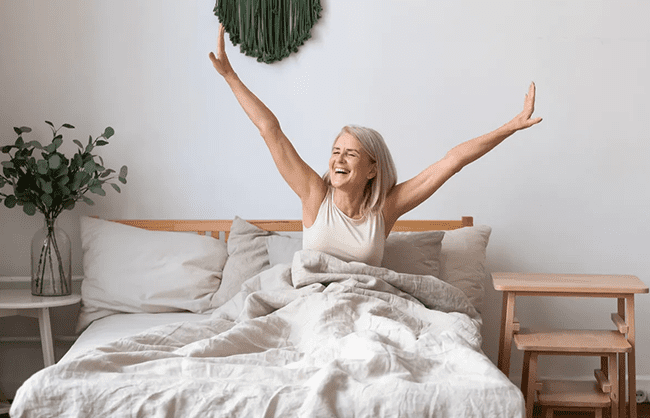 run a bit on the expensive side, with the cheapest model for adults going for $749 and the most expensive being $1,999. Still though, Leesa is a solid option for anyone looking for a high quality mattress.
Features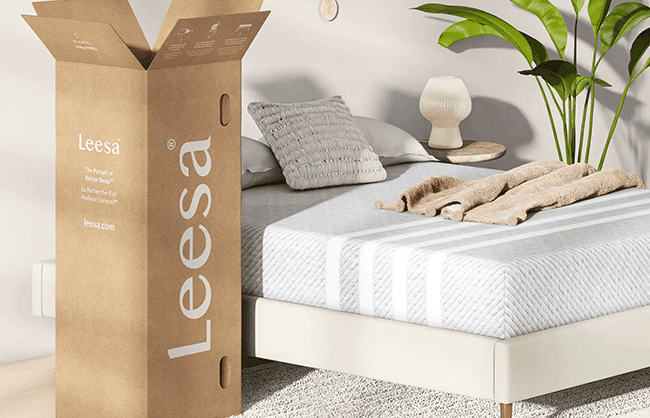 There are 6 mattress models available from Leesa, starting with the original, which sells for $1,299. This is an all foam mattress and was voted the best memory foam mattress by the Sleep Foundation in 2022. 4 Layers of foam work to provide adequate support, firmness, and pain relief, with a knit cover that is soft and breathable.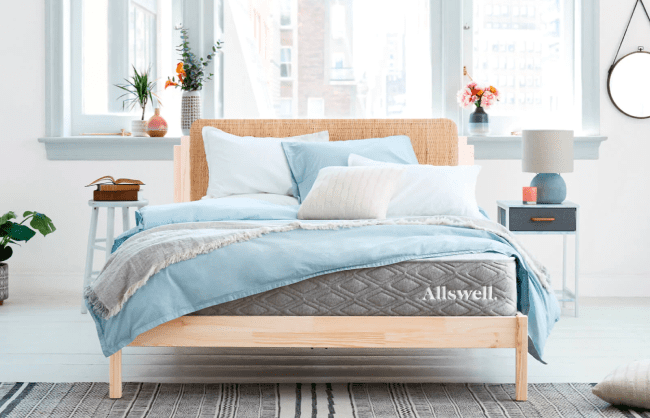 Next is the newest mattress from Leesa, which is the $1,499 hybrid mattress. This uses both foam layers and coiled innersprings to provide extra support, along with the same layers of memory foam that the original mattress has.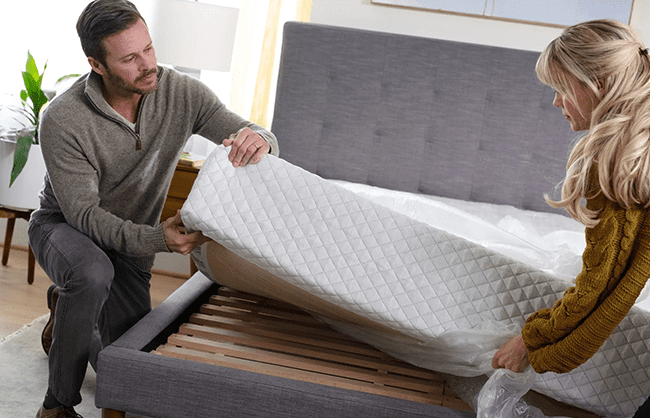 After this is the $1,999 Sapira Hybrid mattress, which adds more layers of foam to the hybrid design. One such layer is the comfort layer, which is made from a lightweight breathable and cool foam and is perforated for extra flexibility and breathability.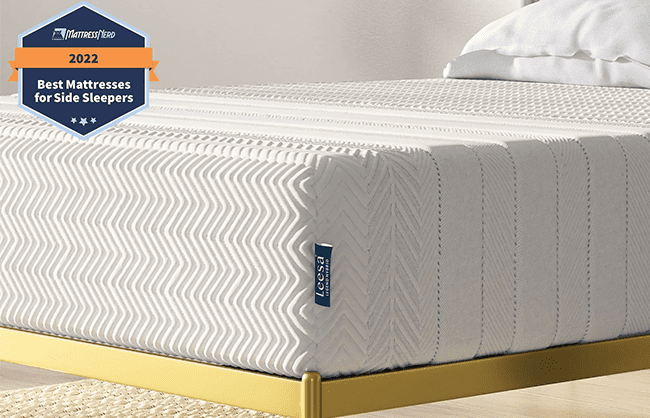 The $2,599 Legend Hybrid is the most luxurious and technically impressive mattress from Leesa. This includes more layers of foam for comfort and a layer of zoned support which combines memory foam with coiled springs.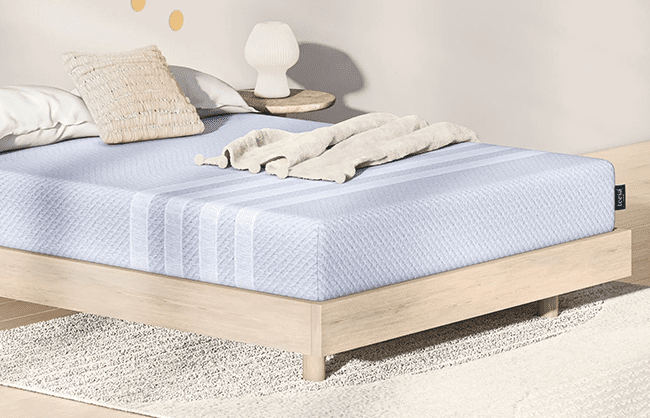 For a cheaper mattress option, Leesa offers the Studio model for $799. They call this bed a hugger as it's made with 4 super soft layers of foam that work to cradle the body. Perfect for those who want to feel held by their mattress.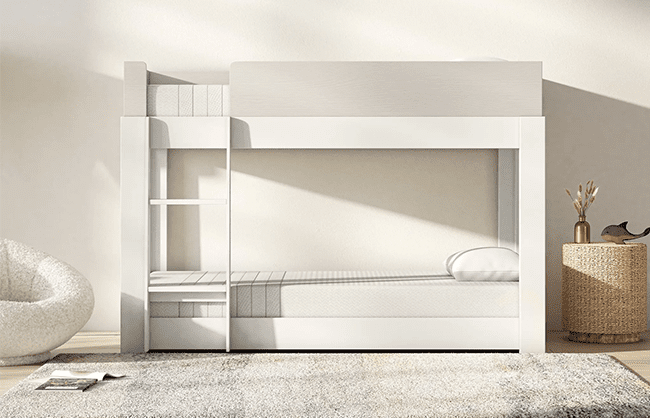 Finally, Leesa has a selection of kid's mattresses, ranging from $399 to $549. This way, even the youngest of us can enjoy the comfort and technology of a Leesa mattress.
Whichever mattress you choose from Leesa, you will get a 10 year warranty, a risk free 100 night trial, and free no-contact delivery.
How Can You Use Leesa? / Who Is This For?
Leesa mattresses are used like any other mattress, you just sleep on it. After it arrives at your house or you take it home from the store all you have to do is set it up and lie down on it like any other bed.
Being of higher quality and steeper price, Leesa mattresses are for those of us who want the best night's sleep possible and have a little more money to throw around. There's definitely more affordable options out there, which I will discuss later, but I think that Leesa is a good option for someone with deeper pockets.
Web Infrastructure / Branding
The Leesa website is very professional and well put together, though I do have a couple of issues with it. For starters, upon entering the site, I was extremely impressed with the simple fact that I was not immediately greeted with a promotional pop up. These seem to be on every site I cover and I was relieved to see that Lessa wasn't doing the same thing…for about 30 seconds before the pop up appeared.
Other than this, I found that finding the prices for each mattress to be confusing. When you view all the mattresses on the mattresses tab it shows the price under each for a twin sized mattress. After you click on the mattress you want to look at, the page then displays the price for the queen size, making it seem like the mattress went up in price.
Once I figured this out I actually had to edit this review to show the more accurate prices of each mattress. I think this can be very misleading to the casual consumer as they might click on a mattress they're interested in only to find that it's outside their budget.
This is an issue that I think needs to be fixed, but other than that the Leesa website is fine. Branding does what it needs to do and the images of each mattress are of the utmost quality.
Should You Buy It
If you're looking for a more budget friendly option, then I would suggest looking elsewhere for a mattress, like Allswell. Mattresses from Leesa are of excellent quality, but they are much more expensive than some of the competition and I feel like you can get something of similar quality somewhere else.
Still though, Leesa mattresses are well constructed and packed with really interesting technology. So if you have some extra money to throw around on a mattress, Lessa is a good option.
Where to Buy
Leesa mattresses can be bought through the official website or through a retailer like West Elm or Macy's. It might be better to buy your mattress in a store so that you can try before you buy and compare it to other models they have, but if you buy online you still have that 100 night risk free trial.
Competition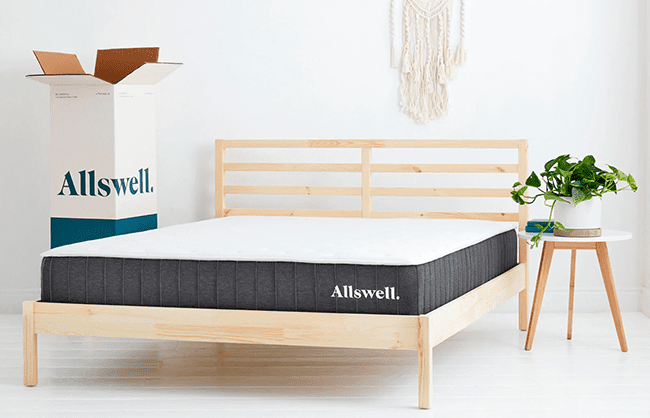 I've talked about Allwell pretty recently and I was extremely impressed with how they are able to deliver such a quality product for sometimes less than half the price of the competition. For example, the classic Allswell hybrid mattress in a queen size is only $449, quite a bit better than the $2,599 Hybrid from Leesa.
This is the brand I would recommend for the more budget conscious of us. Mattresses here are of excellent quality and would be a great addition to any bedroom.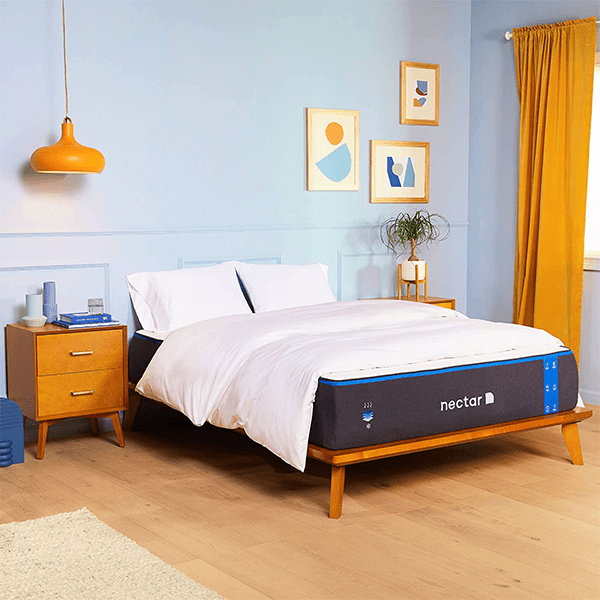 Nectar is another brand I've talked about before that produces fairly affordable beds. The all foam original mattress is $799 for a queen size, a lot cheaper than the Leesa equivalent but still not as good as the one from Allswell.
Still though, by choosing Nectar you will get a mattress of excellent quality and about as many extra features as those from Leesa. In addition, Nectar offers a 365 night trial as opposed to the 100 night one from Leesa.
Final Thoughts
Leesa mattresses are definitely for the more wealthy individuals who have plenty of money to spend on a decent mattress. While a Leesa mattress will provide you with a good night's sleep and plenty of extras, I just feel like they're a bit too expensive, especially when compared to the competition.
I don't doubt that Leesa makes a great product, but other brands seem more than capable of delivering a similar or identical feeling product. Leesa mattresses are by no means bad, but I believe you can do better for your wallet elsewhere.
Resources and Further Reading