Meet iEAT: This Pocket-Sized Food Allergen Detector Could Save Your Life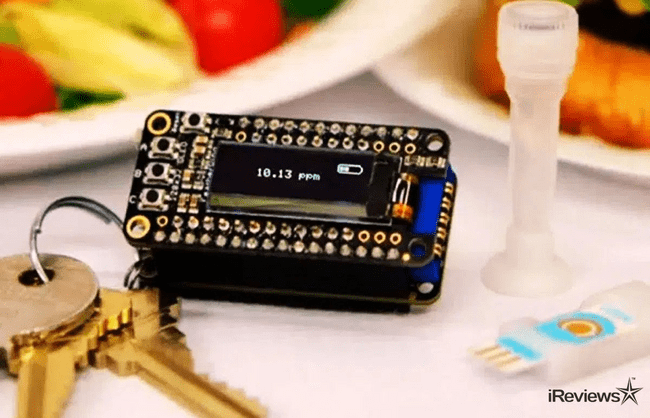 If you have food allergies, you know what a terrifying gamble it can be when you go to a restaurant. An allergen like peanuts, eggs, or nuts can be enough to ruin your day if you ingest just a little. For people that have severe allergies, ingesting just a little can be serious enough to warrant a trip to the hospital. Scientists at Harvard Medical School know that food allergies are increasing around the world. That's why they're working on iEAT, a portable food allergen detector that only costs $40 to make.
A Solution to a Growing Problem
Food allergy costs amount to around $25 billion dollars a year just for the United States. In 2006, food allergy prevalance in the U.S. was found to be around 3 or 4% for adults and 6% for children. In 2014, those numbers had grown to 5% and 8%, respectively. Worldwide, food allergy incidences appear to be increasing, especially among children.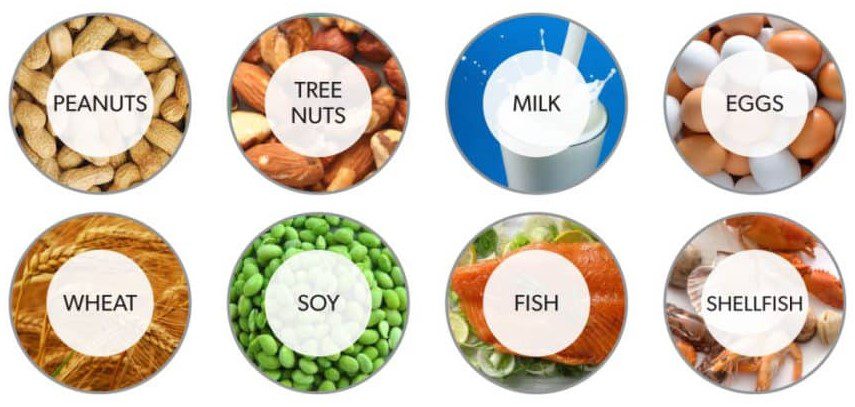 For people allergic to certain kinds of food, the best solution is to avoid the allergen they are susceptible to. Unfortunately, cross-contamination and mislabeling of ingredients still happen quite often. Even when people are being safe, just a little bit of the wrong food can find its way onto their plates and eventually into their mouths.
Unfortunately, conventional allergen detecting methods are all meant for the lab. They usually involve gargantuan lab equipment that requires advanced training, large concentrations of food samples, and plenty of time to slowly analyze the results. If you were to rely on this, you'd be eating breakfast while reviewing the analysis results of your breakfast from yesterday. That's too late.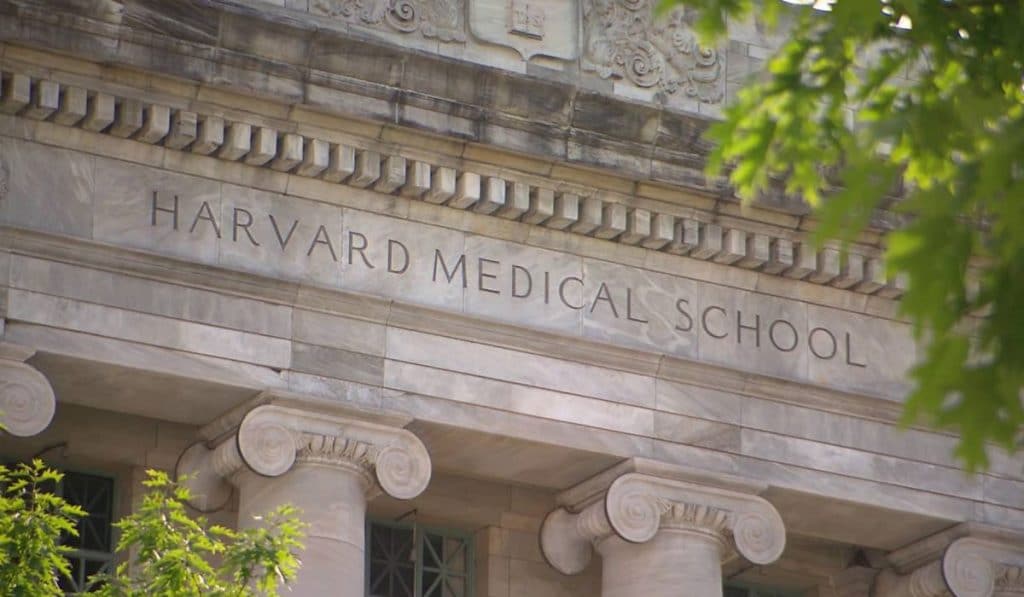 Promising research led by Hakho Lee and Ralph Weissleder, professors at Harvard Medical School, was recently published in ACS Nano. It focuses on a novel system that the two developed, called integrated exogenous antigen testing, or iEAT for short. iEAT costs $40 to build and appears to have all the answers for tackling the allergy growth in population. It's a portable, fast, and easy-to-use allergen detector.
Cutting-Edge Technology for the Consumer
Three main parts compose the iEAT system: an allergen extraction kit, an electronic analyzer that deduces the allergen, and an accompanying smartphone app that displays the results. "The extraction kit captures and concentrates food antigens from dispersed food," says Dr. Lee. "Captured allergens are then quantified using the miniaturized key-chain reader."
Microcontrollers like the Raspberry Pi and Arduino have become ubiquitous today because of their resourcefulness. These tools allowed researchers to keep costs down and produce a device that was portable and extremely powerful.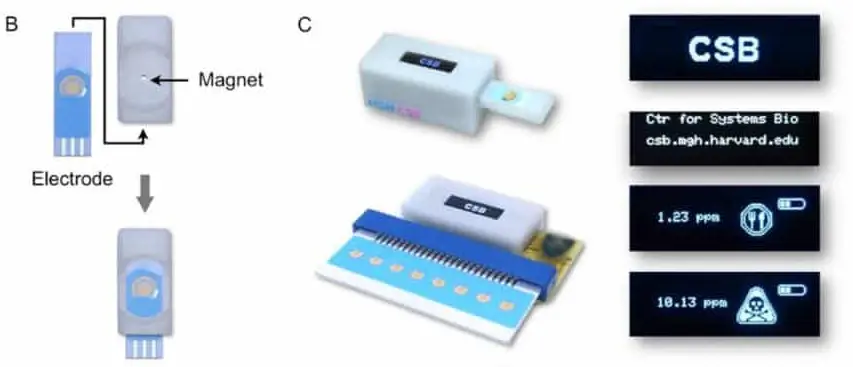 The iEAT was designed with the average food consumer in mind; no need for a Ph.D. and lab coat. "We designed iEAT specifically to promote consumer-based operations: 1) the extraction kit is simple to use, inexpensive, and disposable; 2) detection is fast, reliable, and accurate; and 3) embedded communication protocols allow users to record and upload information to a cloud server with time and locale stamps," says Dr. Lee.
Lee and Weissleder focused on detecting five common food allergens with the iEAT prototype: milk, egg, peanut, hazelnut, and wheat. The iEAT is extremely sensitive; it's able to detect allergens in food samples with lower concentrations than the gold standard for detection used in laboratories. Each detection test costs under $4, and takes less than ten minutes to complete.
The Future of Food Safety
The research results have been impressive so far. But Lee hints that his work is not yet done: "While we focused on specific protein antigens, the current assay format could also be modified to detect small molecules, toxins, or nucleic acids by changing affinity ligands; creating detection panels for food safety (e.g., pesticides) and for food-source identification (e.g., DNA-based testing)."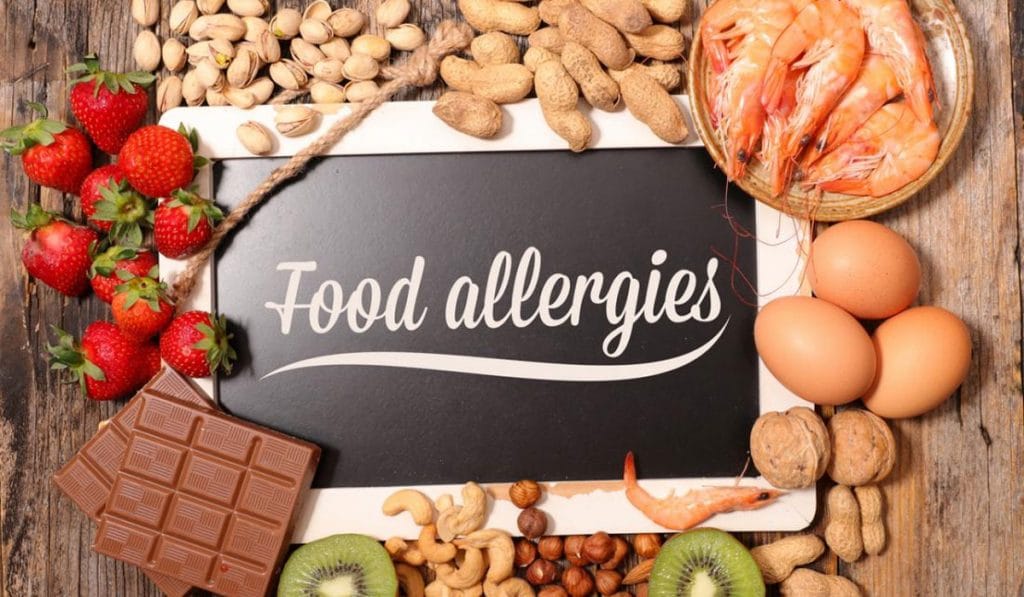 Lee sees a much bigger future for the iEAT than just food allergens: "This is also a platform technology. We can apply the same device to detect other targets, e.g., circulating cancer markers in blood or urine, which is also an active research area in our labs." He envisions one of the next steps to be modifying the iEAT to detect an individual user's allergies.
Lee also wants to automate the whole process more. As of now, the prototype requires the antigen extraction and identification to be manually performed as separate processes. The next iEAT iteration looks to simplify this by utilizing a "sample-in and answer-out" device that carries out the entire process in a more automated manner.
It is unknown when or if the iEAT will hit the consumer markets in the near future. With allergies increasing and cross-contamination still being a palpable threat to anyone with even a slight food allergy, let's hope it's sooner rather than later.
Looking to disrupt your food habits? Check out our reviews for the Nima Portable Gluten Sensor and the OGarden. Also, keep an eye out for Bosch's X-Spect Scanner, which lets you check your food's freshness. Check back with iReviews often for the latest and greatest in disruptive tech news and reviews.
Sources: New Atlas, Nano Werk, TechCrunch