3D Printed Medication Could Make Taking Multiple Pills a Day Obsolete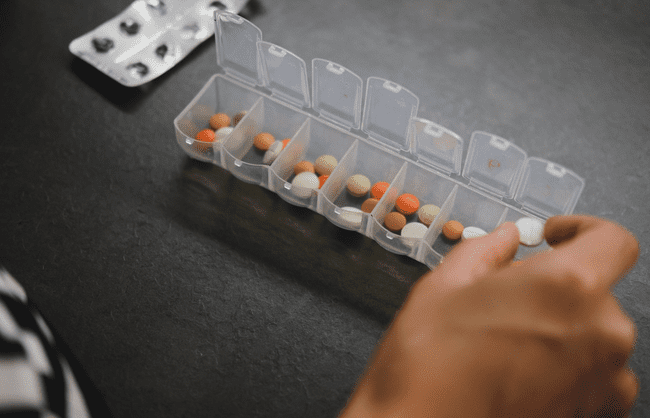 3D printing has helped make some of the most disruptive breakthroughs this year possible. A man recently had a 3D printed skull implanted through surgery. A company called Potent Rope is making 3D printed marijuana a reality. It's now also possible to 3D print in space thanks to startup Made in Space.
Now, imagine getting your medicine 3D printed in front of you at the drug store. University of Michigan researchers are bringing this closer to reality with a new approach to manufacturing medication.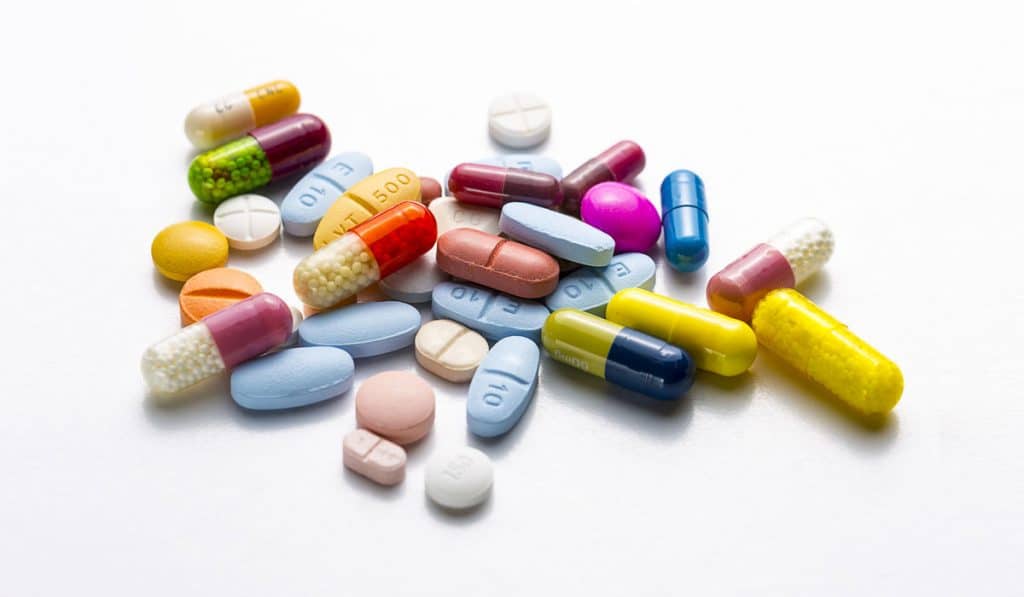 Making Medication Manageable
Making medication easier to manufacture via 3D printing could revolutionize the current field of pharmaceuticals. It would be easier to get needed medicines and drugs to hard-to-reach places like rural areas, war zones, and underdeveloped regions. It would lead to a more tailored regimen and intake of medications for each individual. And of course, it could reduce costs overall. 3D printed medication sounds like the perfect usher to an era of personalized medicine.
That's why a recent study led by University of Michigan's Max Shtein and Olga Shalev is so important. Shtein is a professor and Shalev is a recent doctoral graduate from the school's materials science engineering department. They found that their 3D printed medication was just as effective as traditionally produced medicine in destroying cultured cancer cells.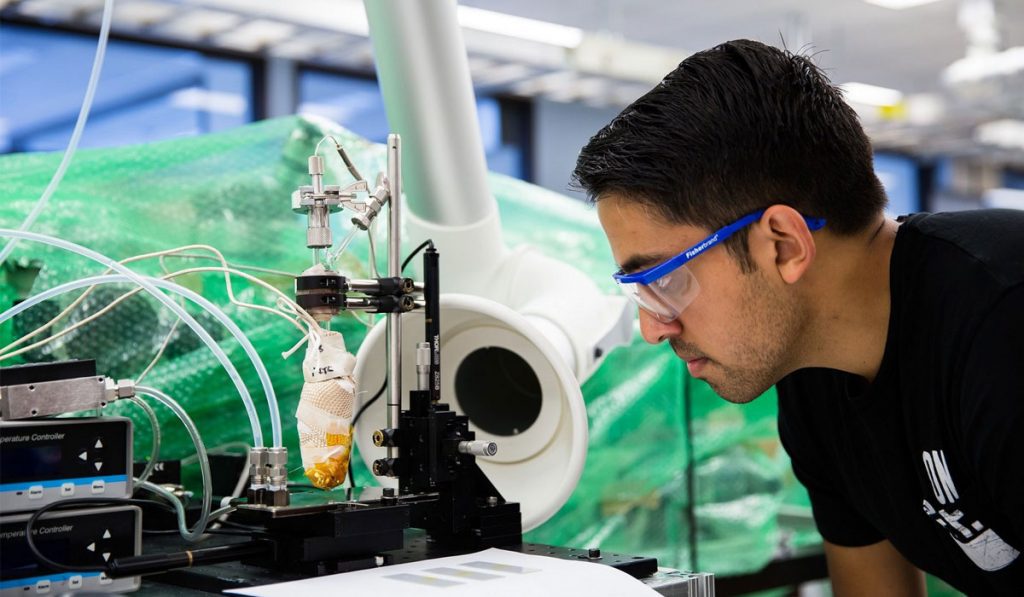 Their secret to success? Adapting organic vapor-jet printing to print specific and pure doses of drugs. This printing method is usually reserved for manufacturing electronic components. It usually works through the deposition of fine crystals of certain materials onto substrate surfaces. Shtein found inspiration in this printing technique through his background in chemical engineering and semiconductors.
Adapting a Technique From Another Industry
When applying it to medication making, organic vapor-jet printing works by vaporizing and depositing the drug molecules onto a dissolvable substrate surface.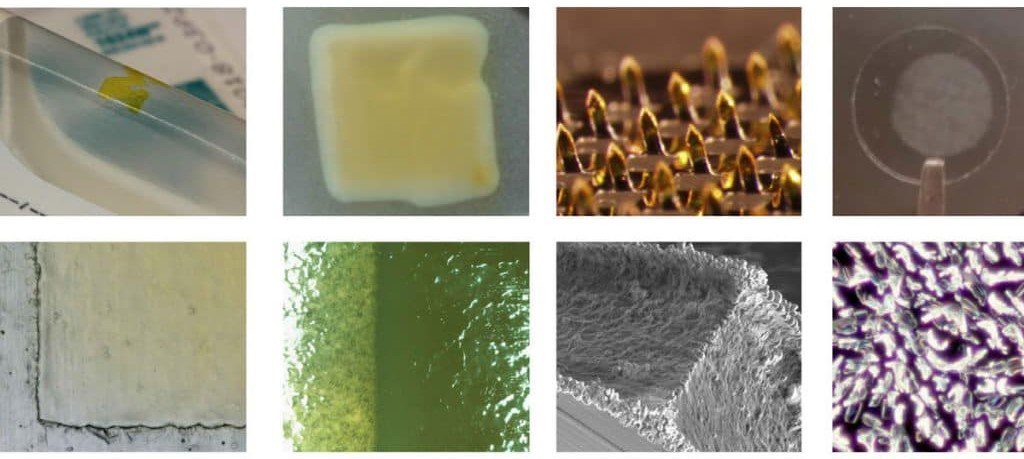 As Shtein explains, "You start with a pure material, often a powder and heat it up until it begins to evaporate. Then you pick up that vapor with a stream of nitrogen gas and send this gas mixture through a tube at high speed onto a surface. The vapor condenses on the material, just like condensation on a bathroom mirror, but very controlled. That coating is basically your drug."
Besides killing lab-cultivated cancer cells as effectively as traditional means, drugs 3D printed this way could improve drug solubility. This would allow for drug research to be more accurate and quicker.
It would also allow for more drugs to pass the stringent screening tests that stop them from going mainstream: "Pharma companies have libraries of millions of compounds to evaluate, and one of the first tests is solubility," explains Shtein. "About half of new compounds fail this test and are ruled out. Organic vapor jet printing could make some of them more soluble, putting them back into the pipeline."
Making the Era of Personalized Medicine a Reality
Shtein's and Shalev's research was published in Nature Communications. The idea of getting your medicine 3D printed at the pharmacy is probably still quite a few years away. But by accelerating research, development, testing, and approval of new medicine, this new manufacturing method makes it an actual possibility.
This new technique also allows for multiple medications to be 3D printed into a single dose, which would eliminate the need for taking multiple pills. Patients could more easily manage multiple medication regimens if all their prescribed dosage amounts were printed on a single dissolvable strip.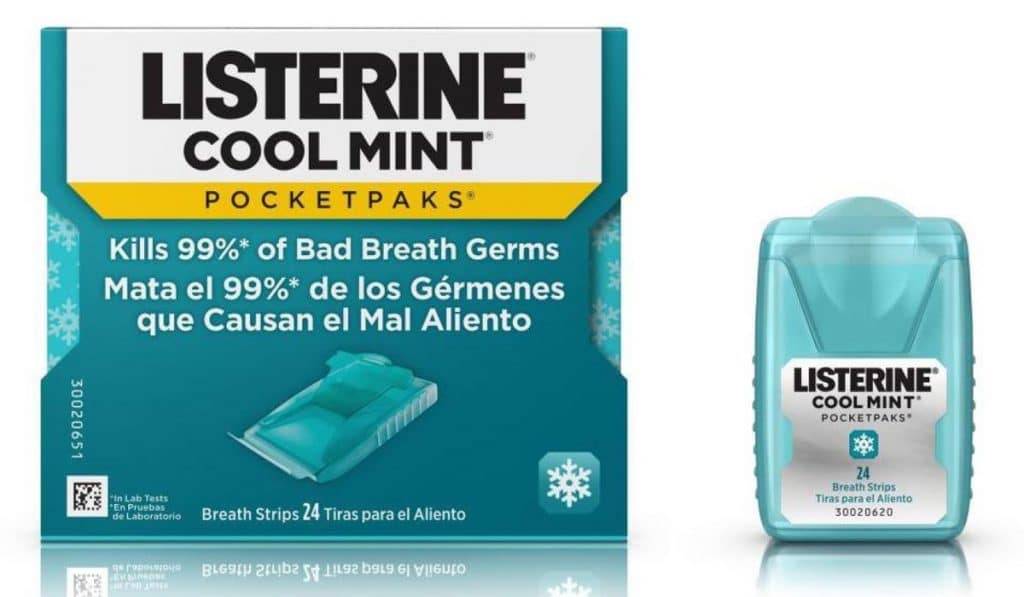 The dosage amounts and types could change as needed in real-time, as every medical facility would possess the printing power to make the medication on-site. "A doctor or pharmacist can choose any number of medications, which the machine would combine into a single dose," Shtein says. "The machine could be sitting in the back of the pharmacy or even in a clinic."
Before medicinal vapor-jet printing reaches mass scale, Shtein and Shalev are looking into other applications for their technique. They would like to collaborate with pharmaceutical experts working in manufacturing, design, and new treatments.
Does this article make you excited about 3D printing? If you're looking to get into it, check out our reviews for the Robo R2, the NexD1, and the Formlab Form 2. Make sure to check iReviews often for the latest news and reviews in disruptive 3D printing.
Sources: New Atlas, Gizmodo, Futurity, University of Michigan