Nurx Healthcare From Home Review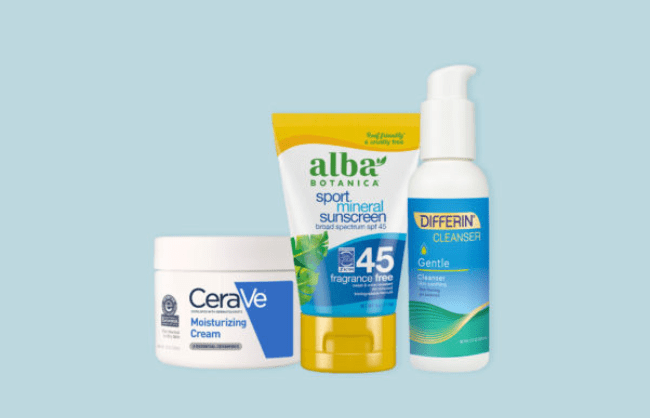 What are Is Nurx?
Nurx began its mobile healthcare and delivery service to help increase efficiency within the modern medical system. Instead of waiting in long lines and crowded waiting rooms to see a doctor or get medication, Nurx aims to ease this process using virtual healthcare. They strive to make healthcare more inclusive, increasing accessibility for things such as birth control, STI screenings, and more.
The brand delivers medication and test kits right to your door, decreasing the time it takes to get treatment. This service works on the consumer's schedule to better serve individuals. Nurx claims that their main goals are to deliver choice, control, and freedom to their customers. They are reimagining the future of healthcare for patients and professionals in the medical field.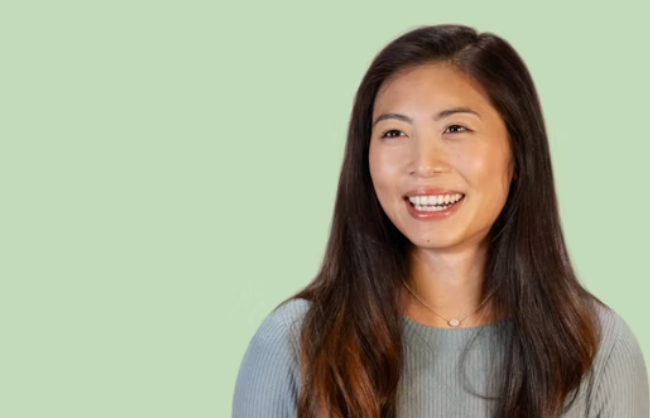 PROS
Offers generic versions of medications
Delivered to your door
No doctor visits
Accepts insurance
Offers personalized healthcare
CONS
Does not provide certain medications
Does not provide therapy
Can take 72 hours for delivery
Can be expensive without insurance
Poor customer service
BOTTOMLINE
Nurx is an online healthcare company, offering discreet delivery for skin care medication, birth control, COVID tests, STI screenings, and much more. The company aims to eliminate long waits at doctor's offices by offering their service virtually.
Features
Home delivery for medications and services including;
Birth control
STI screening
Acne and dermatology care
Migraine medication
Mental health medication
HIV prevention
Mobile and web based services
Virtual medical consultations
Accepts insurance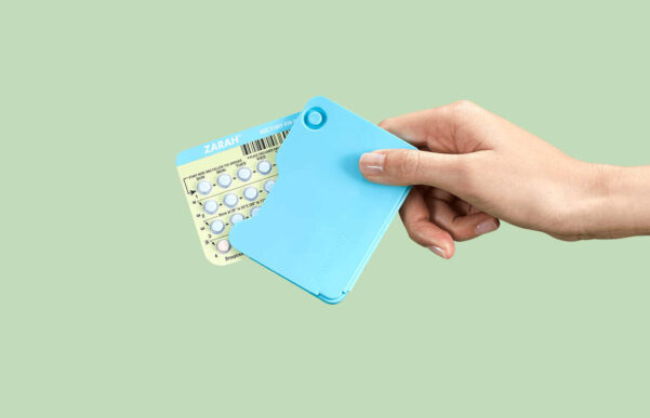 How Can You Use Nurx?
Nurx can be used as a home delivery service for medication and testing, specifically regarding taboo topics such as sexual health. By signing up through the Nurx website or app, you can consult directly with medical professionals to obtain the treatments you need through home delivery. Some of the services Nurx specializes in birth control, emergency contraception, acne treatment, mental health treatment, UTI treatment, STI testing, HIV PreP and more.
Nurx packages arrive in a discreet package in order to keep customer privacy. You can set up an account, select the issue or concern you may be having, receive consultation, and set up quick delivery right to your doorstep.
Where Can You Use Nurx?
Nurx appeals to customers by eliminating doctors offices and pharmacy visits. Nurx is intended to ship right to your home, making it quick, efficient, and much less stressful to receive testing and treatment. As opposed to wasting time traveling to offices and stores, Nurx allows you to keep your own schedule, and schedule delivery on your own time. Nurx's discreet packaging and home delivery makes it incredibly efficient. This is ideal for anyone looking to save time and effort by receiving their treatment at home.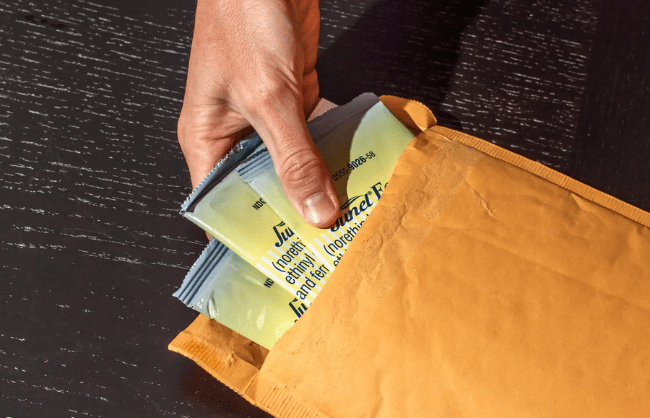 Who's This For??
Nurx eases the process of obtaining medications and testing that are essential to many customers. With a wide range of products and services, Nurx can benefit a large array of people. Some of the customers that may benefit from Nurx include:
The person who needs discreet packaging for medication
Someone who does not want to wait in doctor's offices and pharmacy lines
The person who is nervous about going to the doctor for STI testing or emergency contraception
The person with a busy schedule who does not have time to make an appointment
Should You Buy It?
Nurx is a brand that makes healthcare more discreet, efficient, and accessible. It is always a good feeling to know that you are supporting an organization that genuinely is trying to do good in the world and improve the inclusivity of the healthcare system. Furthermore, by offering generic versions of medication and accepting insurance, Nurx is looking to lower costs for consumers.
Additionally , Nurx saves you time, stress, and discomfort from having to travel to a busy doctor's office, explain your symptoms to a stranger, then pick up your treatment at a pharmacy. Nurx is a great option if you are looking for birth control, emergency contraceptives, STI treatment, skincare treatments, or any of the other services offered.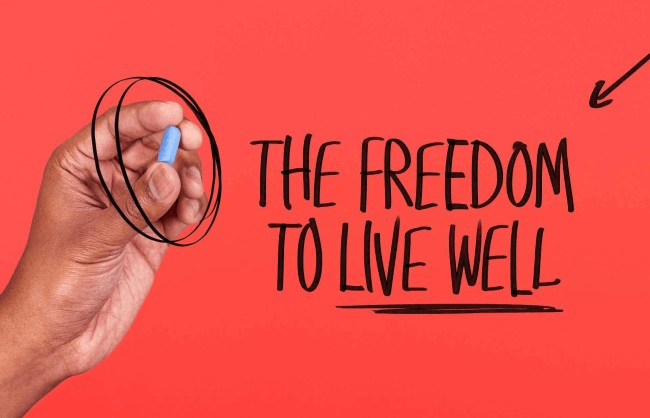 Cons to Consider
While Nurx is attempting to revolutionize the way we think about healthcare, some customers still have complaints about their experience with Nurx. Some of the main concerns include:
Shipping can take up to 72 hours
Only select services and treatments are provided
Not all insurances are accepted
Paying out of pocket can be expensive
Customer service experience is often very negative
Where to Buy
The only place to purchase products and services from Nurx is directly through their website. In order to receive medication, customers have to sign up, receive approval from a medical professional, insert insurance and payment information, and set up delivery. Generic medications offered on Nurx may be available through other healthcare providers, but Nurx's services are available only through signing up on the website.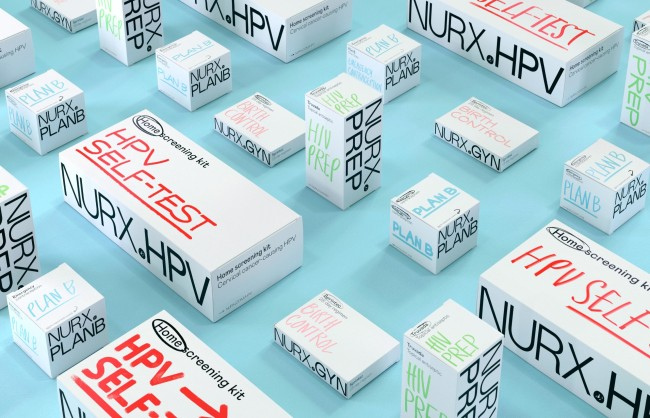 The Competition
Plush Care
Plushcare is a highly rated virtual healthcare option that consumers seem to love. With an online care team, 30-day free trial, and same day appointments, Plush Care offers convenience and ease. Unfortunately, after the trial, Plush Care does require a subscription fee of $14.99 per month. Plush Care connects patients to online medical professionals quickly, then shipping medication to a pharmacy. One benefit of this service is that they offer therapy, which Nurx does not.
GoodRX
GoodRX is a fan favorite for patients needing medication. While the app/site does not prescribe medication, they offer virtual price comparisons and incredibly high discount rates. This service is an incredible resource for those who do not have insurance. By typing in the name of your medication or treatment, GoodRX compares pharmacy prices and can offer coupons for discounts up to 95% off.
Final Verdict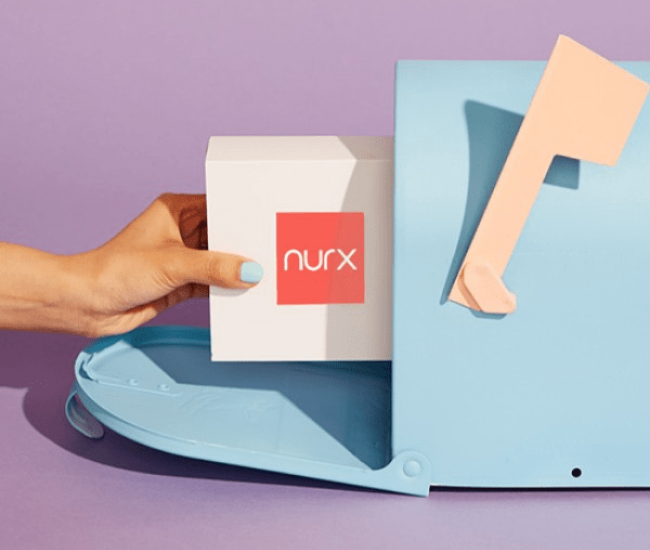 Nurx is truly a forward thinking, revolutionary service that allows discreet and simple, virtual services to customers needing help with issues that can be embarrassing or dangerous to talk about. This client-facing company completely rethinks the healthcare system and allows customers to seek treatment on their own time, without doctor's visits or pharmacy lines. If you are seeking any of the services provided by Nurx, definitely give it a try.
Resources and Further Reading