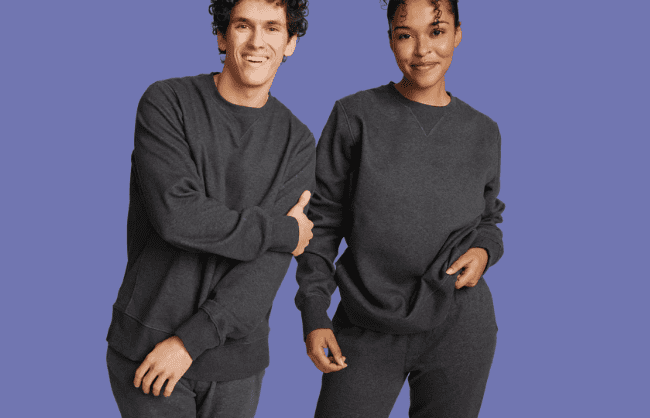 What Is Jambys?
Jambys was first created when the founders had the idea of creating boxers with pockets. After the original launch went so well, Jambys decided to expand, creating an entire brand of at-home, comfort clothes. Jambys promises to deliver soft, comfortable, sustainable loungewear to a unisex audience.
After receiving great reviews from The Strategist, GQ, and Wired, Jambys shot up in popularity. With more people than ever working from home, comfortable loungewear is a must. With their fun color schemes, matching couples outfits, and variety of cozy sets, Jambys is a great choice for loungewear.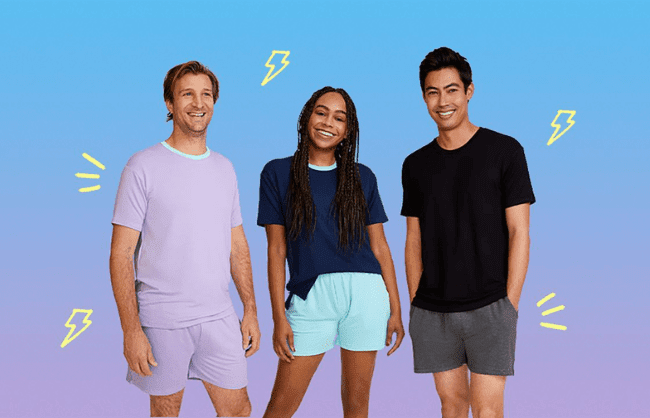 PROS
Stretchy, comfortable, breathable clothing
Frequent sales
Machine Washable
Wide sizing range
More sustainable than cotton
CONS
Limited options, especially for women
Rather pricey
No refunds
BOTTOMLINE
Jambys is a unisex clothing company that promises the most comfortable items on the market. Between hoodies, pajamas, boxers, and shorts, Jambys claims to create an extremely stretchy, comfortable, soft product.
Jamybs Unboxing
After my package from Jambys arrived, I was excited to open it! The packaging was a beautiful light blue shade that stood out. I did not really know what to expect but I figured a $47 t-shirt that was so popular on the internet must be unique in some way!
After opening the plastic, I found a high quality plastic bag with a zip seal. Inside the second Jambys bag I went to pick up the maroon t-shirt and was blown away! The fabric truly was incredible. It was so soft, stretchy, and comfortable. Although the price is steep and I would not regularly pay this much for loungewear, if I worked from home and wanted something to make me feel cozy, this would be a great option!
The color was very deep and looked high quality. I truly wish I could transfer the feel of this shirt through the screen, it is SO cozy! I think this product would make for a great gift! The stitches look durable, and the fabric surprises whoever touches it!
Jambys Trial
Although Jamybs does run a bit big and the shirt did not fit me, a men's medium fit my boyfriend perfectly. The shirt looked large and baggy, but surprisingly it hugged all the right places. The shirt was so comfortable and stretchy but it looks like it was sized correctly.
I was most worried about how it would hold up after the wash. To my surprise, the shirt was just as soft and stretchy as the first time he tried it on, and it did not lose shape. Although it is expensive, Jambys is a great product for comfort at home!
Where Can You Use Jambys?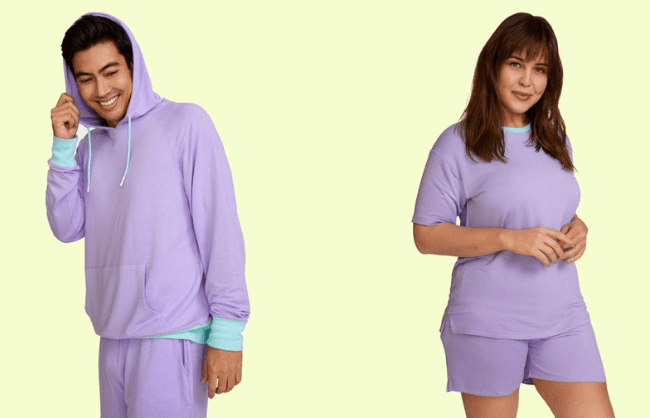 Jambys was designed to increase comfort in your home. Whether you work from home, or want to jump into comfortable pajamas after a long day in the office, Jambys is the perfect solution! These comfort first clothing options are perfect for lounging on the couch, cooking at home, or having a ladies night in!
How to Purchase Jambys?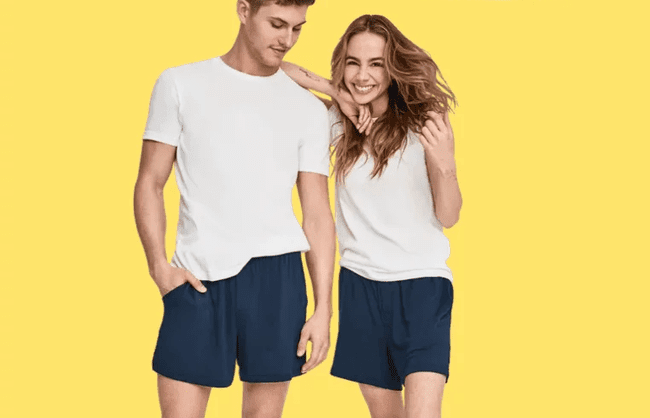 While you may be able to find Jambys on Amazon through third party vendors, the best way to find Jambys items is through their own website. Through their website, you can browse sweatpants, hoodies, pajama sets, boxers, shirts, and more! Their full selection is only available here.
Who is This Product For?
This product is perfect for anyone who loves comfort. While the prices do run rather high, these items could make a great gift for the remote worker in your life. They could also make a great gift if you know someone who has recently retired and is going to be spending more time at home. If the weather is getting colder and you need a new warm, cozy, movie watching outfit, look no further!
Should You Buy It?
While Jambys does run pretty expensive for basics, I do think it is worth it to treat yourself to a cozy set of pajamas or sweatpants to change into after a long day! Everyone deserves to have nice things once in a while. I would not suggest buying this brand regularly to stock your closet with dozens of t-shirts, as it could quickly become a hefty bill. I also think Jambys would make a great gift for Christmas, birthdays, or other special occasions. People will be so surprised by the fabric and truly love this gift!
The Competition
Tommy John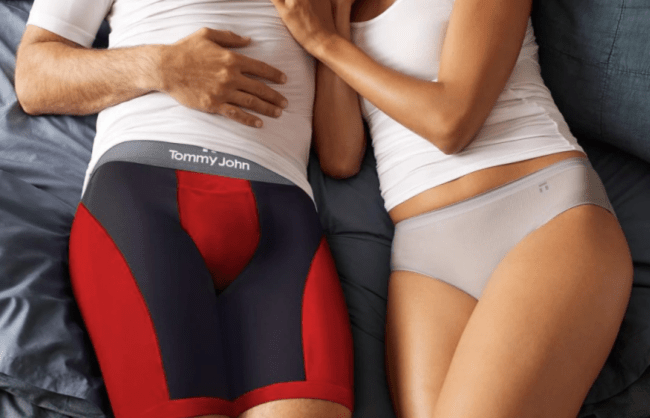 While Tommy John is just as expensive as Jambys, their products are a little more well-known. They also sell unisex underwear, lounge wear, and sleep sets. They have a 4.5 star review, and many customers say that this is one of the best places to find comfortable loungewear. The company does have good sales and also offers many more patterns and colors compared to Jambys.
MeUndies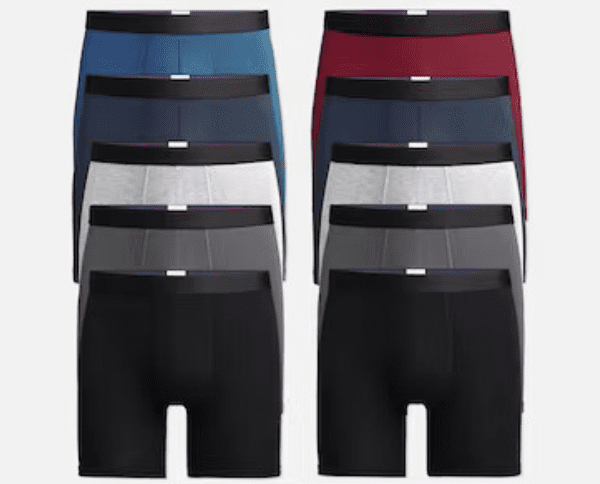 One online store that is very trendy on social media is MeUndies. The brand offers a subscription service that allows people to create their own box of underwear, loungewear, socks, basics, and more. One reason this site is so popular is because they offer matching sets for couples. This way, you and your significant other can match in seasonal patterns and styles. While prices are comparable to Jambys, members get hefty discounts.
Bombas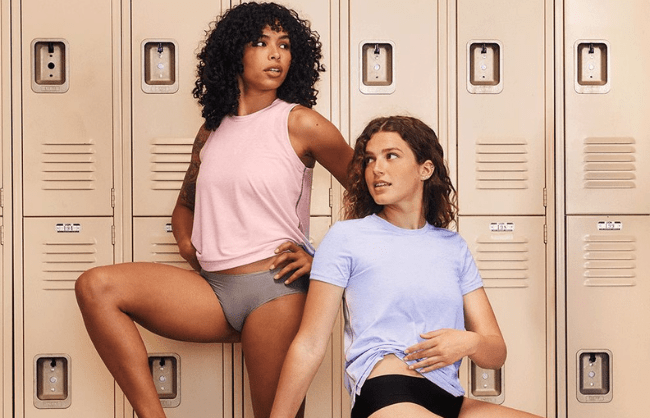 Another brand who claims to offer the most comfortable men's and women's underwear and loungewear is Bombas. This online store is similar in price, costing about $40 for a basic T. Bombas is popular because they support multiple charities and give back to the community. They also engage in a lot of collaborations with brands like Sesame Street, Eric Carle, Mickey Mouse, Cotopaxi, and many more. They offer styles for the whole family and specialize in unique socks.
Final Verdict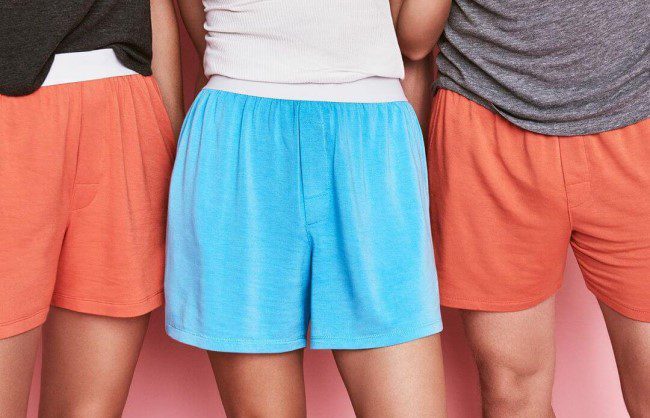 While Jambys is very expensive as far as basics go, their quality and comfort are highly impressive. While I would not stock my closet with their products, I am glad that I now own one of their cozy t-shirts. I would suggest treating yourself to a few items from this store, and using it as a gift idea for loved ones!
Resources and Further Reading