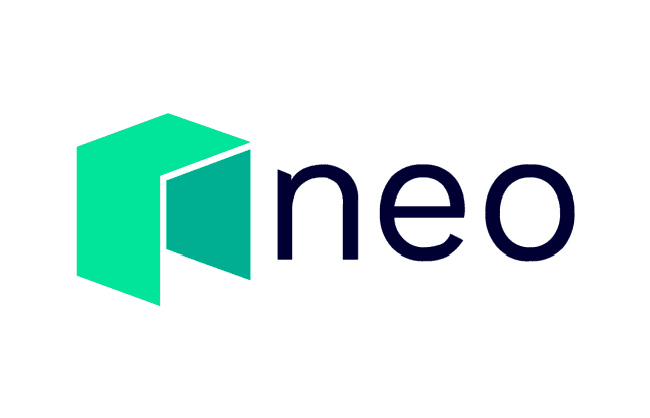 8
The cryptocurrency market is a chaotic place full of risks and rewards. I'm not one to condone getting into the market, but if you're interested then it's good to know what the offerings are and what you're getting into.
Initial coin offering (ICO) news changes every day. NEO at one point was the eighth largest cryptocurrency, with a global market cap of $1.5 billion.
You may remember it as "Antshares." It's dubbed as the "Ethereum of China." The coin rose sharply after its ICO, rebrand, and heavy marketing efforts in late 2016.
NEO ICO Technology
Unlike the other cryptocurrencies, NEO doesn't use Proof of Work (PoW) or Proof of Stake. NEO uses a consensus mechanism called delegated Byzantine Fault Tolerant (dBFT), which separates nodes into two categories.
The network delegates the bookkeeping nodes, which earn a deflationary cryptocurrency called GAS through the block reward. The other node type, users of the network, can earn GAS by holding NEO in a wallet, similar to staking.
The ICO, which started on August 8th, 2016, is now quite old for something in the crypto sphere. Like Ethereum, NEO is a decentralized smart contract network. Smart contracts are basically if-then statements that carry out rules without needing a third party.
The network can hold atomic swaps, decentralized exchanges, on-chain governance through token holders, and off-chain governance through the NEO council. The NEO council includes the founding members of the project.
Supply
The NEO ICO raised 6119.53 BTC during the ICO's open enrollment period in 2016. 100 million NEO tokens were created; 50 million went to the crowdfund, and the other 50 million went to the NEO council.
Token distribution
The NEO network claims 15-20 second block times, but the number is a little higher than that on average with 8 GAS distributed as a block reward. All GAS distribution will occur over 22 years with a deflationary curve. NEO averages around 4,000 transactions per day, while Ethereum averages around 300,000 transactions per day.
While China announced the ICO ban, NEO released a statement promising "investors sustainable development under existing laws and regulations." This increased the legitimacy of the coin, improved visibility, and boosted liquidity for speculators who invested in the ICO.
Closing Thoughts
There is definitely a lot to watch over, like NEO's involvement with other mechanisms. Red Pulse is an event-driven Chinese market research company. The company is building a research-sharing platform that runs on the 2.0 smart contract platform.
The Shanghai-based company will be the first ICO to run using NEO. Red Pulse's platform will allow users to use digital currency to reward analysts and contributors on the platform directly with a new token called Red Pulse Token ($RPX).
NEO is also being used as part of the first Blockchain smart fund. Like Red Pulse, NEST is built on the cryptocurrency's smart contracts platform. The fund aims to eliminate the high thresholds, high risks, inefficiencies, and moral hazards often associated with traditional fund intermediaries.
Overall, I think it's risky business handling crypto. No matter how stable the coin looks there are going to be universal risks that you need to account for. Still, it might not hurt to look more into NEO and decide whether it's a smart investment decision for you.
PROS
Widely Adopted in China
High Market Share After ICO
Smart Contracts Platform is Highly Applicable
CONS
More Insight Into Proprietary Technology Needed
High Risk
Uncertain Future