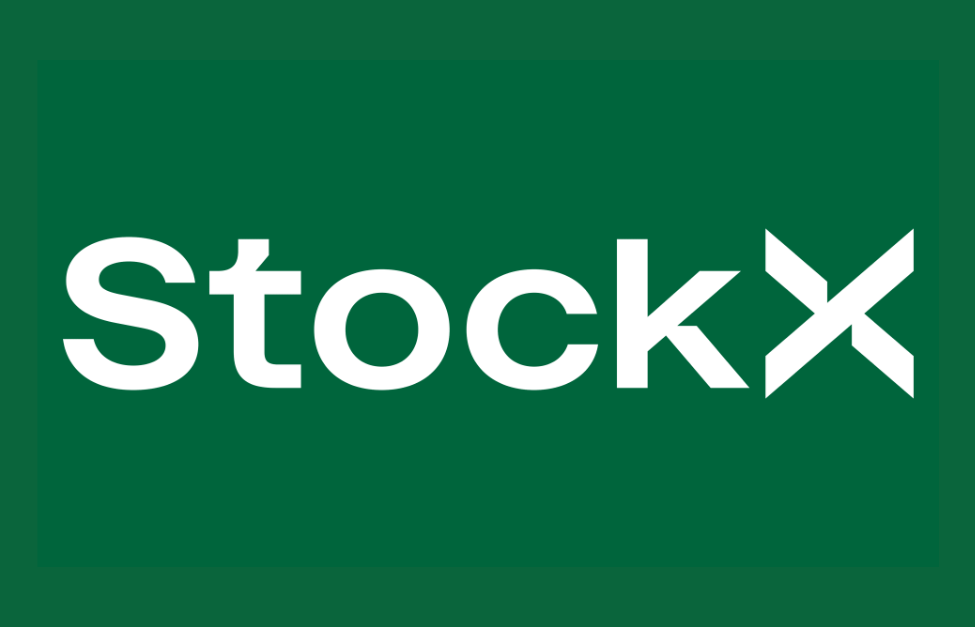 With online shopping taking up more and more space on the market, I find it no surprise that many feel overwhelmed. Most of the time it feels like there are two options, either buy from a store that offers just their brand or go to a bigger online store and get swamped by options and the risk of counterfeits.
What do you do if you just want one specific type of product but still want to have a decent range of options? That's where websites like StockX come in, offering many brands of shoes and other clothing options while also putting a heavy focus on the reseller market. What exactly is StockX though?
PROS
Decent base prices
Constant Deals
Ease of online shopping
Easy to find the right sizes
CONS
Can't compare products in person
Heavy reseller market
Harder to find products in atypical sizes
Some claims of difficulty getting products that were ordered
BOTTOMLINE
Countless options exist in the digital era for buying new and used products alike, but it's becoming increasingly difficult to pin down what you need in larger online stores. That's where online options like StockX can help out by offering a more concise shopping experience without stripping consumers of options.
Product Features:
StockX product
Reseller market
Decent consumer support
Authentication process to limit counterfeit sales
International shipping
What Is StockX?
Put into the simplest terms, StockX is an online reseller that has been open since 2015. The company claims to have been founded as a reaction to the growing lack of safe places for buyers and sellers to reliably move authentic sneakers.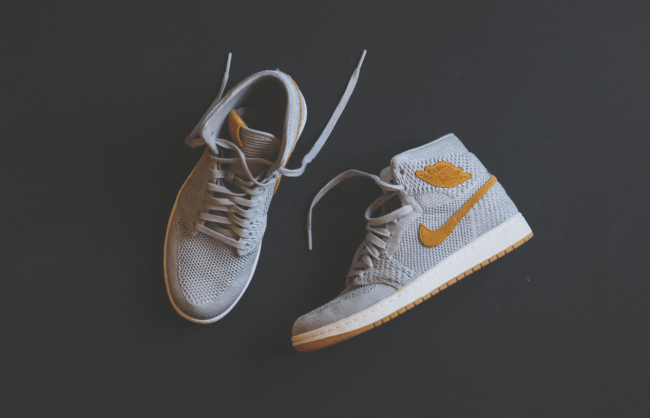 StockX puts a heavy emphasis on this authenticity aspect. This goes as far as for the company to have an entire authentication system set up to ensure that as few counterfeit and unfit products as possible don't slip through the cracks. Once a product is shipped to them they have it looked over thoroughly before it is sent to any buyers.
There are plenty of other aspects of StockX that make them a standout location in the online marketplace for buyers and sellers. I find they have several details, big and small, that truly make them stand out.
StockX Features
StockX has many features that I say make them unique in today's marketplace. The authentication service they put all products through alone is enough to earn them credibility. This service puts a stop to some of the worst aspects of online shopping through larger retail options, and can only be done by a service like this that focuses on a single type of product.
I also find the system of pricing they use to be rather unique. All their products that they directly sell themselves use a stock market-based pricing scheme that follows whatever the average retail price is. This ensures that nothing they sell is ever a rip-off.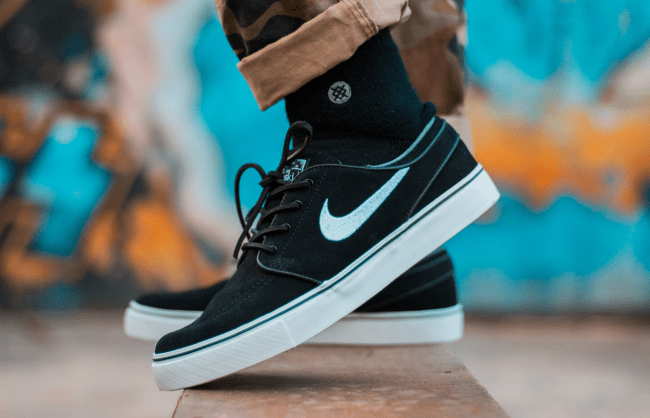 I also feel it is important to look at what sellers and buyers should expect to go through when using a service like this. There are nightmare stories out there from other online retailers taking months to even try and get a product though, but I've not been able to find any monstrous tales of horrible customer service from StockX.
For buyers, it's as simple as either winning a bid or directly buying a product, waiting for it to be verified, and then having it shipped right to them. The process is just about as simple for sellers. They put it up for auction or sell it directly, ship it, have it verified, and then it's just a matter of how quickly it sells.
All of this paints a quality picture of the services that StockX offers. Their features all lined up together make me have good hopes for them and seeing the reaction their user base has had that isn't an unfounded opinion.
Who's StockX For?
StockX has two main groups of users that I feel will get a lot of benefits from their services. The first group is the one that it feels like the entire website was built around, and that is sneaker enthusiasts.
People that love their sneakers, are well acquainted with not just the brands but the exact versions of high-quality shoes out there, and are looking for a safe place to buy and sell sneakers will love StockX I feel. This is a product that feels tailor-made for these sneaker enthusiasts, and I can't say that there will be a better place to do sneaker selling and buying like this anytime soon.
The second group of people I feel would get something out of StockX are people simply looking for decent second-hand shoes with quality assurance. It's not as cheap as a thrift store, but for shoes, StockX will let you go through a lot of decent options. This is without sacrificing quality assurance in the process.
Few online stores offer products from outside sellers that still give quality assurance. This opens up the window for SpaceX to hit at enthusiasts and second-hand shoppers alike in a way that few other retailers will be able to offer.
What Are the Benefits of Stockx?
The clearest benefit I find in using StockX is the reliability of what they offer. The way StockX goes about handling its service is what puts them over the edge compared to other online retailers.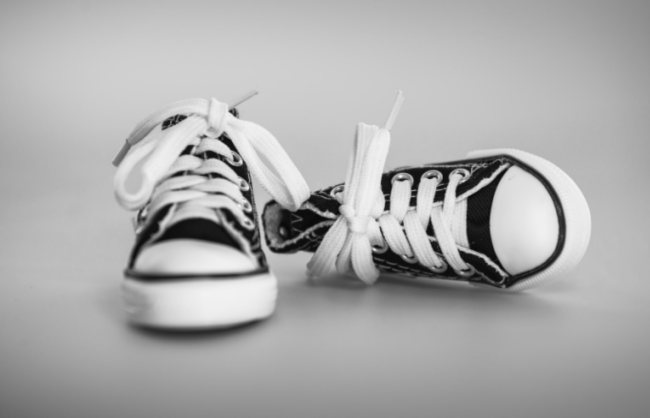 The attention they put to ensuring authenticity in second-hand market shoes shows that they are one of the better options for people who are looking for specific brands at a good price. With both their auctions and set prices, there is little chance of a big rip-off happening. The fact you can rest assured knowing that what you will be getting is authentic, even through a second-hand market, is a valuable service.
Should You Use Stockx?
StockX occupies a unique space in the market. They offer a service that is familiar, yet is handled in a much better way than much of the competition out there.
The simple truth is that you probably already know if you want to use StockX or not. If you have an interest in the shoe market, want specific highly sought-after brands, or are looking for good second-hand shoe deals, then this is a good place to make your purchase.
It is worth noting that while shoes are their main draw, StockX does offer other products for auction. They've expanded to electronics, other apparel, and even trading cards. I wouldn't call any of these their main draw, but with the effort they put into authenticating their products it could be worth a look if any of the products catch your interest.
How to Use Stockx
Since StockX is a website rather than a single product the only place to use their services is at their own domain here. From there you can browse through what they have on offer and see if there is anything that fits you.
Since StockX heavily relies on the secondhand market for a lot of its services that means what they offer can vary from day to day. If you have any interest at all in a particular brand or type of sneaker then it might be worth it to check back regularly to see what they might have that they didn't before. You don't want to miss out on a good auction that might be selling the exact pair of shoes you have been looking for.
Final verdict
There isn't much to worry about when it comes to StockX. They limit the most tedious and worrying factors of dipping into the second-hand market thanks to their authentication services. Along with the way that prices are generally handled on their site, the only time you might feel like you're getting ripped off is when you overbid on an auction.
Anyone looking to dip their toes into the second-hand selling and buying market for the products that StockX is willing to handle should take a look at their services. They offer the ability to feel safe about what you're buying, an easy way to sell, and they don't slow you down too much in the process.
If you have legitimate products to sell then you should have no problems using StockX and its service. I give them my full recommendation for anyone looking to find a place to sell their shoes or other applicable products.
The same applies to buyers. Second-hand markets are full of counterfeits and rip-offs, and having that little extra piece of mind can do wonders. I can't see much wrong with the service that StockX offers.
Resources and Further Reading