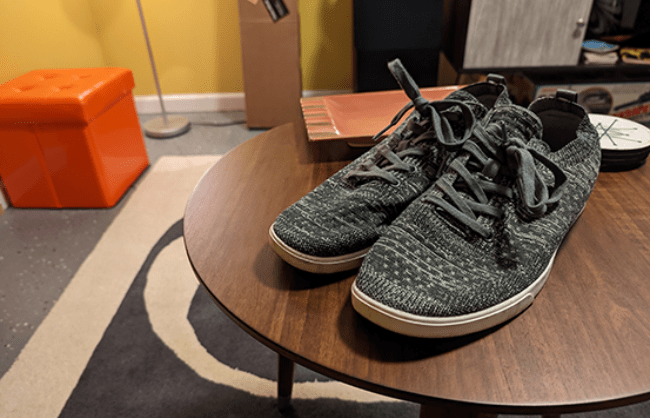 It seems like whenever a new brand of shoes markets themselves with comfort at the forefront, they usually try to pack in as much padding and fluff into the soles of the shoes themselves. Recent research, however, is proving that doing the opposite, opting for a more minimalist approach, may be more comfortable and healthier in the long run.
Suavs is just one of these brands that takes a simplified approach to shoe construction. But don't let the lightweight and flexible design fool you, these shoes are made with super sturdy construction to both last long and feel good as you're wearing them.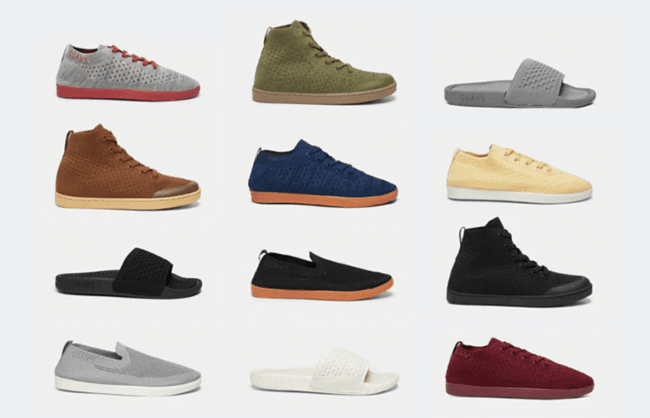 In this review I will go over the basics of Suavs shoes and my personal experience with unboxing and testing a pair of their shoes, as well as the overall marketing, branding, and online infrastructure in order to help you decide if Suavs is a brand worth looking into.
PROS
Lightweight
Comfortable, feels like a thick pair of socks
Machine washable
May alleviate back and knee pain
Stylish
Lots of variety
Can be worn with or without socks
CONS
May not suit everyone, especially people with certain medical conditions
Price
Not great for colder climates
BOTTOMLINE
Suavs produces some of the nicest and most comfortable minimalist shoes on the market. The pros easily outweigh the cons and these shoes prove to be a great choice for everyday wear in warmer climates or as a pair of running shoes.
Product Features
Easy to slip on
Moisture wicking
Machine washable
Made from recycled materials
What Is Suavs
Suavs is a brand and company that produces lightweight, minimalist shoes that are both stylish and comfortable. They are often described as and compared to barefoot shoes because of their light construction and low profile.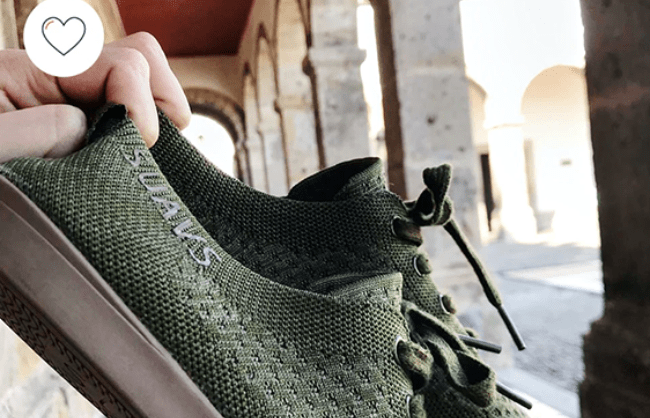 Suavs markets their shoes as something you can slip on and wear day to day casually. Shoes are also made from recycled materials, particularly plastic water bottles and donates extra materials to charitable organizations such as Soles for Souls.
Suavs Zilker Unboxing
For the purposes of this review, I've received a gray pair of the Zilker model from Suavs. This is the model the brand is best known for and promotes the most.
The box they came in was actually pretty unique for a pair of shoes. It was much smaller than the typical wide shoebox you'd see in stores, and featured a pull away tab that made opening the package very easy. The box also featured some of the Suavs branding as well as the product featured printed on the inside flap.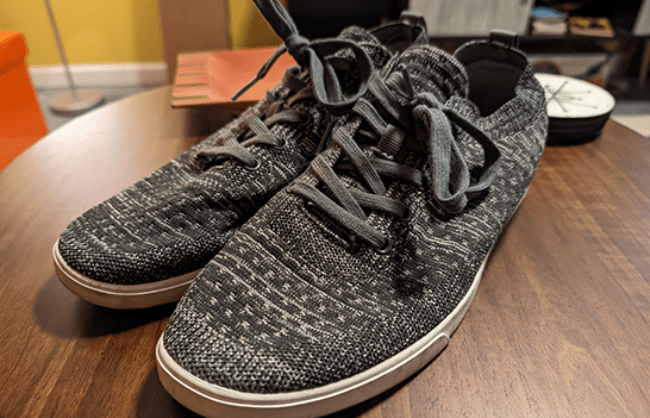 Right out of the box I got the impression that these shoes were going to be extremely comfortable. The material on the uppers was very soft and stretchy and the soles were light and flexible.
The soles didn't feel too grippy to me, but that may be the intention, being a pair of minimalist shoes and all. These seemed to me to be more fitting for walking around a paved city rather than using them to go hiking through a forest.
Overall, Suavs left me with a very positive impression of their product from the unboxing. The box itself impressed me quite a bit, especially in the fact that it was resealable in case you need to do a return or an exchange. In the end, I was very much looking forward to walking around in these shoes.
Features
Suavs shoes are made with minimalism in mind, but still pack a ton of features into each pair. These are made with comfort and flexibility in mind and are super easy to slip on and off at a moment's notice.
They're comfortable enough to wear all day with or without socks. The breathable and sweat wicking materials make it so that they don't smell bad after using them for a long period of time, even if you choose to wear them without socks.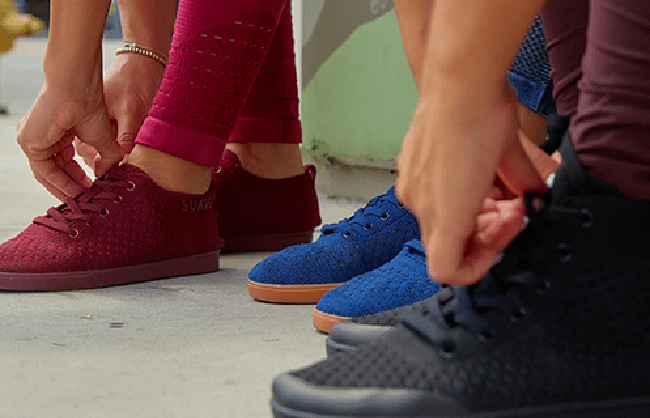 These shoes are also machine washable and dry quickly so you can get back to using them as soon as possible. These are also perfect for travel as they pack flat and can easily fit into a bag or suitcase.
Something I really like about Suavs is that they use recycled materials, particularly plastic water bottles, to make their shoes. In addition, any returned shoes or excess materials are donated to those in need.
Suavs Zilker Test
To adequately test out the Zilker shoes from Suavs, I wore them as my main pair of shoes for about a week, ending it with the ultimate test of wearing them around a local theme park all day (Cedar Point if anyone's interested). I felt that this was an appropriate test since I typically experience some foot and knee pain after walking around the park for an entire day.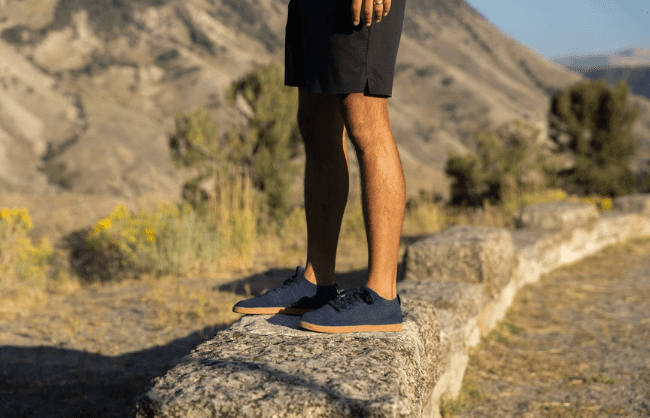 Throughout the week, I felt that the Zilkers were very well suited for day to day wear. They held up pretty well and, despite being super light weight, not once did I feel like they were going to fall apart. The shoes also stayed on very well and I never felt like they were going to slip off, even if I did some running or purposely trying to kick them off as part of my test.
For everyday casual wear, these served me very well. I tested these out in late summer when it was pretty warm, but I feel like they wouldn't be best to wear during the winter or in colder areas. I also wouldn't recommend wearing them in the rain as the cloth design could soak up the water. I see these as 3 season shoes.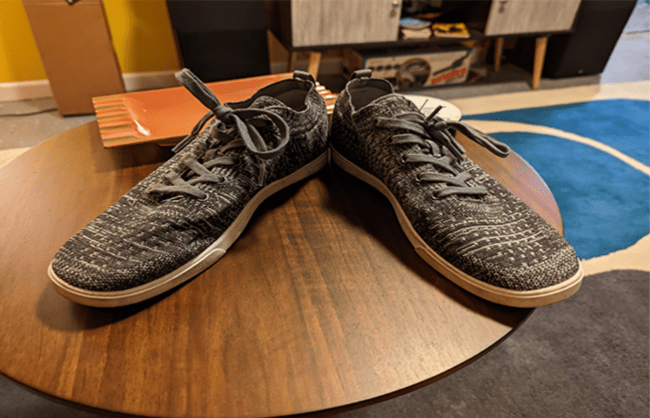 But how well did they work at Cedar Point? Pretty good actually! At the end of the day I did feel some minor foot pain, but much less than I'd experienced with other shoes. They also stayed on my feet while riding all the roller coasters and I didn't need to rent a locker or use those shoe and bag storage things during my time at the park.
Overall, I was very impressed with how comfortable these shoes were and how well they held up at the park. I could absolutely see myself wearing these more often.
How Can You Use Suavs? / Who Is This For?
Suavs shoes are super easy to use right out of the box. Despite having laces, I felt that you could just tie them once and then slip them on and off without messing around with the laces.
There's also no uncomfortable break in period that you would experience with other shoes. Right out of the box these were super soft and super stretchy.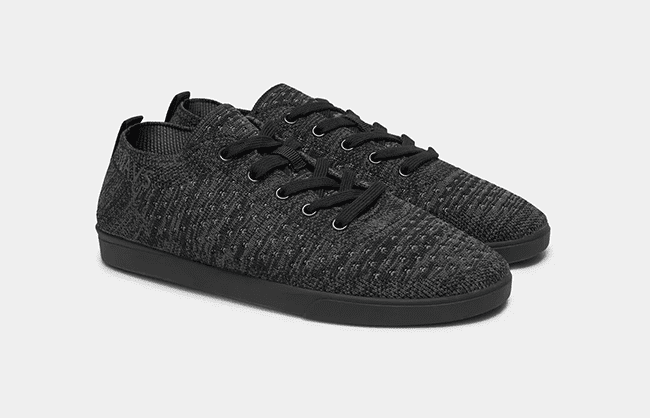 In my research, I've seen Suavs described as and compared to barefoot shoes, which is a name I find confusing. Really, this is used to describe a pair of shoes that are so minimal in design and tries to make it feel like you're not wearing anything. These are used a lot by runners to get that barefoot running feel while still providing adequate foot protection.
I think that Suavs serves this market very well as they do feel very minimal and can be worn with or without socks. If you're not into barefoot running, however, I think a pair of Suavs will still serve you well as casual everyday shoes. Though I would not recommend wearing them in the winter months or on a particularly rainy day.
Web Infrastructure / Branding
The Suavs website is simple and effective. There is an annoying popup as soon as you enter the site, but it's the only one and there's nothing else that intrudes on the experience.
Page layout is very nice and effective, with some interactive elements showing the construction of the shoes and animations on how they make their products. Every link I tested went where it was supposed to and everything loaded quickly and efficiently.
The branding and marketing is similarly minimal, but gets the job done. I did notice that Suavs themselves don't really call these barefoot shoes or even advertise them solely for barefoot runners. It seems like they are trying to move away from that idea, opting instead to sell to customers who simply want a comfortable shoe to wear around day to day.
Should You Buy It
If you want a pair of minimalist yet ultra comfy shoes, I think that these are some of the best you can get. I really enjoyed my time reviewing and testing these out and I'm excited to see where the company goes in the future.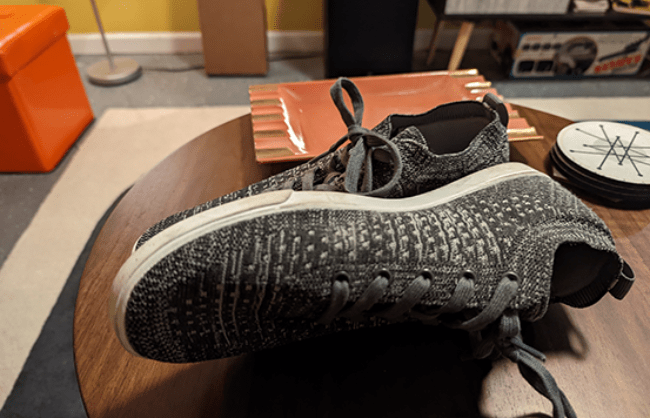 If you have diabetes or another medical condition that affects the feet, however, I would highly suggest talking to your doctor or general practitioner before buying a pair.
Where to Buy
As of now it appears that you can only get Suavs shoes from the official website since there is no store locator on the website and they are not on Amazon. The site is a great place to buy, however, as you can pay in installments. Shoes are a bit on the pricey side, but I would say well worth it.
Competition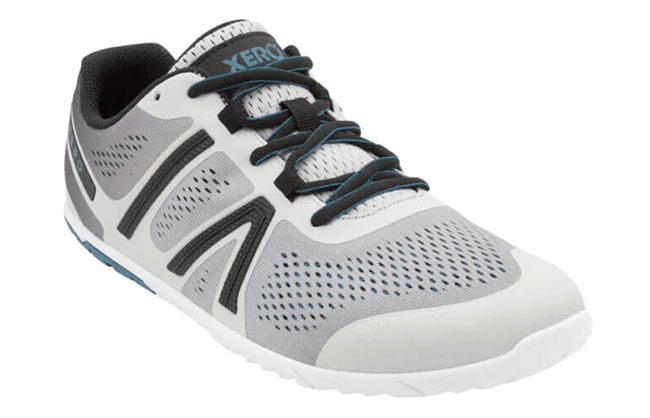 Xero is another brand of what's known as barefoot shoes and they market themselves as such far more than Suavs. These are made for barefoot running in mind and may be the better option if you're looking for a pair of shoes specifically for that reason.
Xero shoes have a bit more variety in their styles, but are also slightly more expensive than those offered from Suavs, with some pairs selling for over $100. Xero shoes also don't look as nice or as casual as Suavs in my opinion, with a lot of very loud colors and confusing designs. If you want a pair of shoes people are going to notice, these are them.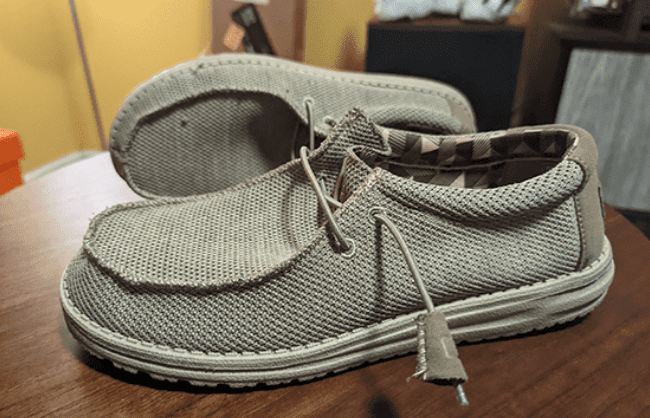 If you like the comfort aspect of Suavs the most, you may also want to look into Hey Dude. I've actually talked about this brand before and tested out a pair of these not too long ago.
I was impressed with the comfort, but felt that they fit a little too loose and they seemed like they weren't made to last very long. My pair in particular had some fabric coming loose within a week of unboxing. While Hey Dude shoes might be more comfortable than Suavs, the durability is really what holds them back from surpassing the competition.
Final Thoughts
Suavs is a product that really surprised me. I didn't expect much when I first learned of the brand, just another pair of shoes claiming that they're the best shoes out there.
As soon as I opened the box, however, I was impressed with the quality and comfortability of these shoes and how different they were to anything I'd tried before. The fact that Suavs makes their shoes from recycled materials and donates excess to charities is another very positive aspect to me.
If you're looking for a pair of minimalist shoes either for running, working out, or just for casual wear, I think that Suavs is a product very much worth looking into.
Resources and Further Reading