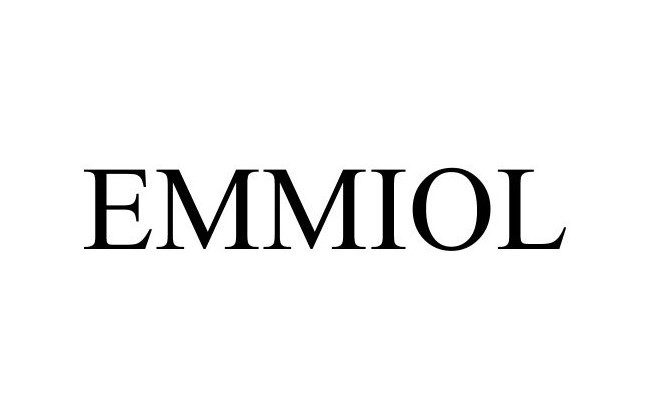 While many of us would love to dress fashionably and stay up to date with current trends, but resist paying a fortune for items that may fall out of style next season. When looking for bold pieces that no one else will have, it is definitely worth your time to browse Emmiol's online collection. The brand offers a wide, rotating line of styles that will earn you compliments from fashion lovers.

The fast fashion industry is very hit or miss in terms of quality and reliability. Furthermore, with many online fast fashion brands, you often worry about where your clothes are coming from, whether they are ethically produced, and how they can be so cheap. Emmiol makes a fairly strong effort to give back to the environment and community with efforts such as donating to animal protection, planting trees, and introducing more sustainable materials.
PROS
Unique, bold, statement clothing items
Portion of proceeds go to animal protection
Affordable prices
Wide variety of fashion
CONS
Fast fashion industry
Unprofessional image quality on some website items
Some items are low quality and do not look like pictures
Attempts at sustainability, but lacks transparency
BOTTOMLINE
Emmiol is a fast fashion, online retailer that offers bold clothing with trendy styles for affordable prices. The brand practices more sustainability and corporate social responsibility efforts than many of their competitors. If you are looking for unique statement pieces without the expensive price tag, Emmiol is a great place to look!
What is Emmiol?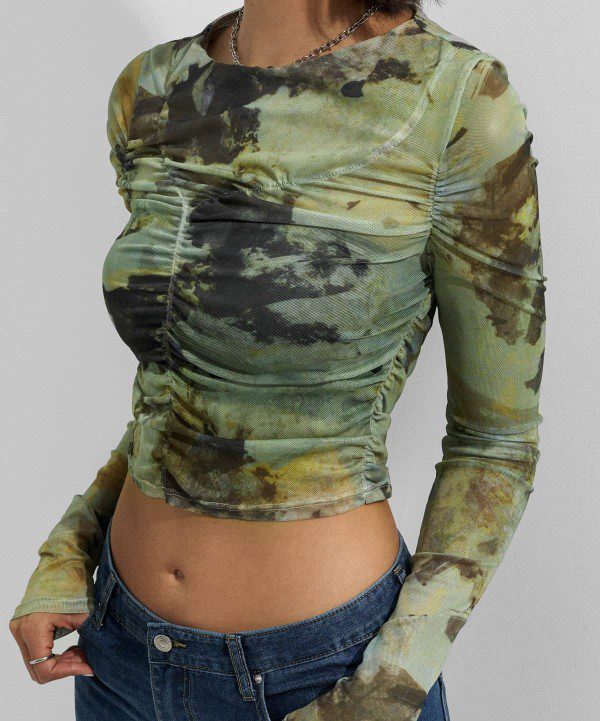 First becoming widely popular in the UK, Emmiol is an online retailer selling statement pieces for an affordable price. The brand has grown to encompass a wider consumer base, now becoming better known in the U.S. Consumers often do not want to spend a ton of money on items with bright colors, crazy prints, or era-based clothing (ex. Y2K trends), knowing that this will not be an everyday staple.
When you are looking for an affordable way to jazz up your wardrobe and wear something out of the norm, Emmiol is a great option. While the site is still in the fast fashion industry, many items do not feature professional photos of the items and may not look like the photos when they arrive at your door. It is important to read consumer reviews and choose wisely when ordering cheap clothing online.
Emmiol Unboxing
Ordering from Emmiol, I was certainly hesitant and nervous at first. I have shopped online at other fast fashion retailers such as Shein and Romwe, and know that the quality of items can sometimes be very poor. Between seeing horror stories from consumers who order fast fashion, and my own experience, I was doubtful that a less well known site would deliver quality items.
I was not surprised to see that my item came in a cheap plastic bag, which when opened was home to a clear, flimsy clear bag. My items were not folded and I was very worried that the tank top I ordered would not fit right or would be see through.
I was not expecting much in terms of shipping and presentation, but I was certainly doubtful when I first saw the tank top I ordered. The crop top looked very long and the material was different than I imagined. The graphics were also screen printed on which I figured would not hold up in the washing machine.
Although hesitant about the fit and quality, I was not entirely upset and was still excited to try the shirt on, as it did look mostly like the picture online and was very cute. The material was a little more scratchy than a normal tank top, and the bottom lacked seams, which likely will result in strings and tears after a few trips through the washing machine. Nonetheless, the tank top was very affordable and I was excited to try it on!
Emmiol Tank Top Features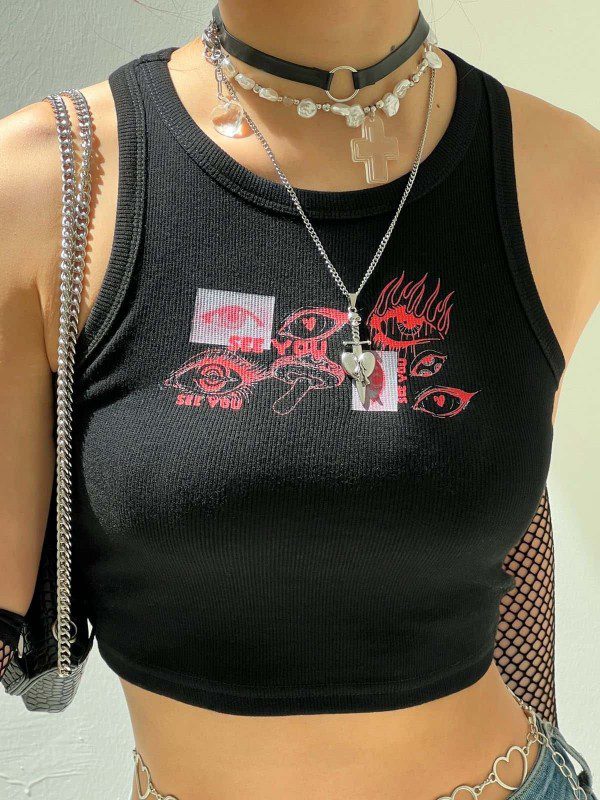 Although I only ordered one item from Emmiol, I was able to observe the quality and reliability of the store. While you are never going to get staple items that last from years from Emmiol, the website is great for stylish pieces that may soon go out of style, or that you can only wear a few times.
While the durability of these clothes is low, the style and unique fashions live up to high fashion expectations. The affordable price of Emmiol clothing is what makes it such a great online store, and the wide variety of options is ideal for building the perfect out of the ordinary outfit.
Emmiol Test
After trying on my tank top from Emmiol, I was surprised and delighted at how good it looked! I had been very worried about the length of the top, the item being see-through, and the screen printing stretching out, but it turned out to be more flattering than I expected!
When the tank top was actually on, it looked a lot higher quality than it was. I think that this was a little bit of luck and a good reliance on consumer reviews. When shopping from online fashion sites, I will only purchase products that other people have already purchased and included their own photos of. Things often do not look how they do in brand images, therefore I trust other customers' photos more.
Although this top was very flattering, I do not think I will get more than 10 wears out of it. After washing it just once, the seamless bottom of the shirt began to unravel. Although the tank top is sort of vintage, grunge looking and the fringey unraveling does look good, it was not intended to look like that and eventually will unravel more. I also think that the screen printed graphics will wear away fairly quickly and that the material may stretch. While I do love this piece, it is certainly something I will wear for summer and then donate. It is not a wardrobe staple or investment piece.
Who Is Emmiol For?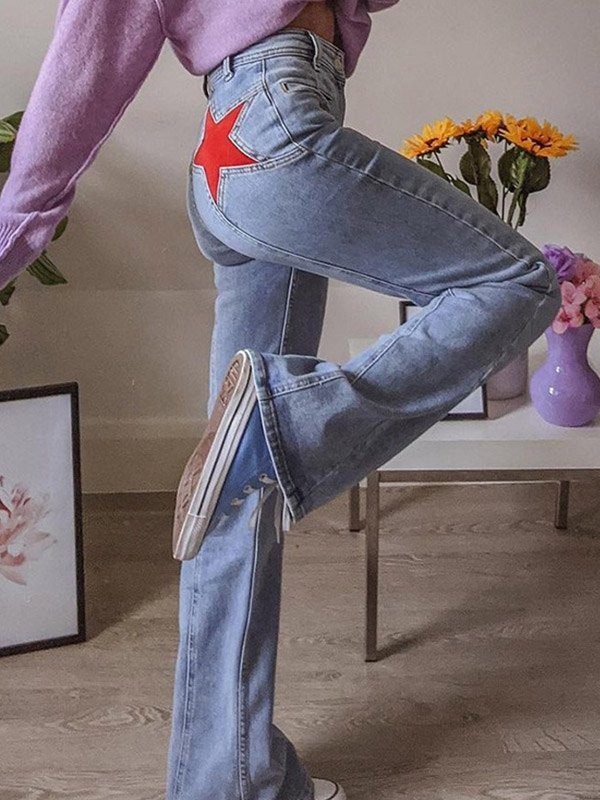 Emmiol is designed for the trend following fashion fanatics on a budget. If you love fashion and staying up to date on current trends, Emmiol offers relevant, Instagram worthy pieces that not everyone will have. The wide variety of exceptionally bold and unique styles will catch the eye of any passerby and allow you to afford more than you may get from other stores.
If you enjoy fashion trends but hate being basic, Emmiol is perfect for you. The site follows themed trends such as vintage themed items, Y2K, 90s grunge, and more, yet offers unique, statement items that have a lot of character. With bold prints and colors, and great prices, you can switch up your wardrobe and impress your friends with Emmiol's line.
What Are the Benefits of Emmiol?
While we all understand that fast fashion impacts the Earth and is not great for social issues, Emmiol attempts to make more of an impact than its competitors. Between donating to the Animal Protection Agency, planting trees, and using more sustainable production practices, Emmiol is clearly doing more than other fast fashion brands who seem not to care about their impact.
Quickly designing and rotating statement clothing items can be incredibly wasteful, therefore it is so important that Emmiol is listening to the concerns of consumers and starting to do more for the community. This dedication to providing fashionable, affordable clothing, while also challenging themselves to give back makes Emmiol a great choice if you need to purchase from a fast fashion establishment.
Where can you wear Emmiol?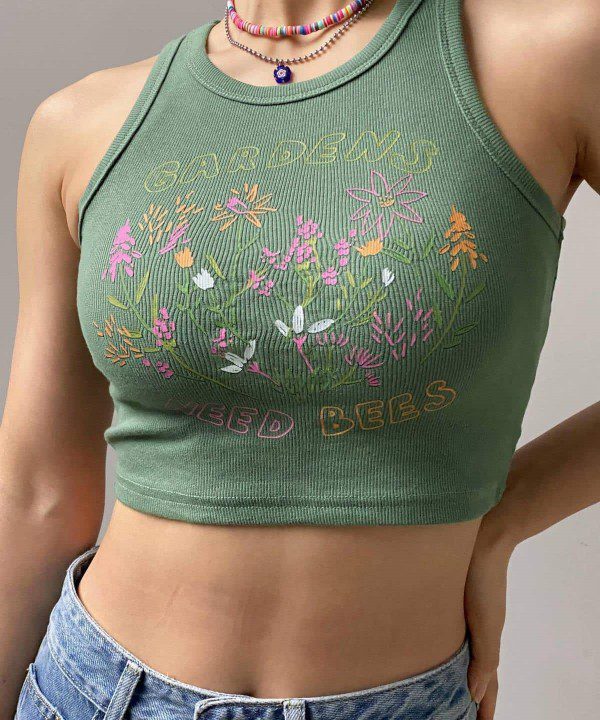 With Emmiols wide variety of styles, you can find an outfit for virtually any look you're going for. While Emmiol does lack workout, swimwear, and formal lines, they offer tons of everyday styles. Between comfy yet cute loungewear sets for working from home, to unique streetwear for your trip to NYC, Emmiol has plentiful trendy options.
Emmiol's wide variety separates outfits and clothing items by style and allows users to choose something unique to their aesthetic. Emmiol is mostly designed to satisfy everyday outfit needs for 16-29 year old women who are fashion forward. They offer lots of streetwear, city centric, and fashion forward concepts that you could wear on a date, to the mall, or to a casual party. I would not suggest shopping on Emmiol for special occasion outfits, as most of their styles are casual.
Should You Buy It?
Although I never typically support purchasing from the fast fashion industry, Emmiol is an appropriate option for those who are on a tight budget but still care about sustainability. While Emmiol is not completely transparent and does produce a lot of waste, they do provide some socially responsible efforts that give back to the community and positively impact the Earth.
If you are at all familiar with the fast fashion industry, it is no surprise that most companies care about cheap manufacturing and rapid trend following. While Emmiol does value this, they also listen to consumers and try to create an impact. While I would suggest saving for quality items from companies who are transparent and responsible, I understand this is not always possible. If you already shop at sites like Shein, Romwe, or Boohoo, Emmiol may be a slightly more ethical option!
How to Buy Emmiol
Emmiol is only available through their online retail store. Similar to many fast fashion brands that rotate items everyday, the site does not have storefronts and operates entirely online. Operating out of China, Emmiol promotes products through their online storefront and then ships the items internationally to the UK, U.S., and other regions.
To take a look at their styles, you can visit their online store using this link.
How Does Emmiol Compare to Alternatives
Shein
Shein is one of the most popular and widely recognized fast fashion online retailers in the world. The brand has been growing in popularity for about a decade and offers shockingly low prices With new products dropping daily, the brand offers everything from dresses, to home goods, to accessories, mens clothing, baby clothing, decor, and more. While the prices are incredibly low, even more so than Emmiol, the quality is notoriously very low, and people often have to resort to reviews to find out if the items they order even look like the photos. Furthermore, Shein has faced scandals regarding to hateful and racist items on their site, child labor, and a horrible carbon footprint.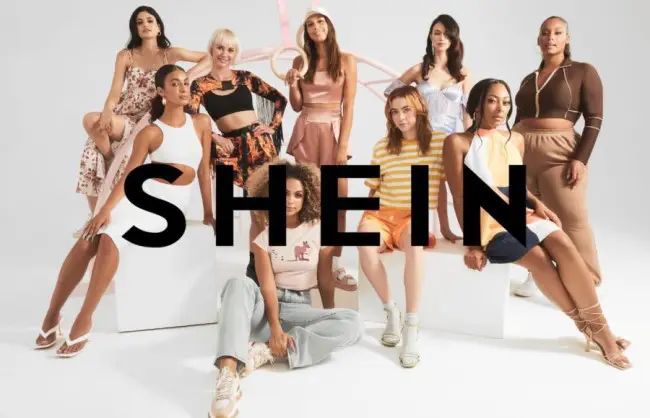 Boohoo
Another major fast fashion brand, Boohoo, is extremely popular, yet extremely controversial. The brand specializes in online women's clothing, and has more of a formal focus than Shein or Emmiol. The prices are incredibly low, and they have many dresses and special occasion outfits, along with everyday options. Unfortunately, Boohoo has been under immense social media pressure to change their practices, following many scandals regarding their production and ethical concerns. Boohoo does not seem to care at all about production methods or environmental impact, so many consumers are boycotting the brand, despite their trendy styles and low prices.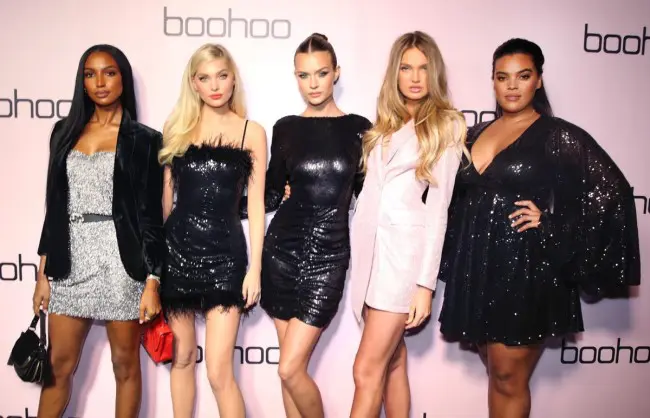 Romwe
Romwe is a fast fashion retailer that mirrors Shein almost exactly. Their sites often have the same exact set ups and items, both for extremely low prices. These trend following clothing items sell for remarkably cheap, even more affordable than Emmiol, yet again, they lack sustainability efforts. While Romwe has a more versatile range of apparel, such as workwear, athletic clothes, and formal wear, the site lacks transparency and can often seem scammy.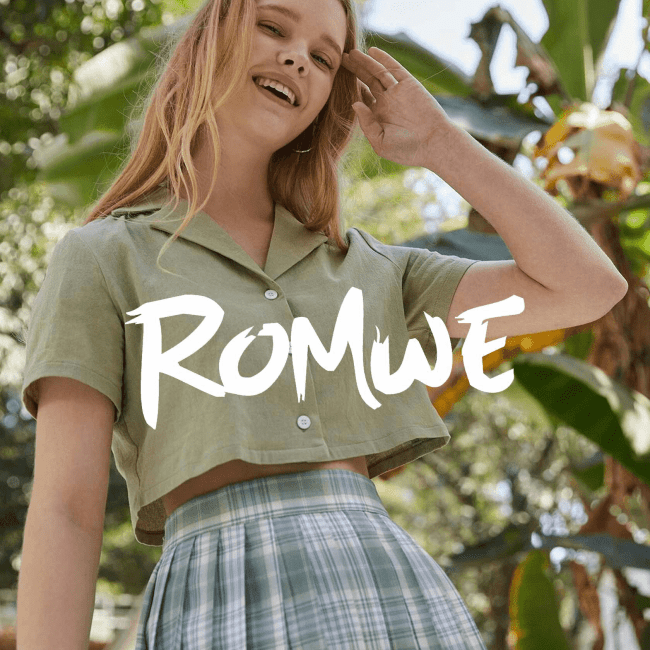 Final Verdict
Supporting fast fashion brands is extremely risky in terms of quality, durability, and ethical impact. Nonetheless, when you are on a tight budget and want to look trendy, sometimes you may opt for cheaper options such as Emmiol. The online site specializes in streetwear and bold everyday clothing items that scream unique. This may be a great option for those who love making a trendy splash on a budget.
Resources and Further Reading