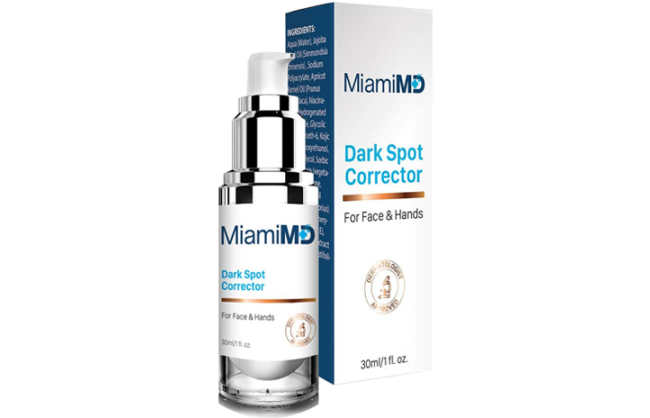 What Is Miami MD?
Dermatologist, Dr. Jegasothy, created Miami MD to provide products that support firm, younger looking skin for women. Using quality, natural ingredients, lab tested, expertly formulated skincare, Miami MD promises anti-aging results. The brand describes itself as a "functional beauty" brand, aiming to provide lasting benefits. Miami MD offers eye serums, lifting and firming creams, dark spot correctors, wrinkle erasers, facial cleansers, lip plumpers, and supplements.
PROS
60 day return policy
Large order discounts
Contains anti-aging ingredients
Dermatologist created
CONS
Subscription service charges you if you forget to cancel
Clinical study data is not shown
No free samples
Expensive
BOTTOMLINE
Miami MD is a skincare brand that claims to produce anti-aging effects using creams, serums, and dietary supplements.
Blushmark Features
Paraben, cruelty, BHA, and fragrance free products
Skincare subscriptions available
Products sell for about $70 each
Offers creams, serums, dietary supplements, and more
Miami MD Products
Dark Spot Corrector – $69.00
Miami MD's Dark Spot Corrector was created to reduce the appearance of dark spots and sun spots while also working to repair damage permanently. This product can be used on the face, forehead, hands, arms, and chest.
Instant Wrinkle Eraser – $69.00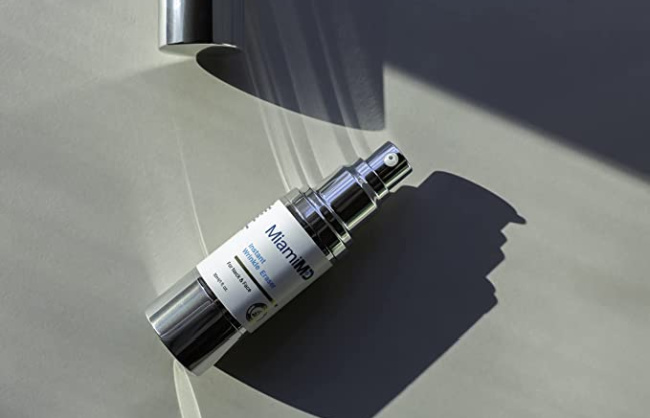 Miami MD's Instant Wrinkle Eraser aims to hide wrinkles and fine lines. This quick acting formula can make users appear years younger, in just a matter of seconds. This eraser works by targeting the shadows in wrinkles using a lab verified formula. Miami MD describes this product as an "aging invisibility cloak".
Intensive Eye Repair Serum – $69.00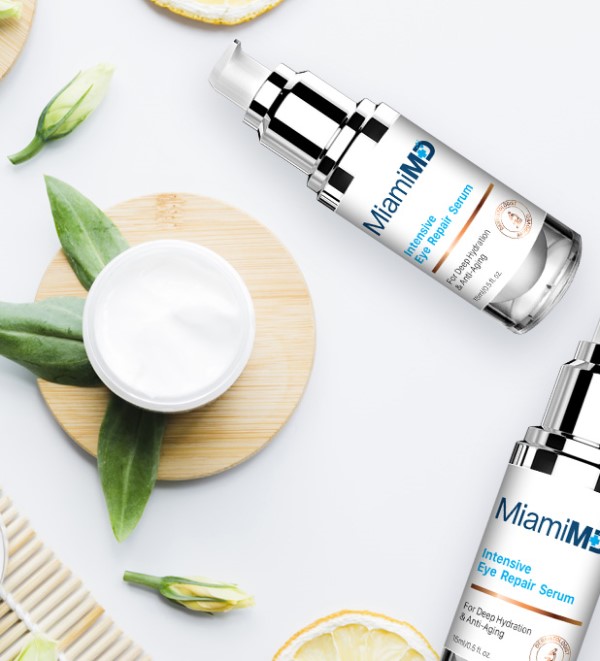 Miami MD's Intensive Eye Repair Serum helps reduce the appearance of crow's feet, eye wrinkles, and drooping. The product can also help prevent bags from forming under the eyes and prevent new fine lines from forming. Described as an instant eye lift, this fan favorite comes in a silky smooth serum that is easy to apply.
How Can You Use Miami MD?
Miami MD is simple to add to your daily skincare routine. Miami MD's website offers multiple pages that tell you exactly how to use every product. They even offer a free online guide to a step by step skincare routine. According to Miami MD, you should first use a natural cleanser to make sure your skin is clean and free of particles. The next step is to apply a soothing toner. After this, you may apply serums, which offer a quick shot of benefits to help your skin health. Step four is to apply eye creams such as their Eye Rescue. Lastly, apply a moisturizer that works for you.
Whether you do skincare in the morning, at night, or both, Miami MD is a doctor trusted brand that can easily be included in your daily life. By adding just a few products, you can reduce the effects of aging and care for your skin. If you are new to skincare, this is a great brand to try, due to how much information is given on the website about how to apply each product and which order to apply in. There are visuals, descriptions, and step-by-step instructions to make users feel confident that they are doing their skincare routine correctly.
Where Can You Use Miami MD?
Miami MD is easiest to use from the comfort of your home. If you have a vanity or bathroom shelf, you can display your skincare products in the order that you apply them. Knowing exactly where your skincare products are when you wake up in the morning and before you go to bed makes it easy to complete a stress free routine. While some people prefer to put their skincare products in cabinets where they are hidden from plain sight, it may be beneficial at first to shelve your products out in the open so that you do not forget to apply them.
Given that Miami MD's products are 30ml, they are easy to travel with. These small serums and creams can travel in your cosmetics bag to a weekend getaway in your carry on or checked luggage. This is great because you will not have to skip your skincare routine if you travel often. It is also easy to sign up for Miami MD's subscription service to ensure that you never run out!
Who Is Miami MD For?
Miami MD was designed by Dr. Jegasothy, Cosmetic Dermatologist, as a solution for women who want to appear youthful, without risky surgery or painful injections. Miami MD's products are great for anyone who would like to reduce the appearance of aging, such as wrinkles, fine lines, or drooping. This instant fix creates glowing, youthful skin backed by medical research.
Dr. Jegasothy claims that her skin research has helped thousands of women find confidence. If you are starting to notice new wrinkles and lines, but do not want to spend a fortune on painful procedures, Miami MD may be your perfect solution! Some of our customers who may benefit from Miami MD include:
The busy mom who is starting to notice crow's feet around her eyes
The business woman who feels that she always has dark circles
The 50-something who wishes she appeared as youthful and confident as she did a few years ago
The woman who wants to appear younger but does not want to commit to expensive and risky injections
The woman who has never tried skincare and does not know exactly what to do
Should You Buy It?
If you are noticing the effects that aging has had on your face and want to appear more youthful, there are many options. While surgeries and injections may be expensive, they are risky and expensive. Miami MD offers a more natural solution that is lab tested and doctor trusted. Even if you are brand new to skincare, Miami MD walks customers through the process of adding age defying products to your skincare routine.
If you are looking to appear younger and gain some confidence, Miami MD may be worth your money. You can always order a one month supply and if you end up loving it, sign up for the subscription service. I would definitely recommend trying Miami MD before committing to expensive surgeries and procedures!
Cons to Consider
While Miami MD may be a great product to try for many, there are still cons to consider before grabbing your credit card. After reviewing consumer experiences, we found a few negative comments about the brand. Some consumers report that:
The dietary supplements offered by the brand do not contain all of the ingredients that they should
The brand is relatively expensive compared to drugstore alternatives
Miami MD creams contain Phenoxyethanol which is a preservative that can be toxic to human cells
The brand often uses statistics with no sources
Some consumers reported skin irritation
Where to Buy
The only place where you can purchase Miami MD is on their website.
Miami MD is not currently available in stores, and they do not have store fronts of their own. Purchasing directly from the Miami MD website ensures that consumers get real products and are able to view all available offers. Furthermore, Miami MD's website allows customers to set up subscriptions so that they never run out of their favorite products.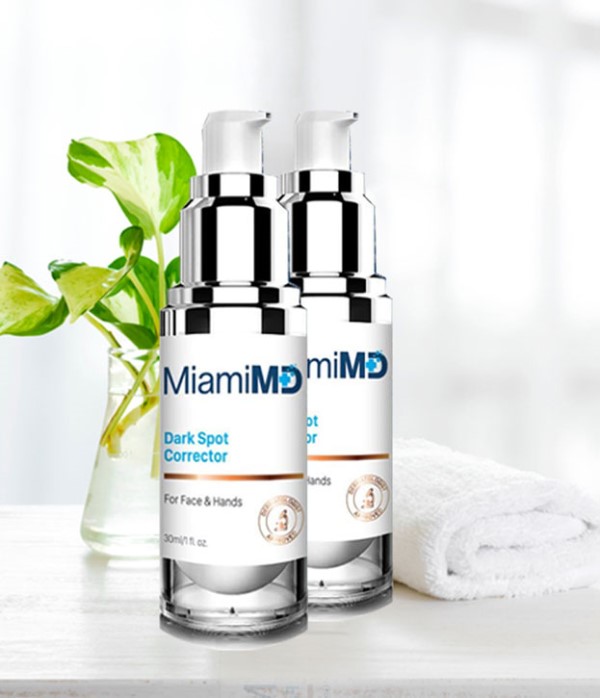 The Competition
R.D. Alchemy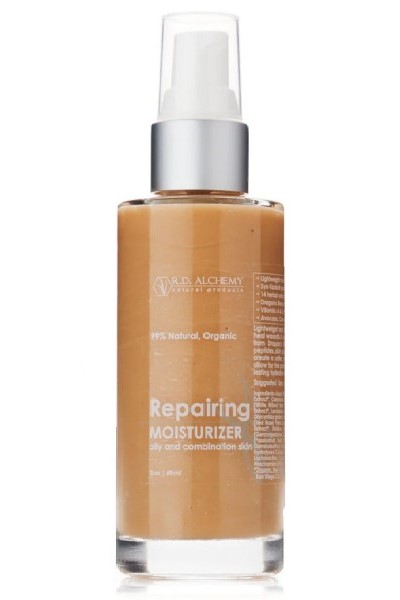 R.D. Alchemy is a California based skincare brand that sells over 300 products. R.D. Alchemy is also sold online, and they offer products that target wrinkles, acne, sun spots, and other effects of aging. R.D. Alchemy is unique because they offer a separate line specifically for men. Their serums cost roughly $35.
Noble Panacea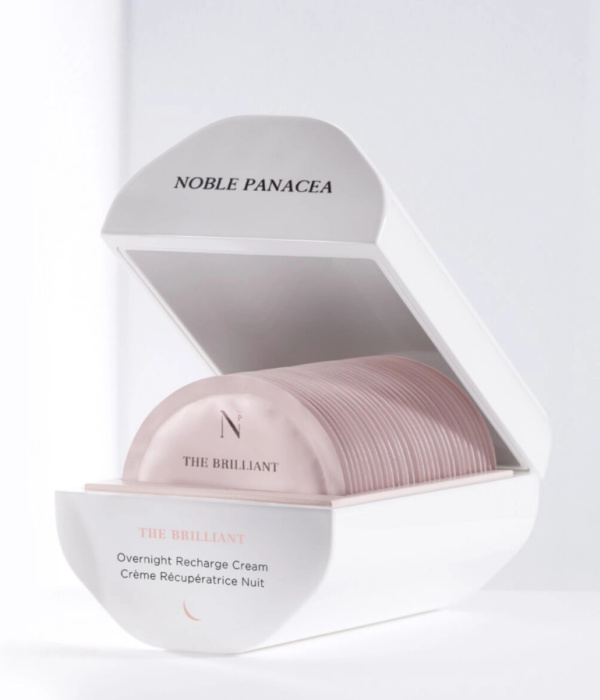 Noble Panacea is a clean, cruelty free, science backed skincare brand that offers a wide array of products. They use Organic Super Molecular Vessel Technology to fight aging and regenerate skin. Their line is high end and products cost about $160.
Paula's Choice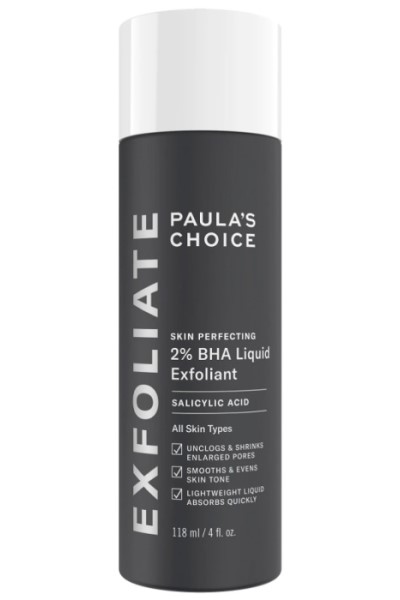 Paula's Choice is a top rated anti-aging, skincare brand. While their products typically cost about $40, they run great sales often. This research based, cruelty free brand offers a 100% money back guarantee if you are not satisfied with their products. This is a great choice if you prefer in-store shopping, as they are available at Sephora and other beauty retailers.
Final Verdict
While MiamiMD is slightly more expensive than some other anti-aging products, their reviews show that customers are happy with the results. This product line is a great alternative to expensive and risky anti-aging surgeries and treatments. I believe this would be a great choice for women who are new to skincare, as their website has informative guides and videos to explain the process and benefits.
Resources and Further Reading