Face++ Introduces Facial Recognition Technology to Alibaba Workplace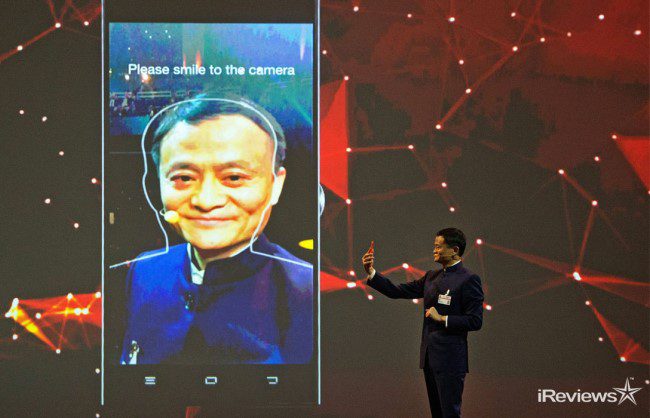 There is a boom in facial recognition implementation at Chinese companies in 2017. Tech giant Alibaba applied Face++'s technology to employees entering the company's campus in Shenzhen. Instead of using ID cards, employees have the option of showing their face instead.
A train station in western Beijing matches tickets to passengers' government-issued IDs using face scanning technology. Once the face matches the ID card photo, the passenger's ticket is validated. Hangzhou's subway system, located 125 miles southwest of Shanghai, uses surveillance cameras to spot suspected criminals.
Even a western Beijing convenience store located in a mall went completely cashier-less. Customers put their items on the checkout counter where a sensor identifies the objects. To circumvent shoplifting, there is a camera located at the exit which matches the customer's facial information to the payments received. This is the first cashier-less store using facial recognition technology implemented by Face++.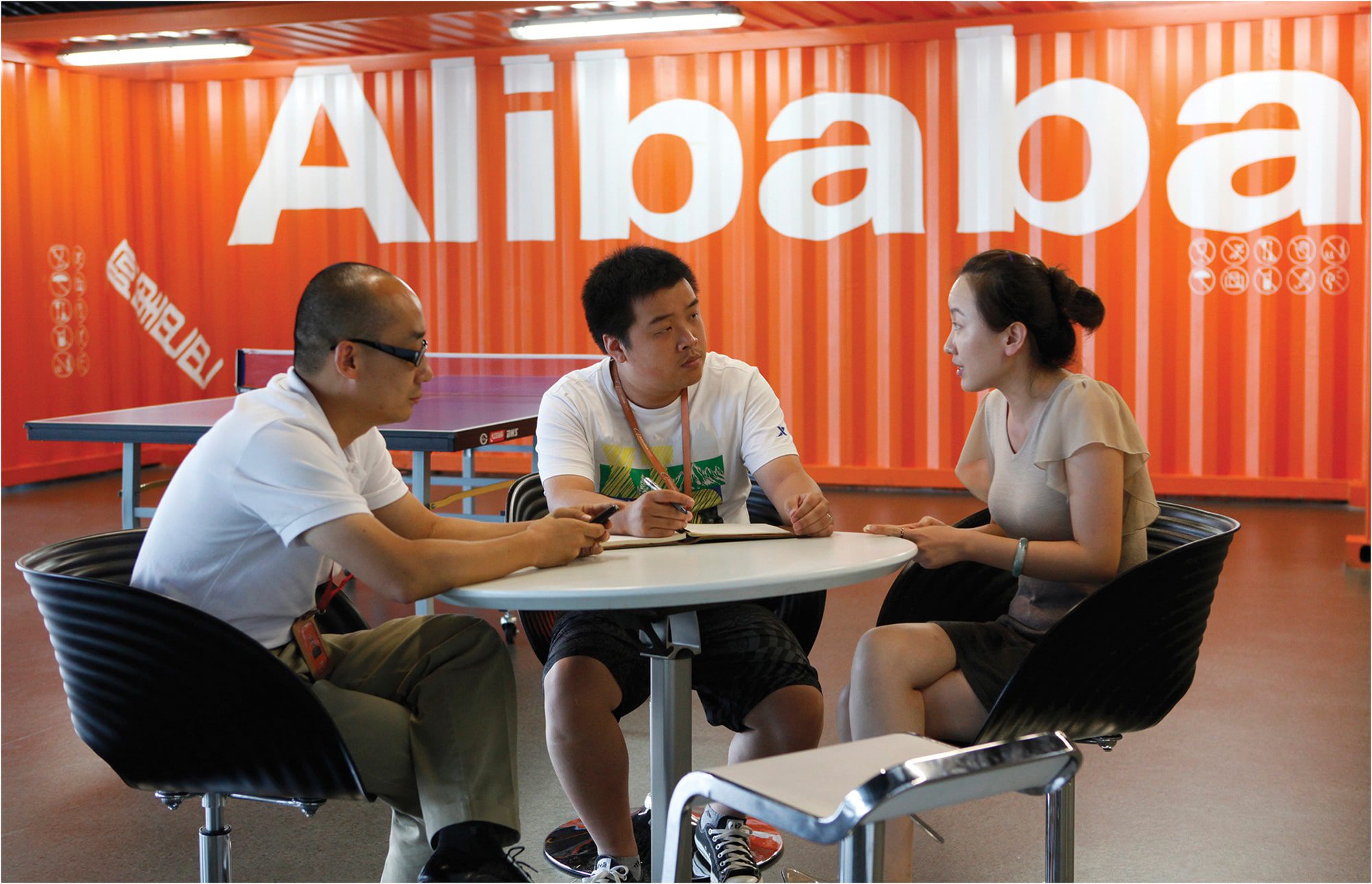 Megvii and Face++
Face++, the mind behind all of these applications of face scanning, is the world's largest face-recognition technology platform. Almost 300,000 developers across 150 countries use the technology in novel applications. The company behind Face++'s innovative platform, Megvii, employees 530 workers, up from 30 in 2014. Founded in 2011 by three Tsinghua University graduates, the company is now valued at nearly $1 billion.
Beijing-based Megvii competes against other facial scanning companies like Baidu and SenseTime. But for the first two years of Face++'s launch in 2012, Megvii gave free access to the platform and its data. By doing this, Face++ got ahead of their competition. They accrued tons of data from thousands of sources, which drastically improved their technology. Megvii also purchases photos from data-collection companies to train its deep-learning engine, Brain++.
Now, Megvii's employees use their faces to get into the building, similar to Alibaba's new rollout. The employee's name appears on the screen above the automated gate when the computer recognizes his or her face.
"We can also use this self-developed facial recognition technology to welcome visitors. If the camera behind this gate doesn't recognize someone's facial information then no name will appear on the screen and the system will automatically notify us that a visitor has come to our office."
– Wei Wenyuan, an employee at Megvii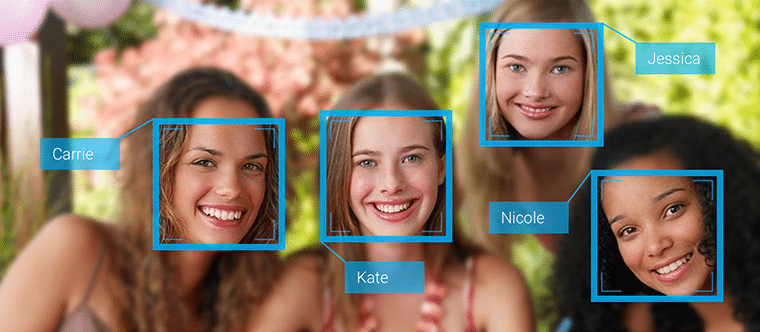 Face++'s Facial Recognition Technology
Megvii believes face recognition will become part of the Internet's infrastructure as a means of identification. Their Face++ technology's improved a lot from detecting five facial key points to 106 key points today. And as of November 2016, Megvii's patent applications reached 302 patents, with five being in the U.S.
Megvii uses Face ID, an online identity authentication platform, with Face++'s technology. Actually, says CEO Qi Yen, nearly 90 percent of China's roughly 200 top Internet companies use Face ID. Specifically, online finance companies are big fans of Face ID's algorithm in verifying identities for online financial transactions.
Police in 25 Chinese provinces use Skynet, a facial recognition software developed by Face++, to arrest escaped criminals. So far, they've caught over 500 criminals.
Megvii built Brain++ in 2015, a deep-learning platform, and fed it large data sets to learn. Brain++ powers Face++ and Face ID. An impressive aspect of Brain++ is that Megvii easily fine-tunes Brain++'s algorithm for different customers as needed.
And, Jian Sun, Megvii's chief scientist, says, "[It] translates into more competitiveness for our products."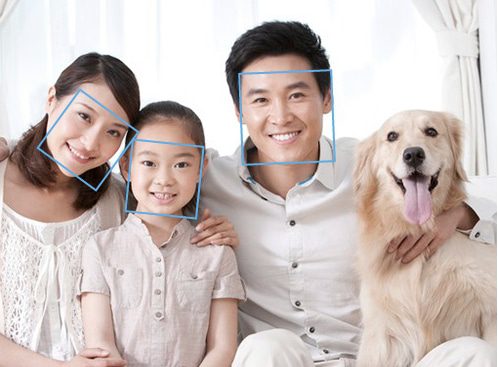 Future
Today, Face++ offers computer vision technology in APIs and software development kits (SDKs). Their five core technologies in facial recognition—face detection, face landmarks, face attributes, face comparing and face searching—were used in 213,000 apps in 2016. And 40% of their 300,000 registered users are from overseas.
Face++ finalized a C-round of $100 million so far. They plan to continue applying their visual processing technologies in more industries while exploring deep-learning technology.
The spokesman for Face++, Xie Yinan, says, "Establishing our video censors and visual technologies in some automated machines, which could enable them to make easy judgments to better serve people, is part of the Internet of Things initiative."
It would be interesting to see Face++ team up with Walmart for their planned roll-out of emotion-recognizing robots at the checkout counter.
Sources: MIT Technology Review