TenX Raises $80 Million in ICO for a Cryptocurrency-based Debit Card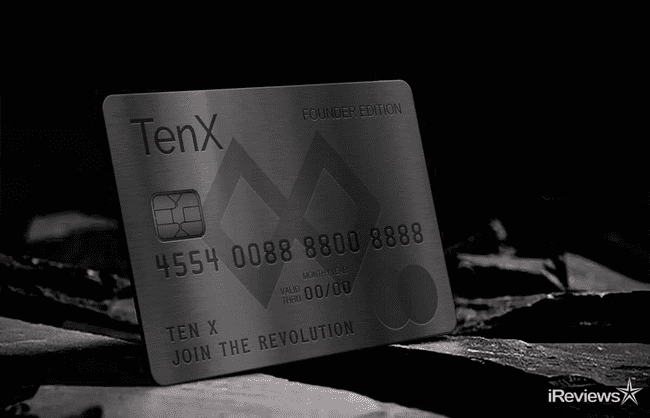 Initial coin offerings are shattering records these days. Filecoin just set a new record for ICOs by fundraising almost $200 million in less than one hour. And TenX, a company that developed a debit card that converts cryptocurrency to fiat currency, raised $80 million in less than seven minutes.
TenX's 4,000+ backers, like other ICOs, get digital tokens in exchange for their contribution. Backers can then trade these cryptocurrencies on other exchanges for a profit. However, those 40,000 who tried to get a "piece of the pie" a little too late will have to wait until the tokens are tradeable on global cryptocurrency exchanges.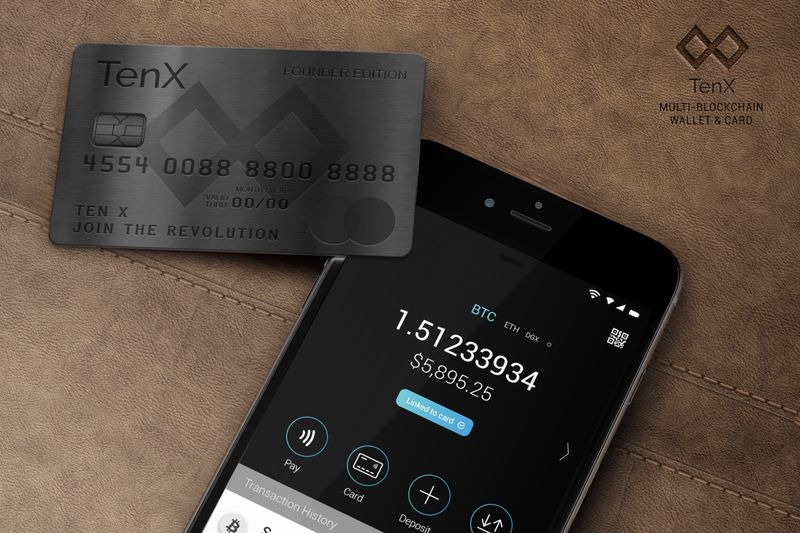 "Xponential" Growth
The Singapore-based company, TenX, built a protocol enabling fast, secure transactions across different blockchains. By connecting blockchains, your cryptocurrency can buy that bag of peanut M&Ms with a debit card that converts your cryptocurrency into fiat money in real-time.
"You're mixing two worlds that are night and day," says Julian Hosp, co-founder of TenX. "When the user spends the cryptocurrency, we have to instantly switch these currencies to fiat and pay to Visa straight away. It's a lot of pathways."
And Chinese cryptocurrency exchange Yunbi just listed TenX, which expands their market to China. Digital payments and non-ash solutions are very popular in China right now, and they're growing. An Ethereum and Bitcoin debit card with its own native token and card rewards will make waves with tech-savvy Chinese consumers.
TenX is also on one of the world's most popular exchanges: Bittrex. The company raised $120,000 from angel investors and $1 million in a seed round led by venture capital firm Fenbushi Capital.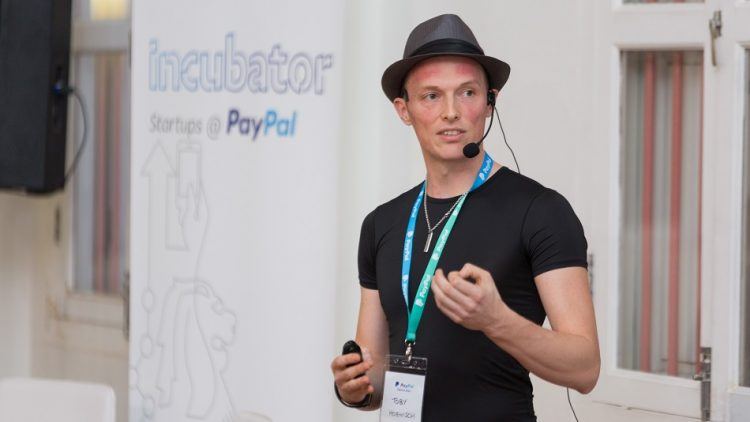 Building a Unique Offering
TenX's technology is impressive because it adds Ether and eight other cryptocurrencies to the collection of Bitcoin debit cards already floating around. The company plans to add three more cryptocurrencies by the end of 2017. The app is your digital wallet, connected to the real world by your Visa card. The card will convert to dollars, yen, and euros in real-time.
TenX offers a 0% spending and exchange fee, but there are fees for things like the card and ATM transactions. Some annual fees are free though. These are attractive to customers and therefore investors. TenX raised 245,832 Ether (ETH), valued at $80 million. The wallet and card have undergone extensive testing with payments in 50 countries.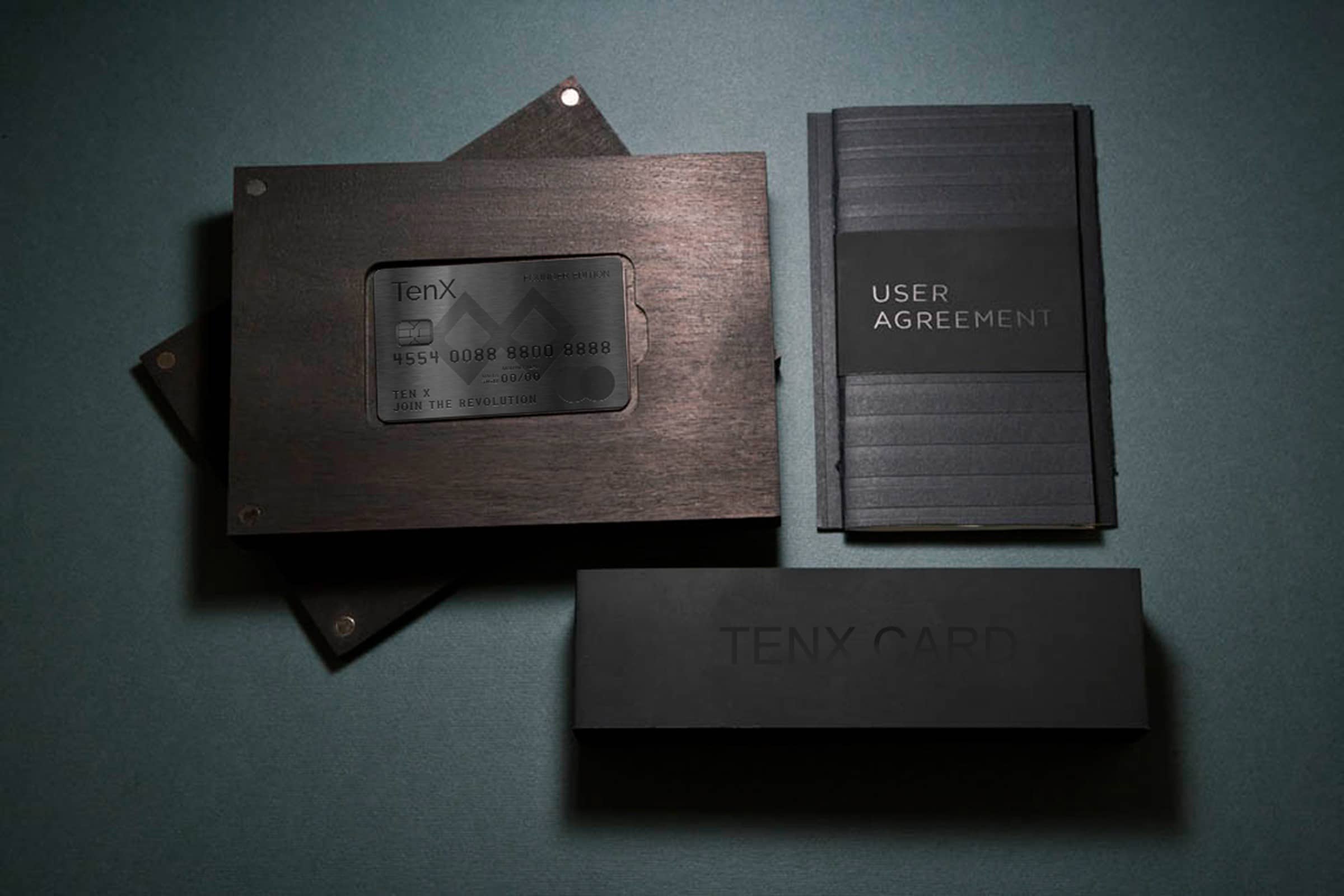 TenX's Plans for the Future
Of the $80 million, TenX plans on spending half on operations expansion and the rest as liquidity for their own cryptocurrency exchange.
While the company currently processes about $100,000 of transactions a month, it plans to reach $100 million in monthly transactions and a million users by late 2018. TenX expects to make a profit after 2019 once they spend some time and money on expanding services and operations.
About 10,000 people ordered the debit card, and the card ships by late September. We can't wait to hear more opinions about TenX around the Internet soon.
Is this getting you excited about trading cryptocurrency? Don't know where to begin? Read our reviews of popular cryptocurrency exchanges Coinbase, Gemini, Bitfinex, and Kraken.
Sources: NewsBTC, Tech in Asia