California Considers Fossil Fuel-Free Future by 2045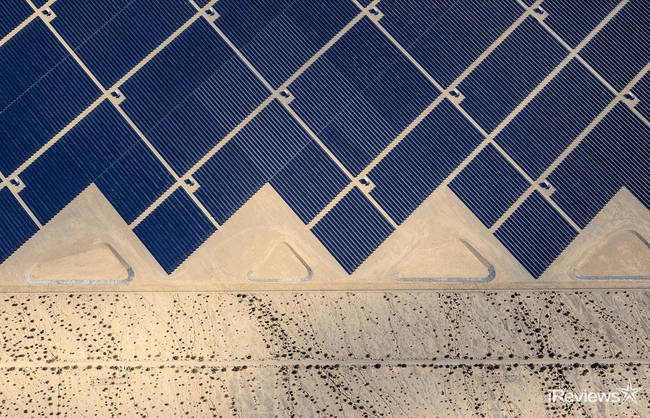 The Golden State may be getting a little greener. The state Assembly of California will likely be voting on Senate Bill 100. The bill calls for incremental steps towards a completely clean grid by 2045 through 100% renewable energy generation.
California is already ahead of the majority of the United States in terms of renewable energy production. But even so, the state could still face some steep hurdles to reach this revolutionary goal.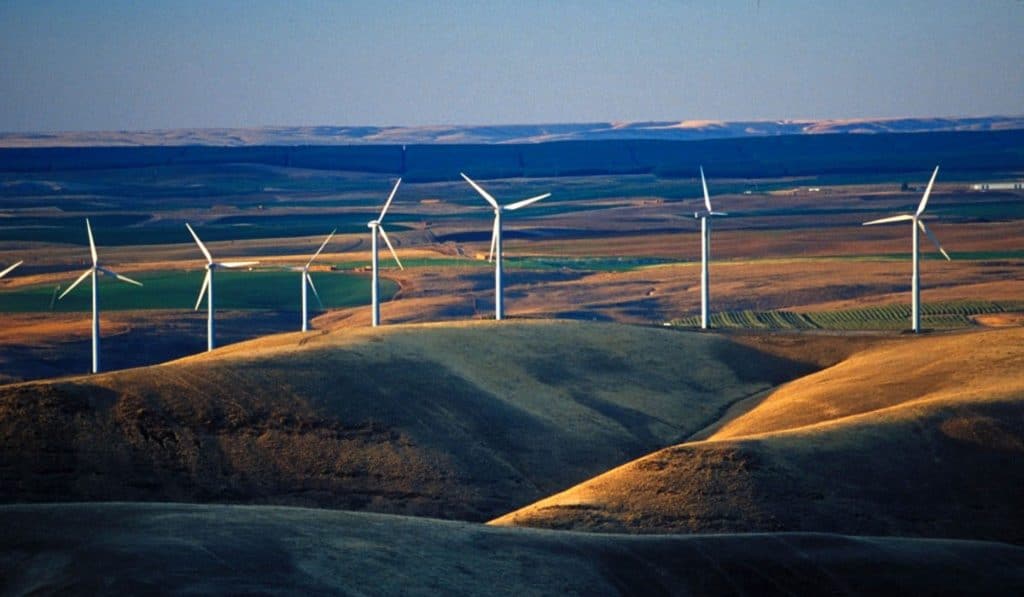 A Greener Golden State
In 2016, California already generated 29% of its power from renewable energy sources like wind, solar, and geothermal. California's current goal is to generate 50% of its power from renewable energy sources by 2030. This is due to a law that Senate President Pro Tempore Kevin de León authored and Governor Jerry Brown signed in 2015.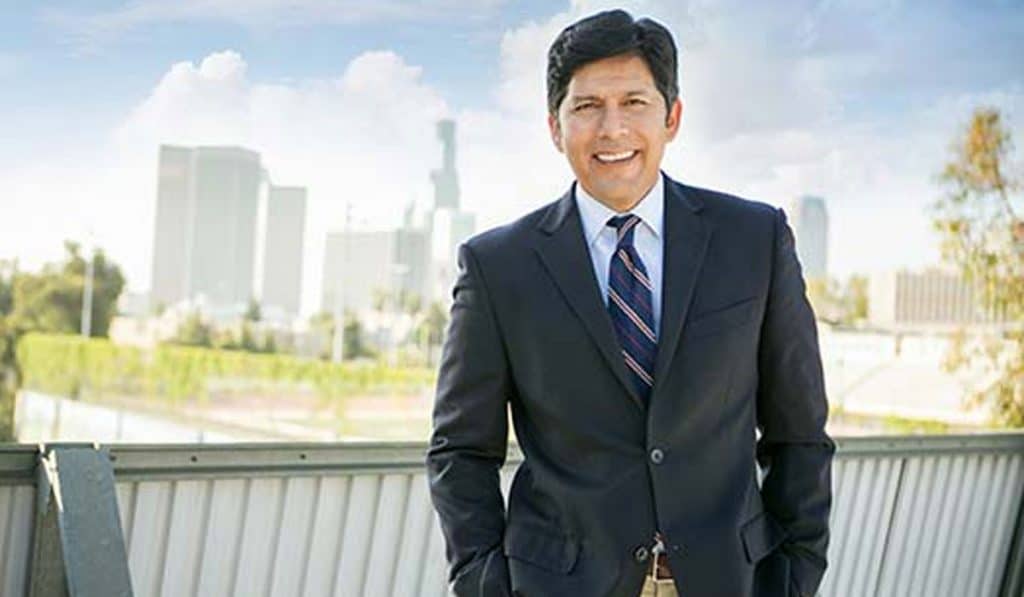 de León also introduced Senate Bill 100, was passed by the Senate last May. The lower legislative house must vote on it next month before it goes to Governor Brown's desk for ratification. Bill 100 raises the 2030 goal of 50% green energy generation to 60%. It also places a 2045 goal of 100% green production. This means that California would have to be completely green in less than 30 years.
Kevin de León is confident in California's ability to get the job done. He likens the spread of renewable energy to that of the Internet. "That's the type of opportunity we have today, right here in California, with clean energy," he said. The Bill 100 proposal hasn't garnered much attention due to local political attention being focused on California's cap-and-trade program recently.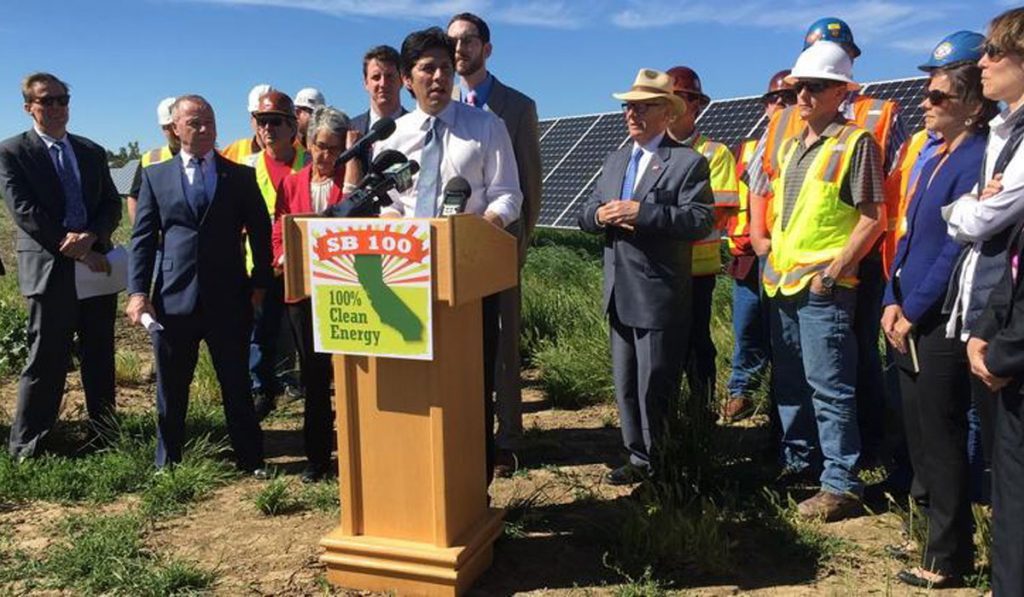 But that doesn't mean Bill 100's effects won't permeate into everyday life if passed. The bill would eventually make energy providers like utilities gather about two-thirds of their energy from green sources. Reaching 2045's more lofty goal would mean that energy eaters like electric cars or AC units would all be powered from other sources instead of the usual coal or natural gas in less than three decades. But figuring out how to get that extra 40% from renewable energy between 2030 to 2045 could be easier said than done.
Gridlock
One integral obstacle is how California would manage to balance the electrical grid while increasing the renewable energy in it. The state could no longer utilize oil or natural gas, which provides about a third of California's electricity right now. Natural gas is also versatile because it can be turned on or off to match the state's demand. California's grid spans urban, rural, desert, mountain, and coastal areas, all providing their own challenges for transmitting power.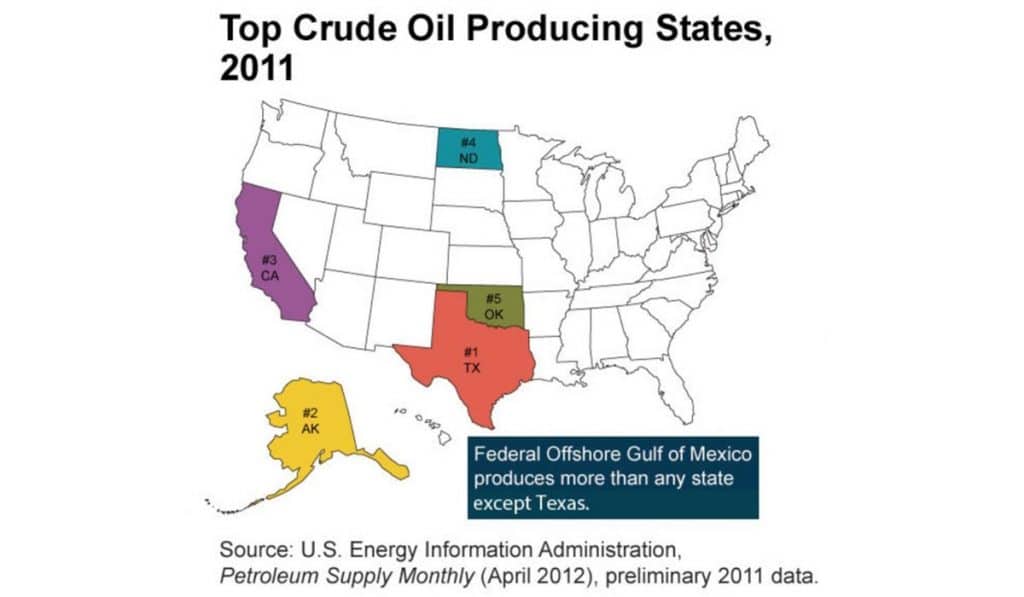 Utilies have already voiced their concerns over the bill. Many think that the debt would have to be paid by increasing utility bills. Estimates from nonpartisan legistlave analysts agree. "If it's not affordable, it's not sustainable," said Lynsey Paulo, spokeswoman for Pacific Gas & Electric Co., California's largest utility. Loren Kaye, president of the California Foundation for Commerce and Education, shared a similar sentiment: "It's a more expensive, less flexible approach to reducing emissions."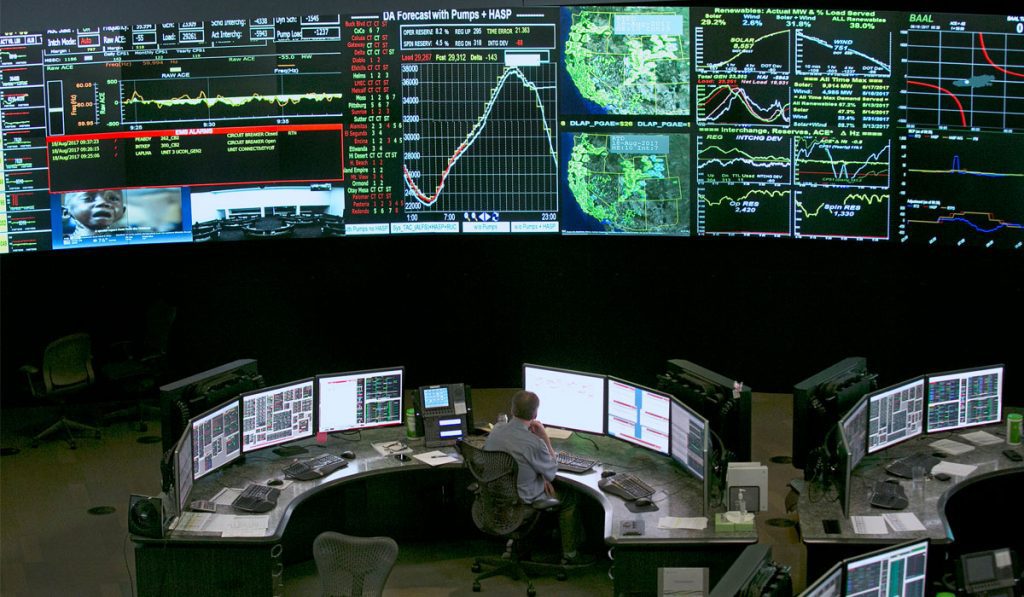 Immense investing to build out the energy infrastructure would also be needed. Entire solar plants and wind farms need to be constructed. Massive battery backup system will need to be tied into the grid for those days when there's no sunshine or wind blowing.
Some proponents of Senate Bill 100 also think it would be beneficial to cooperate with neighboring states to achieve the 100% goal. Ralph Cavanagh, a lawyer from the Natural Resources Defense Council, deems it necessary. "It's one of the tools we absolutely must have," Cavanagh explains. Some work unions have already voiced their opposition to integrating other states. They fear that utility and construction jobs would start to leave California. Others have shared their opinion that this move could actually hurt the cause, due to other states not being as committed to the goal as California is.
Setting an Example for a Cleaner Future
Green energy advocates applaud the amibition of Senate Bill 100. But many know that perhaps the greatest challenge lies in the novelty of the idea. "It's doable. But because we don't really have a working example for a 100% renewable system, it's going to be an ongoing experiment," says Mike O'Boyle, a researcher at Energy Innovation, a San Francisco think tank.
Optimistically, California's push to achieve Senate Bill 100 could set the standard for green energy in the United States. It wouldn't be such a surprise to see neighboring states following suit, especially if involved in making Bill 100 a success. Hawaii set an identical goal about two years ago. But California's goal is much larger, comparable to countries like France or Germany, both of which are working towards similar objectives.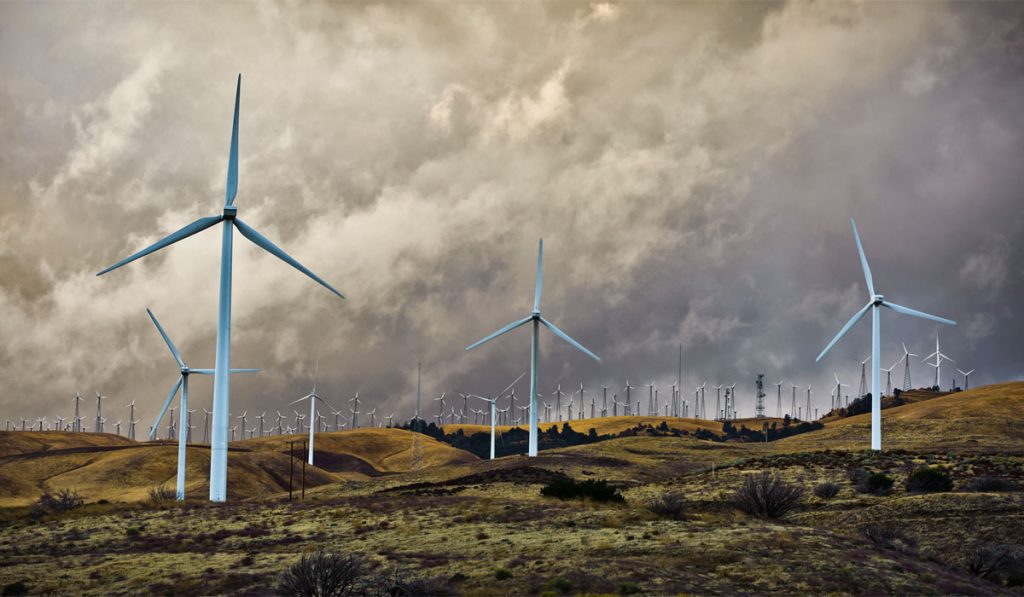 California has never shied away from going green. Recently, they welcomed the launch of Tesla's 80 MWh Powerpack station, which aimed to ease reliance off of fossil fuels during times of peak energy demand. The state currently also uses a combination of regulations and incentives to promote using a zero-emission vehicle. Here's hoping the Golden State can continue to lead the charge towards a cleaner world.
Looking to live greener? Check out our reviews for the Ecocapsule Smart Home and Tesla Powerwall 2. Also, keep an eye out for Green Cat's sCarabane if you want to camp in style. Check iReviews often for the latest in green technology and renewable energy.
Sources: Los Angeles Times, Futurism