The AVAVA Britespace Tiny House
Tiny homes are growing in popularity, and it's no wonder. These modern constructs support both minimalist and sustainable lifestyles. One of the greenest homes we've looked at is the Ecocapsule Smart Home, while the Alpha Tiny House and Minim Tiny Home were more modern and rustic on the inside and out. The AVAVA Britespace is a similarly-sized, beautiful tiny home sourced from sustainable materials.

iReviews Shopping Assistant
Find the best prices for this and many other products with our chrome extension
But unlike every other home we've seen before, this tiny house is not portable. You'll have to make an effort to find a permanent space for the AVAVA Britespace.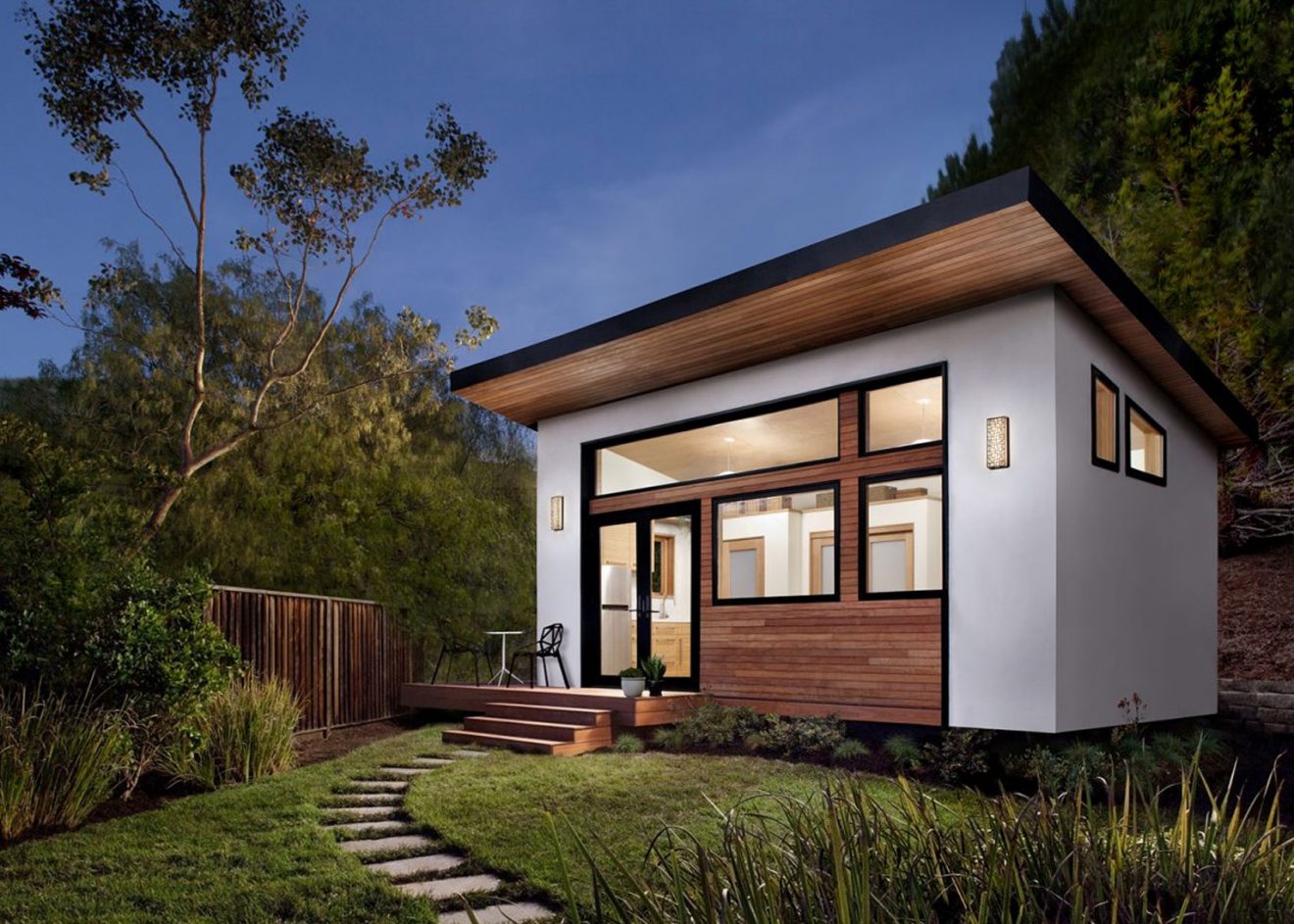 Size and Shape
AVAVA Systems designed several sizes of homes, so not all of their homes are "tiny houses". The company named their models after the square footage of the home. Homes start at Model 270 and Model 360 (both "studios"). At the moment, the company offers up to Model 650 and Model 750 (both 2 bedroom homes). The home is rectangular, similar to the Alpha Tiny House and Minim Tiny Home. The AVAVA Britespace can come delivered to your chosen site as flat-packed components, or it can be fully assembled in four to six weeks.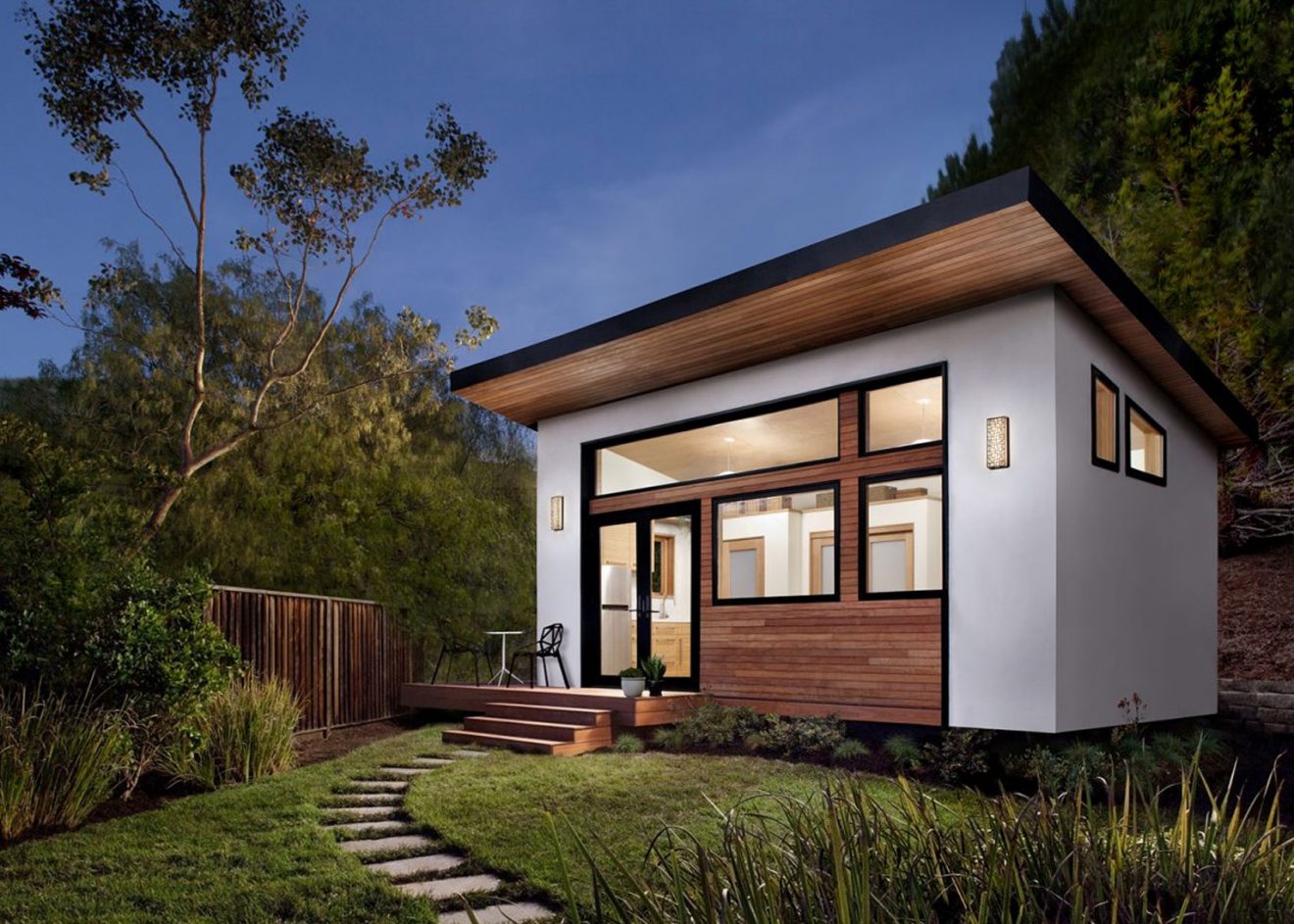 Ease of Transportation
As we mentioned, unlike the other tiny homes we've looked at, this home is not portable. It is built on top of a foundation (that isn't a trailer), and you must register it as the equivalent of an "Accessory Dwelling Unit (ADU)". In most places, this means your AVAVA home is added to a part of or within an existing building. It also includes ADUs as a stand-alone structure, placed in your backyard or on your property.
The company's proprietary pier and chassis system uses up to 50% less concrete than typical foundations, like perimeter or slab. You can adjust it if necessary, and when the time comes to remove it, it should be easy to displace it. The proprietary foundation creates less environmental disruption than its competitors.
And if you want to put the house on a hill, the company is already prepared to walk you through it. They can install a pier-style foundation that accommodates your hill-side dream house.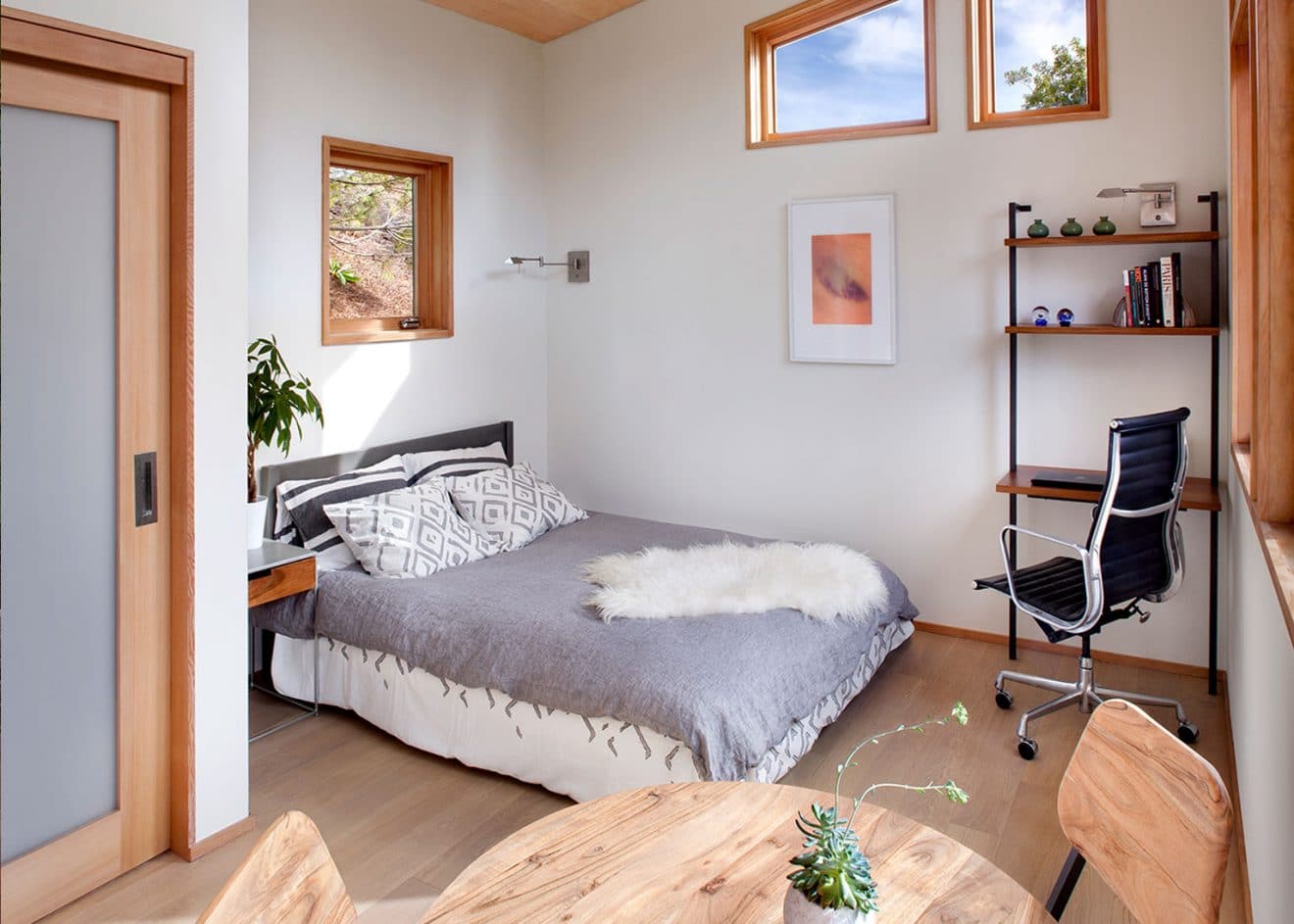 Quality
The company prides itself on only sourcing products from companies who provide their employees with a fair wage and safe working conditions. The builders source materials locally whenever and wherever possible. On-site installation employs local tradespeople.
AVAVA Systems manages your house from start to finish, including site planning and permitting and building a low-impact pier foundation. The company will also manage connecting all of your utilities to your new tiny house, including solar. Homes come with a 10-year warranty, so these homes use high-quality materials. In fact, the company guarantees the roof, siding, and windows for 30 years, lasting up to 50 or more.
You can customize a lot of the wood, color, and size of the houses. You can even add a deck, like the Alpha Tiny House! That will definitely help you expand the space into nature a little bit more.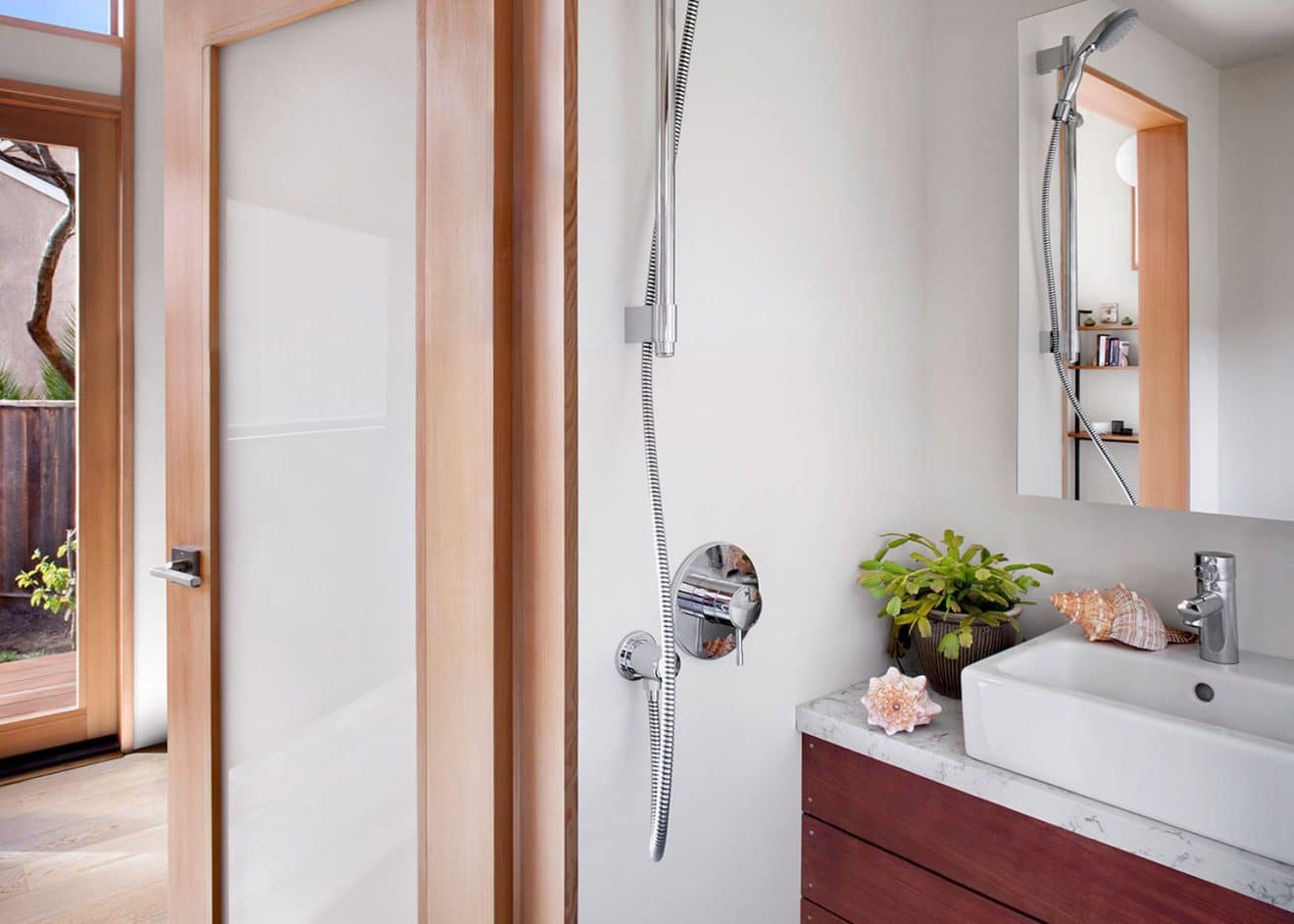 Cost
As we mentioned before, there are five total models at this time. So the cost ranges from $172,900 to $324,700. That cost does not include local fees for permitting and licensing. Your sales representative should be able to help you with your local policies, but make sure you do some research of your own before committing.
Furniture and appliance packages aren't included in the total cost either, so if you want to upgrade something in the kitchen or bathroom, make sure you communicate that with your liaison. After you've paid a down payment, your new tiny home will be ready within six to nine months after you sign your contract. A local company will put together your home in four to six weeks of that time.
Your home will have double-pane insulated windows, high-efficiency heating, hot water and cooling systems, and LED lighting. This will help keep your overall costs low. With the initial cost of the solar investment, the company expects the home to become self-sufficient quickly.
If you have a smaller customization to make, the company may not even charge you. For larger customizations, you'll have to pay $750 or more.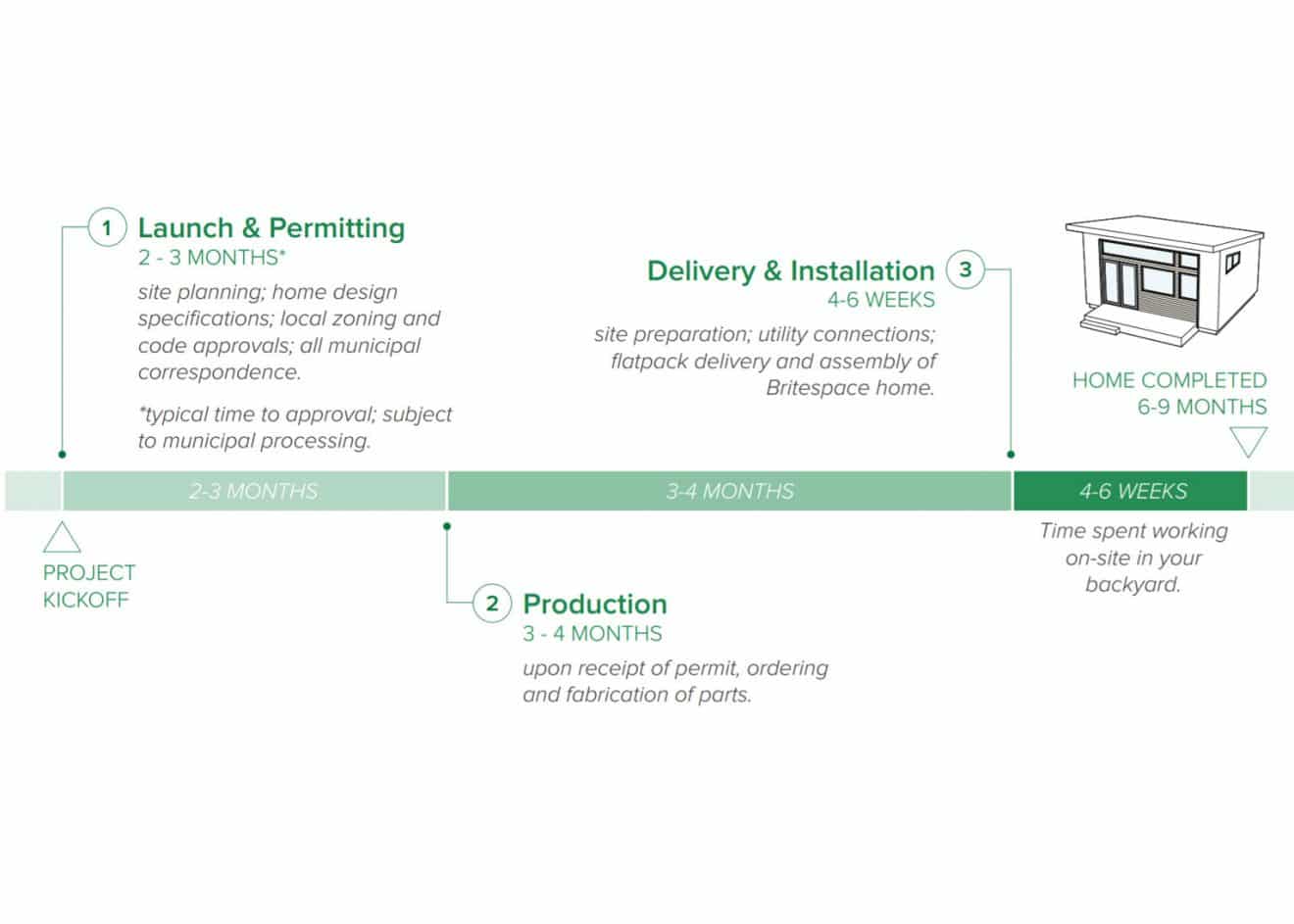 Carbon Footprint
Solar panels, a solar battery, and a solar-powered water heater are all available as add-ons in this tiny home. In this way, it is very similar to the Alpha and Minim tiny houses. The only tiny home that is 100% renewable from the get-go is the Ecocapsule. Make sure you look closely at the packages before choosing. The company is very pro-communication; they encourage you to reach out to your sales representative with any and all questions along the process.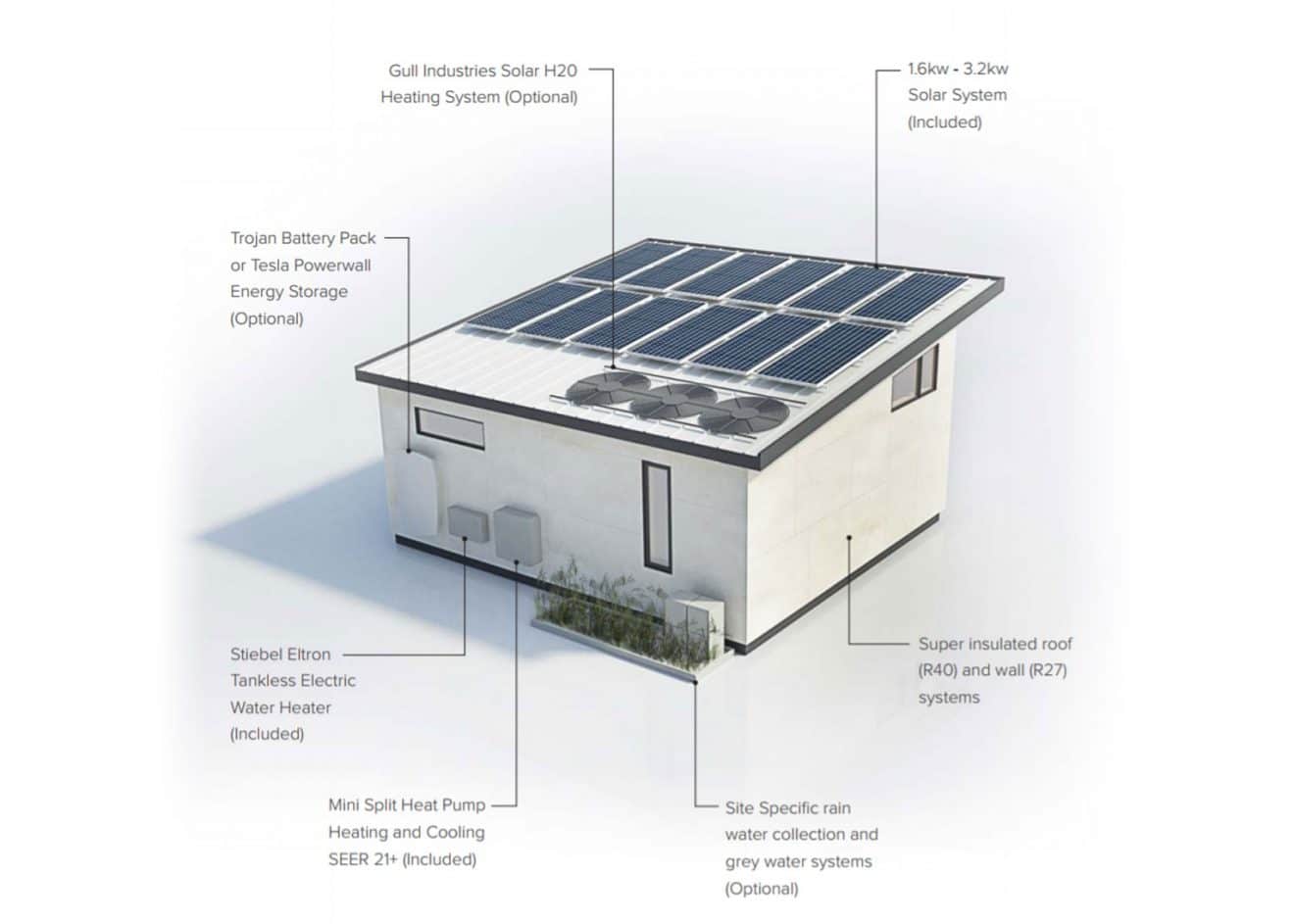 Other Notes
This is a beautiful home, but you may have to opt for a bigger size if you want a bigger kitchen. And if you need the ability to move your tiny home, this one is definitely a no-go. Transportation troubles aside, AVAVA delivers high-quality, sleek homes that will definitely catch your eye if you're in the market for a tiny home.
PROS
Variety of Sizes
Energy Generation Through Solar If Desired
Pull-Out Deck Optional
Can Be Built On-Site Instead of Delivery
CONS
Kitchen May Be Too Small
Pricey