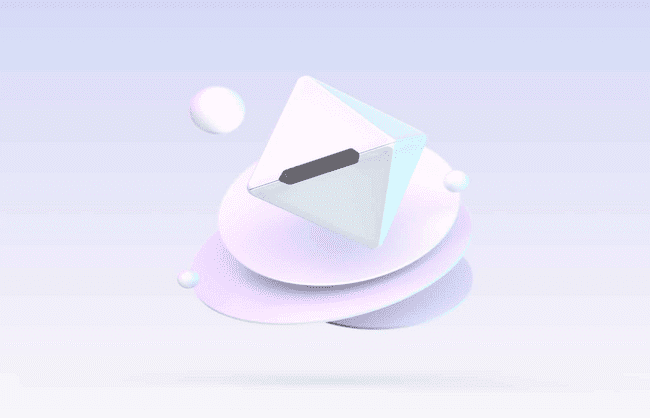 1
The Time Tracker by Timeular is a beautifully designed 8-sided (or octahedronical) device that makes time tracking a more tangible process. It's a cool looking octahedron that tracks your day-to-day activities in the hopes of making you more efficient.
The Time Tracker's wireless connectivity allows its users to integrate with leading time-tracking software solutions (Toggl, Harvest, Basecamp, etc.). The best part about this digital polygon device: It's fun to use and it provides weekly feedback on time management.
With a simple flip you change from one task to the other and at the end of week, you're provided a detailed snapshot breaking down time spent on emails, conferences, social media, you name it.
As a freelance editor, writer and artist, I tend to juggle several projects at once, which can sometimes be difficult to manage. With this neat little device, I can see myself becoming way better with time management and a more productive worker.
I would highly recommend this for college students and freelancers to help keep better track of their time and gain a sense of self discipline.
The Time Tracker is customizable allowing its user to either write or place stickers on each one of its eight sides. This clearly identifies the user's projects.
Through Timeular's software, users can immediately start tracking time just by positioning the polygon face up on the corresponding project. For example, if you are about to head into a manager's meeting, just flip your "meeting" side face up to start tracking time.
When you return and get back to attacking e-mails, just flip the tracker to the email side. This is how Timular keeps track of your day-to-day activities. At the end of the week, you'll get a report showing you how much time you spent on emails and meetings.
Being a physical object in addition to a mobile app, the tracker helps you remember to do projects by being something that sits on your desk and provides a physical reminder to your task at hand.
As the Founders of Timeular so eloquently put it, "Time is the most valuable thing we have." Timular and the Time Tracker is a device that not only works with the majority of time tracking solutions (Android and iOS compatible); but more importantly, its pro version analyzes your weekly data and offers suggestions on how to better manage your time.
The pro version is free for the 1st year and only $3 per month thereafter. Well worth the upgrade. From personal weekly productivity reports to personal productivity recommendations, Timular provides a detailed but simple summary so you can bill your clients accordingly.
How difficult is it to set up? According to Timeular, all you need to get started is the device, a pen, a set of stickers (all of which is included in the packaging), and the app for Windows, Mac, iOS, Android or Linux. Outside of the applications, it sounds like set up is as easy as a 7th grade home economics project.
Through Timeular's proprietary software, you'll be able to assign a project to each face of the polygon, and immediately start tracking how much time you're spending on a task. This is something we could all use. Timular is ideal for the multi-tasker and the person who needs a physical reminder to move onto the next task.
Timeular has created a truly innovative product that is beneficial to the masses. Who doesn't need help with time management? In this attention-challenged world where digital distractions are everywhere, this product can only be described as revolutionary.
The Timular Tracker is available on the official website for $69.
PROS
Groundbreaking Technology (Early Stages)
iOS and Android Compatible
Integrates with Time Tracking Solutions
Personally Weekly Production Reports
Automatic CSV Export to Mail
Pro Version Upgrade Option (1st year free)
CONS
Crowfunded: ESD March 2017