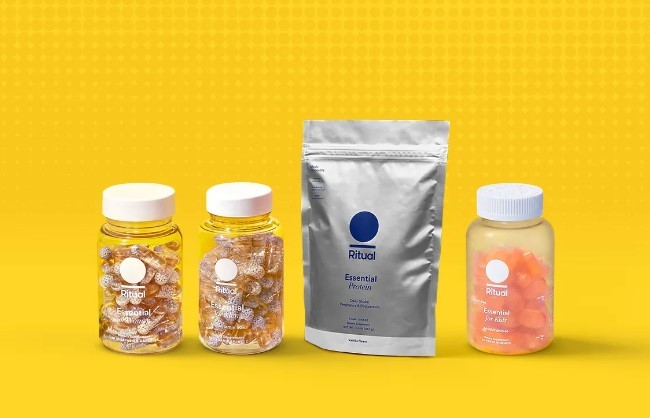 What Are Ritual Vitamins?
Ritual Vitamins is a Los Angeles based supplement brand that offers consumers subscription vitamins, nutrients, and protein. While you can not purchase products without a subscription, the company aims to encourage habit creation and ensure that people take the supplements that will improve their health.
The brand offers products ranging from kid's multivitamins, to gut health synbiotics, to protein shakes, to pre-and-postnatal vitamins. The brand strives to be completely transparent and offer data about their ingredient sourcing, science, and testing, to ensure that consumers know what is in their vitamins. Their traceable science is backed by clinical studies, third party testers, and consumer reviews.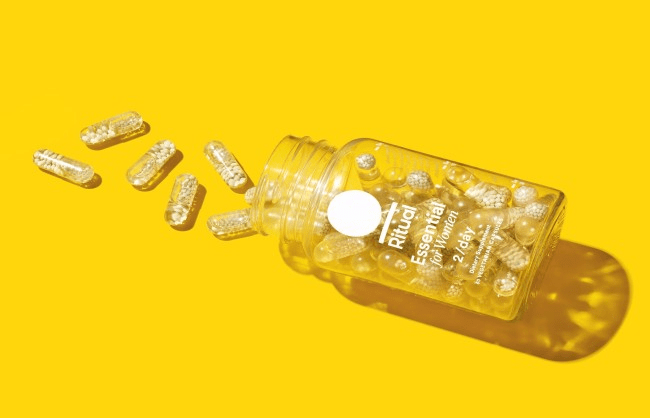 PROS
Subscription Vitamin Service
Free Shipping
No-GMOs
Free Cancellation
Third-Party Tested Vitamins
Vegan, Allergen-Free
CONS
Rather Expensive
Subscription Required
Lack some vitamins and nutrients
Taste of protein powder often disliked
Not FDA approved
BOTTOMLINE
Ritual Vitamins is a subscription service offering vitamin and nutrient supplements including prenatal vitamins, protein powder, multivitamins, and more. The company has become incredibly popular due to its easily accessible list of ingredients and product sourcing.
Ritual Vitamins Products
Women's Multivitamin 18+ – $33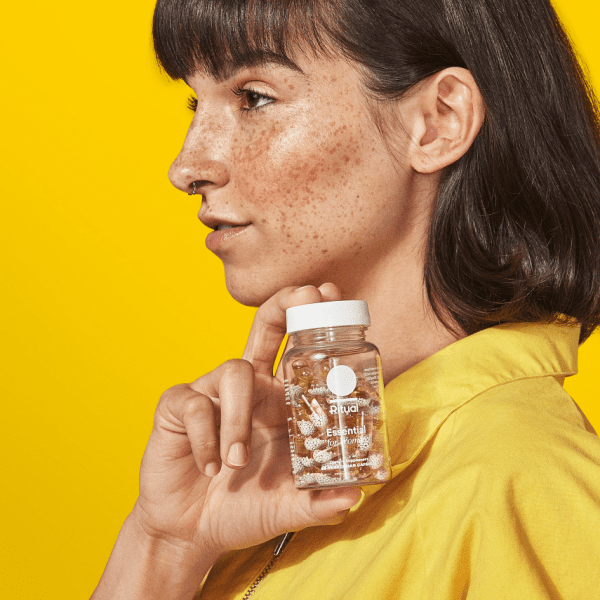 The popular women's multivitamin by Ritual Vitamins is clinically backed to assist women to fill nutrient deficiencies in their diet. The vegan, gluten and allergen free pills include no artificial colors and are entirely traceable to ingredient suppliers. The multivitamins focuses on brain health, bone health, blood-building, and antioxidant support.
Essential Protein Daily Shake 50+ – $40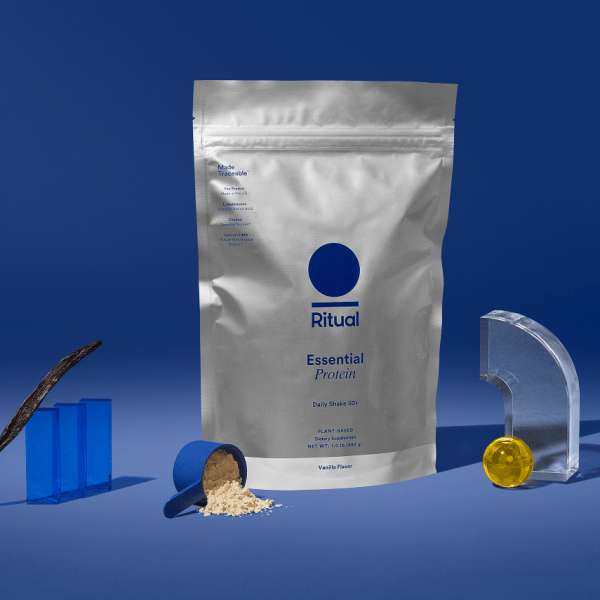 Ritual Vitamins offers products specifically designed for different age groups. Their popular Daily Shake 50+ is geared towards muscle support for those over 50-years-old. Using U.S. grown Pea Powder, the shake helps form lean muscle, support recovery, maintain muscle strength, and add amino acids to the diet.
Postnatal Vitamins – $39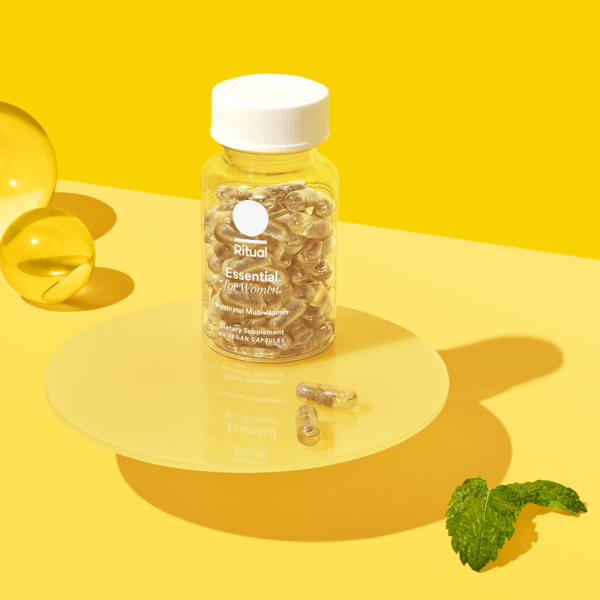 While many companies offer prenatal vitamins to help with health during pregnancy, Ritual Vitamins goes a step further to include postnatal vitamins as well. These supplements are intended for mothers for six months postpartum and throughout lactation. The delayed-release, vegan capsules support normal immune function, brain health, and increased nutrient requirements during lactation.
How Can You Use Ritual Vitamins?
Ritual Vitamins is dedicated to making supplement ingredients entirely traceable to their target market. If you want to include nutritional supplements into your daily routine but worry about what actually goes into your vitamins, Ritual Vitamins is perfect for you. Signing up for Ritual Vitamins' subscription service is simple.
By visiting the website listed above and choosing the supplements right for you, you can choose delivery dates and sign up for subscription supplements. This ensures you never run out of vitamins and stick to taking them everyday. You can use these vitamins, supplements, and protein shakes every day to help support your health and target nutrients that you may be missing in your everyday diet.
Where Can You Use Ritual Vitamins?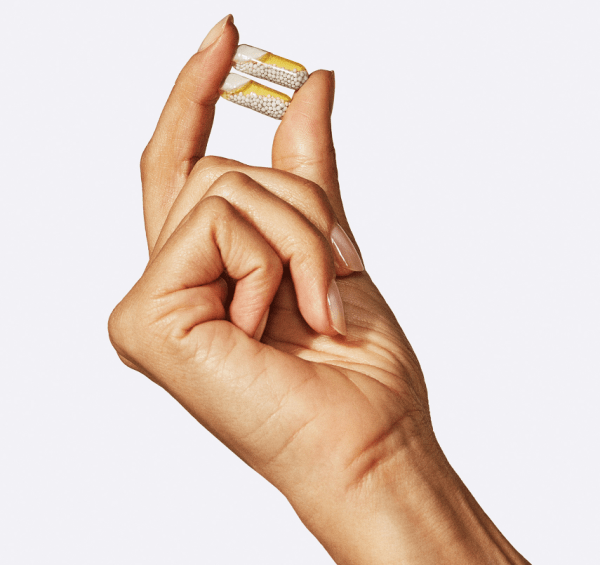 The easiest place to use Ritual Vitamins is directly from home. By entering your delivery address and preferred dates, you can schedule supplements to arrive on time, right to your doorstep. By ensuring that you do not run out of supplements, it is simple to avoid forgetting about taking your vitamins.
Although the vitamins are shipped directly to your home and are easy to take in the morning or after the gym, the packaging is small enough that you can easily take Ritual Vitamins with you on vacation or a business trip. The simple labeled bottles are easy to keep track of and fit perfectly in your toiletry bag.
Who's This For?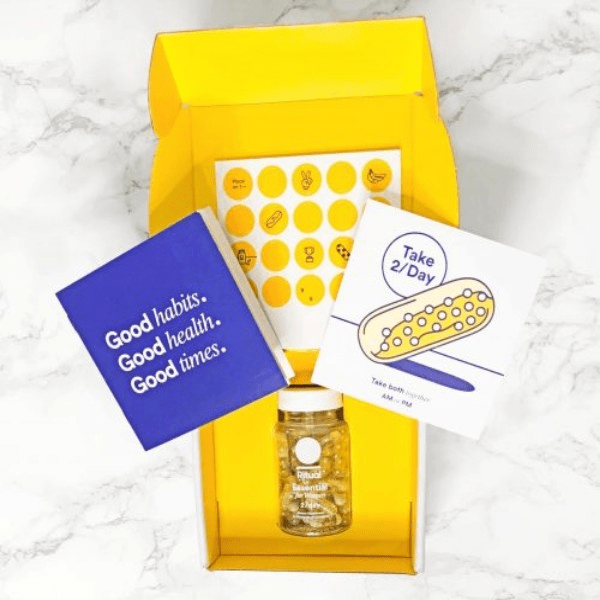 Ritual Vitamins are perfect for anyone who wants to add vital nutrients and vitamins to their diet but worries about what actually goes into supplements. The FDA does not currently approve any supplement brands, making it difficult and scary to find a brand you can trust. Ritual Vitamins' Certificate of Traceability ensures that users can view the sourcing, testing, and packaging details for every available product.
By finding out every ingredient in your supplements, knowing where they came from, and knowing exactly what they do definitely eases the mind. Ritual vitamins make supplier and science information easily accessible. Some people who may benefit from Ritual Vitamins include:
Those looking to add nutrients to their diet
Those who do not trust non-FDA approved items
Those who want to know exactly what is going into their body
Moms looking for pre-and-postnatal vitamin options
Seniors looking to add healthy proteins to support muscle and bone health
Should You Buy It?
With so many supplements on the market, it is so hard to tell which brands are ethical, legit, and healthy. This process can be overwhelming and time consuming. When you purchase from Ritual Vitamins, you can rest assured that every product has been tested, is backed by science, and that every ingredient can be traced.
Even if you do not have the time to research what goes into your supplements, you can confidently say that all information about your products are readily available from Ritual Vitamins. This is a very good, safe, science backed option for those looking to add nutrients to their diet.
Cons to Consider
While Ritual Vitamins offer a safe, traceable option for supplements, protein, and vitamins, there still are cons to consider before spending your money. Some negatives to think about include:
Some people experience stomach aches, diarrhea, constipation, and nausea (especially with the pregnancy products)
More expensive than other supplement brands
You cannot purchase products without a subscription
Many customers do not enjoy the flavor of the protein
Some products lack minerals and vitamins that other brands include
Where to Buy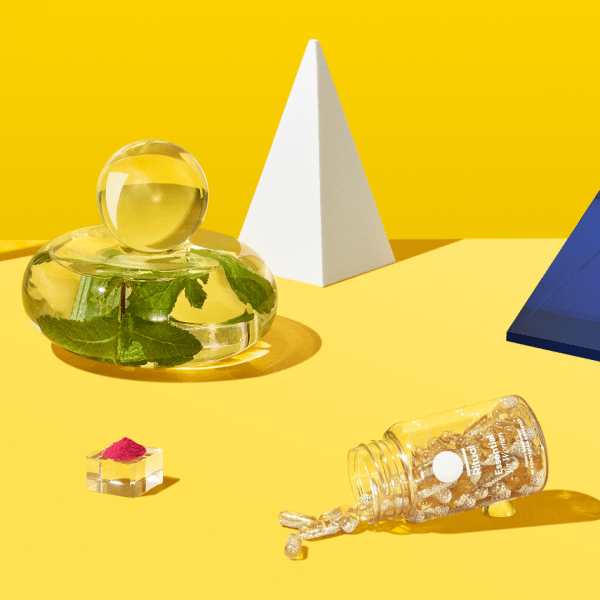 The only place you can purchase Ritual Vitamins is directly from their website or Amazon. You cannot purchase Ritual Vitamins individually, instead you must sign up for a subscription service. As implied in the name, Ritual Vitamins hopes to encourage creating the habit of taking your vitamins every day. The subscription service intends to keep people on track and ensure they do not run out of vitamins. The service allows you to change the delivery date of your products and also cancel free of charge.
The Competition
Hum Nutrition: $10 – $60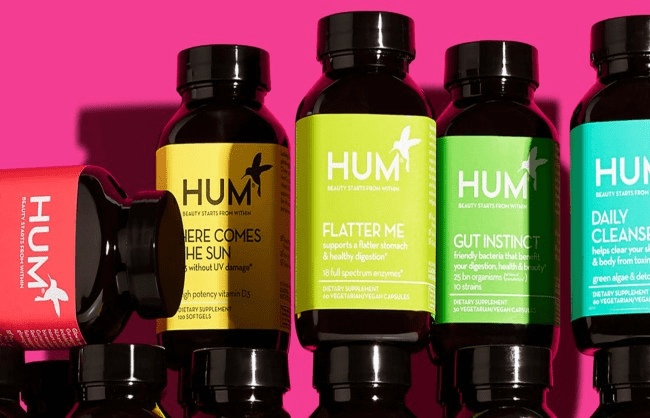 Rated the best overall subscription supplement brand by Healthline, HUM Nutrition is a favorite amongst consumers. The company has a much larger product range than Ritual Vitamins. Their products are extremely easy to choose, as they are labeled by specific goals such as insomnia, anxiety, food cravings, and more. The third-party tested products are gluten free and GMO-free. Using the online health assessment on their website, you can easily find which products are best for you.
Nurish by Nature Made: $4 – $20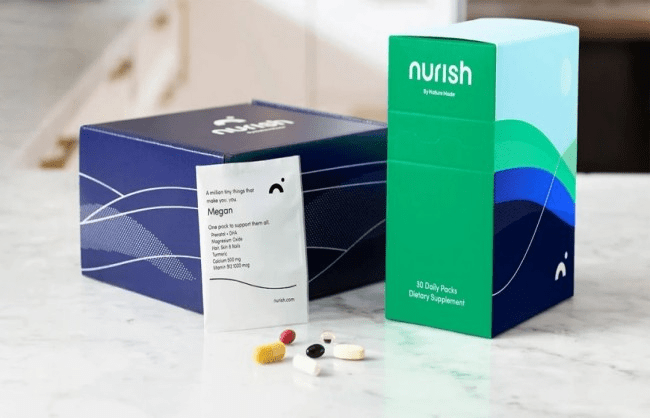 Rated the best value supplement subscription service by Healthline, the affordable Nurish products are a great option for those on a budget. Offering a personalized health quiz on their website, Nurish products are specifically chosen based on your health and lifestyle. The 30-day supply of vitamins shipped to your door includes individually packaged vitamins for each day.
Final Verdict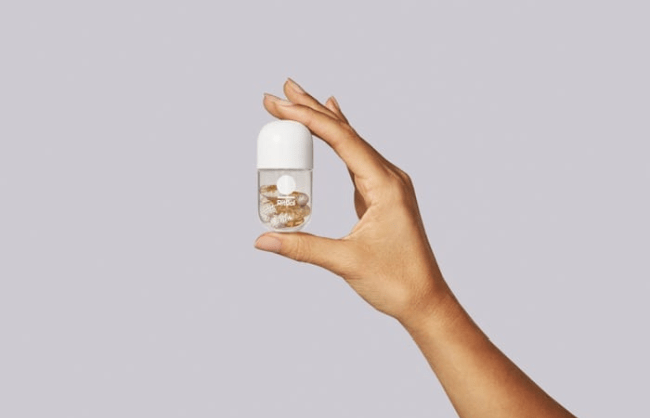 If you have the budget to spend on Ritual Vitamins, this is a great option. The subscription service creates ease and efficiency, avoiding a trip to the store or running out of vitamins. While their product range is not incredibly large, the main appeal of this company is their traceable ingredients. With supplements not being FDA approved, knowing what is in your vitamins and where they come from is crucial to health and safety.