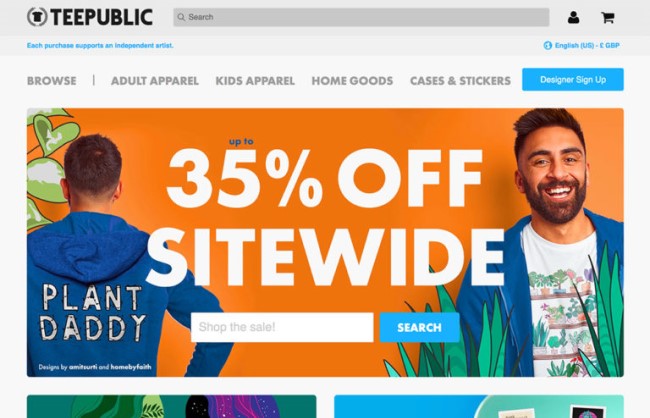 What Is TeePublic?
TeePublic was founded by Adam Schwartz and Josh Abramson, the former co-founders of Vimeo and CollegeHumor. Independent artists, first time designers, and creative minds can upload their designs for free, with no start-up costs, to TeePublic and sell to consumers. Shipping millions of products each year, TeePublic allows shoppers to browse from millions of choices, and make purchases, which are then immediately manufactured and sold.
TeePublic was purchased by popular sticker and art design shop, Redbubble in 2018. Since then, TeePublic has become the world's largest marketplace for creators to sell merchandise featuring their own art and designs.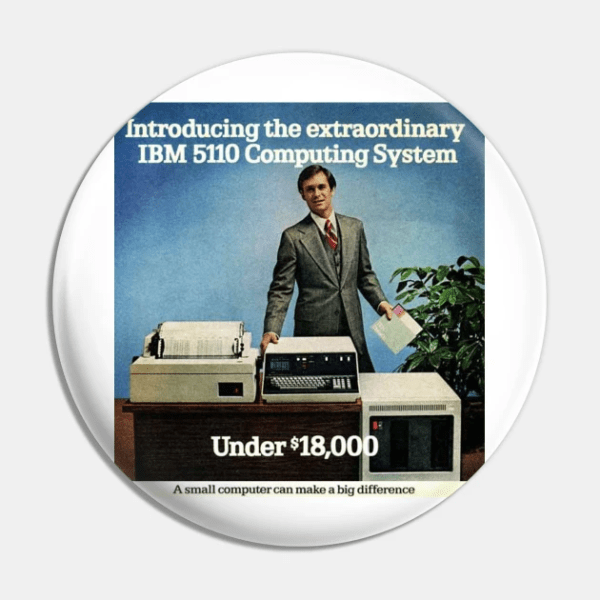 PROS
Wide product range
Can list your own designs for free
Over a million designs to choose from
Childrens options
Free startup for creators
CONS
Sellers cannot control their own pricing
No returns
Not very high quality
Designers only earn 11% profit
BOTTOMLINE
TeePublic is an online, public platform that sells custom apparel and designs owned by Redbubble. The site offers affordable pricing on millions of graphic tees, phone cases, hoodies, and much more.
TeePublic Products
T-Shirts – $22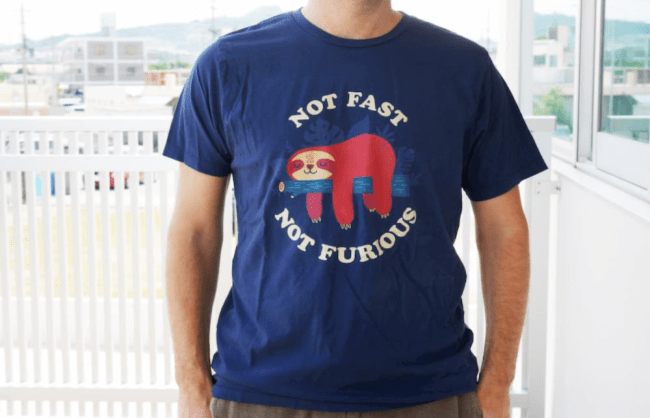 While TeePublic retails their extremely popular tees for $22, they are almost always at a discount of around 50% off. With millions of designs to choose from, everyone can find a personal shirt they love, for an affordable price.TeePublic tees are made from a basic cotton blend, similar to most t-shirts sold by other popular retailers. By simply searching for a concept or browsing by section, narrowing down options is simple.
Totes – $20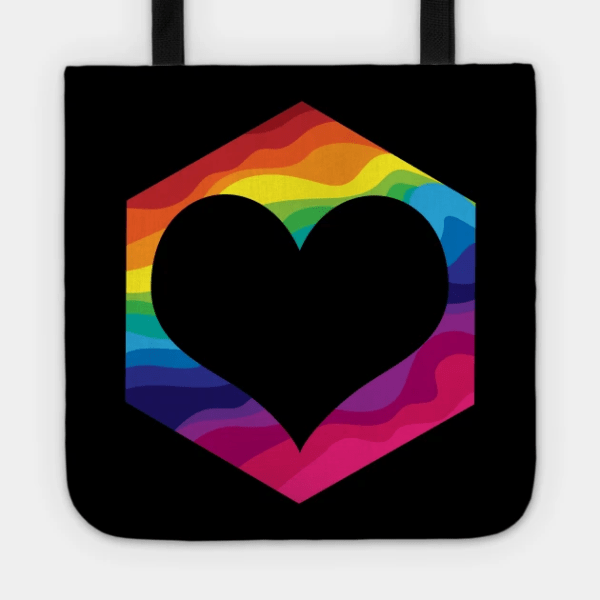 Many of the designs available on t-shirts at TeePublic are also available on tote bags. These simple canvas totes feature black straps and a large enough compartment to fit books, your laptop, a change of clothes, or to use as a reusable bag for the farmers market.
Phone Cases – $25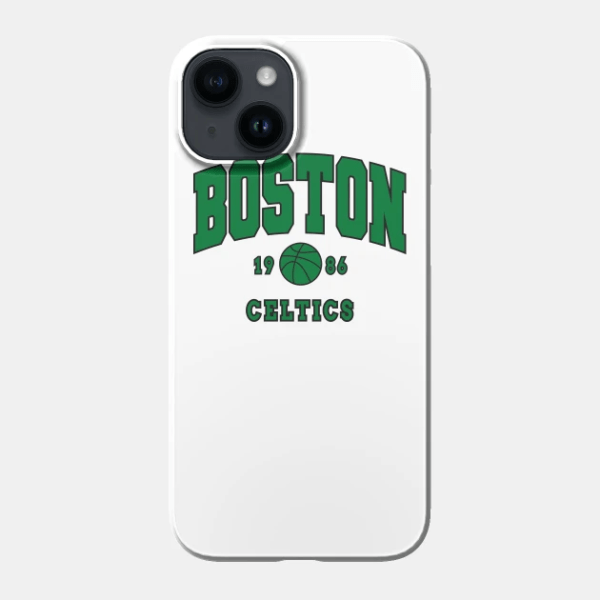 Similar to other TeePublic products, you can put virtually any design on any product; including phone cases. With options for a slim phone case, or a protective phone case, you can choose your preference on the feel of your product. TeePublic phone cases are available in all iPhone sizes (iPhone 7 – iPhone 14), or Samsung Galaxy S7-S9.
How Can You Use TeePublic?
TeePublic gives you the freedom to shop as a consumer, or sell as a designer. This free, public domain allows anyone to upload their creations with no fee. If you are an experienced designer or artist, you can upload dozens of copies of your work to t-shirts, kids clothing, notebooks, tapestries, laptop cases, magnets, and more. Once you upload your work and someone purchases it, you then make 11% of all sales you make. By simply going to the "Artist Sign Up" tab, artists can enter their email address, create an account, and start uploading their designs.
If you are looking to shop but not create, TeePublic offers millions of products and styles to browse from. With an extremely large database of designs, creators, and products, you can find trendy pieces, humorous designs, or personalized art that coincides with your interests. Anyone can visit the TeePublic website and look through thousands of creators' works and choose from affordable products that peak their interest.
Who's This For?
TeePublic is unique because it is a platform for both consumers and creators. Whether you want to support little known artists, or find a very specific design, TeePublic has options for you. If you are a first time designer and want a simple way to sell your art, TeePublic is a great, no cost option. Some people who may be interested in TeePublic include:
Beginning graphic designers looking to sell their products
Artists who want to see their art on mugs, wall art, t-shirts, and more
Someone looking for a very specific or niche design
Anyone wanting to find creative, unique, affordable tees
Those who want to support little know artists and designers
People looking for unique gifts for the person who has everything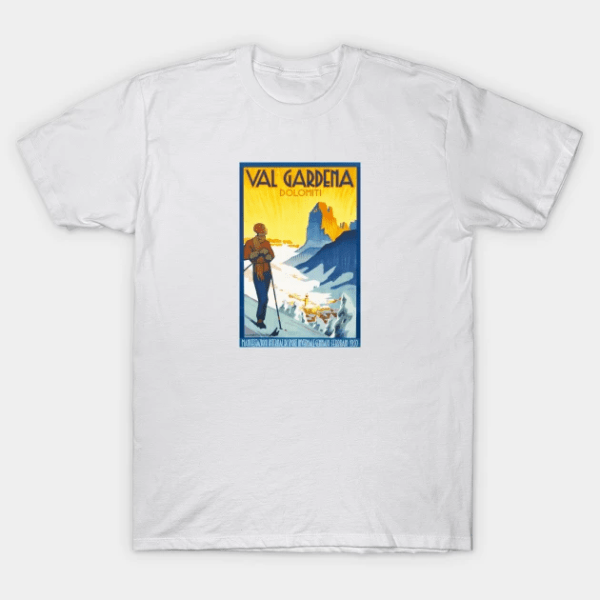 Should You Buy It?
While TeePublic may not have the highest quality t-shirts on the market, they definitely have the widest selection, and very affordable prices. With constant discounts, millions of designs, and a wide variety of products, anyone can find something they like on TeePublic. This platform is also perfect for those who are new to selling designs of their own. TeePublic has no start-up fees and allows anyone to upload their art and sell it on products. Sellers make 11% of their total sales and do not have to pay any fees for posting.
Cons to Consider
Other design selling platforms often give higher sales percentages to designers
The millions of design options can be overwhelming to browse through
The quality of TeePublic products is mediocre
No refunds or returns
Some people say the t-shirts are not soft enough
Some customers have issues with the sixzing
Where to Buy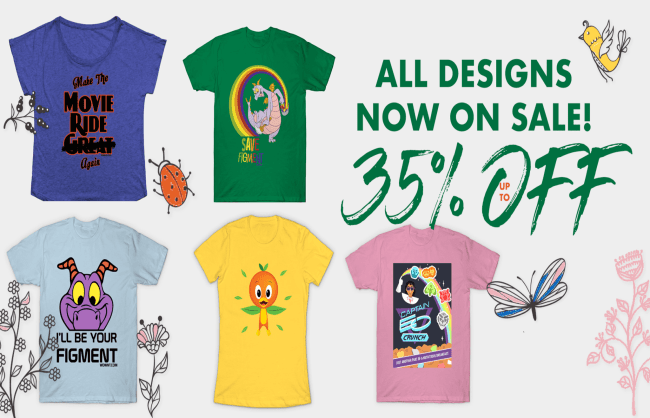 The only place where you can purchase TeePublic products is directly from their website. Here designers can upload their designs and consumers can browse and make purchases. While you only are able to browse TeePublic via their site, designers can promote their work via social media platforms. This means you may run into ads from artists or designers promoting their artwork on social media that is available for purchase through the TeePublic website. You can visit this site through the link at the beginning of this article.
The Competition
Spreadshirt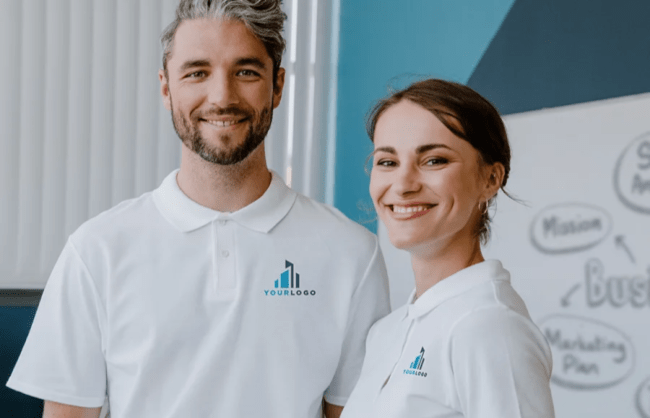 While Spreadshirt does offer higher sales percentages for designers (20%), their products have much lower reviews. Ranking only about 2 stars, many customers complaining about quality, misprints, sizing, and shipping. Nonetheless, Spreadshirt has thousands of designs and graphics that pay higher rates to artists.
Teefury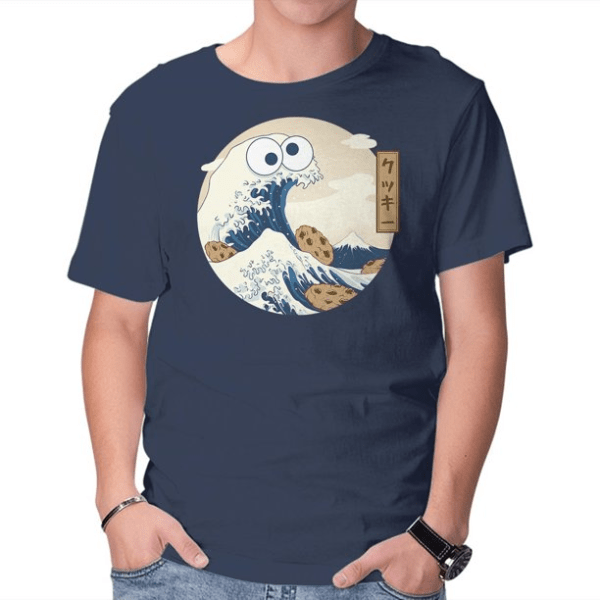 Selling for similar prices to TeePublic ($24), Teefury has very high ratings. Happy customers love the fast shipping, sales, and wide variety of choices. They organize their plentiful designs into categories more efficiently than TeePublic, making it easier to browse if you do not know exactly what you want to purchase.
Bustedtees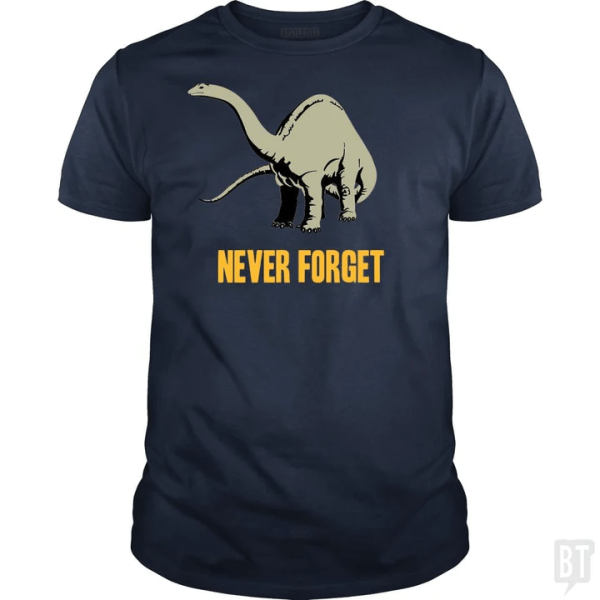 Similar to Spreadshirt, Bustedtees does not have very good customer satisfaction rates (1.5 stars). They often do not provide shipping information and ship inconsistent products. While TeePublic works in coordination with sticker site RedBubble, Bustedtees sells stickers directly on their website.
Final Verdict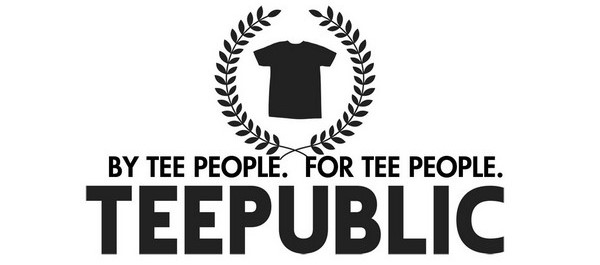 If you are looking to sell your designs on apparel, TeePublic likely will not offer you much in profits, but they are a free option with no startup costs. If you are simply shopping for creative and unique apparel items designed by artists around the world, TeePublic has the widest selection in the world, with affordable costs.
Resources and Further Reading