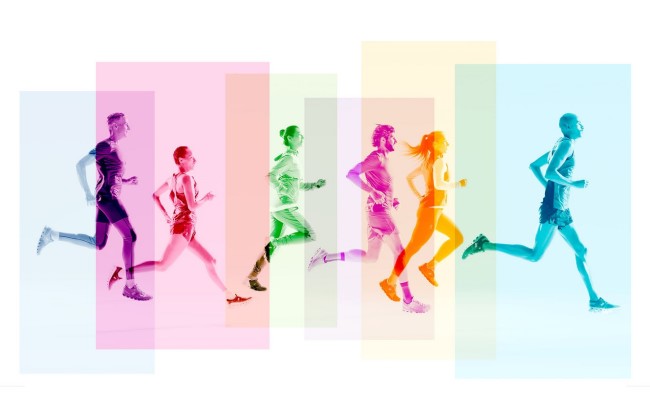 What are On Cloud Shoes?
On Cloud Swiss running shoes feature a unique, patented cushion system that is only applied during landing. These lightweight shoes have become extremely popular due to the support they offer to runners. The shoe claims to allow cushion when stepping on the ground, then quickly snapping back during take off to provide an energy boost.
Coming in a variety of colors and styles, the On Cloud shoes range from about $100-$175. With incredibly high reviews, customers love the comfort, style, and smart lacing system that the shoe provides. Perfect for distance runners, beginners, or those who feel weighed down by their running shoes, On Cloud is an investment towards better workouts.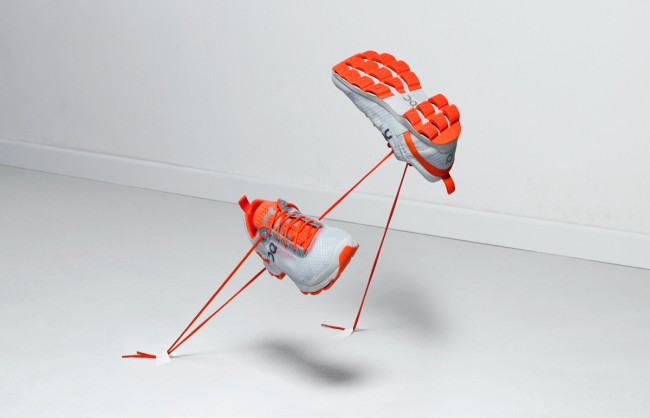 PROS
Extremely comfortable and shock resistant
Offers support, easing foot pain
Versatile between different workout types
Wide variety of colors and styles
Breathable, non-slip fabric
Shockingly lightweight
CONS
Expensive compared to other sneakers on the market
Some users report blisters on the back of ankles
Thin tongue is not comfortable for all customers
The mesh can be difficult to clean
BOTTOMLINE
On Cloud is a Swiss running shoe company that claims to provide the most lightweight sneaker in the world. Their sneakers prioritize comfort, easing shock, and providing a weightless feel.
Neuriva Features
Purchasing running shoes can be stressful and expensive. Before making a purchase it is important to understand the design of the shoe and what it will accomplish for you. Some of the features that set On Cloud apart from other sneakers include:
Rounded pods beneath the shoe to absorb shock
CloudTec technology and Zero-Gravity foam to give soft landings and powerful take offs
Modeled heel for security
Extremely lightweight
Thin tongue
Comfort and breathability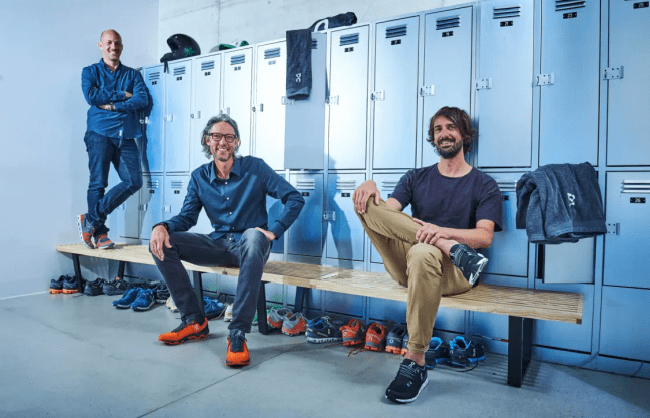 On Cloud Products
Cloudflyer Glacier – $159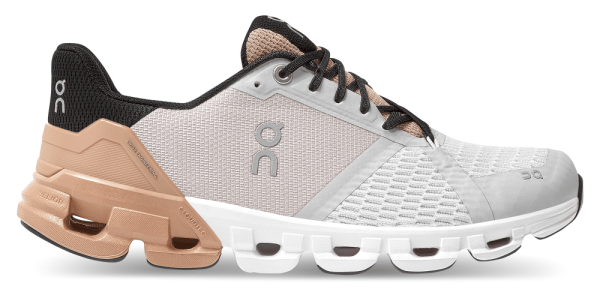 The On Cloud Cloudflyer Glacier is available in both men's and women's sizes, in a variety of neutral and bright color options. This shoe is a great option for those seeking added support, and a lightweight feel. Long distance runners would benefit greatly from this fit.
On Cloud 5 Women's Running Shoe – $159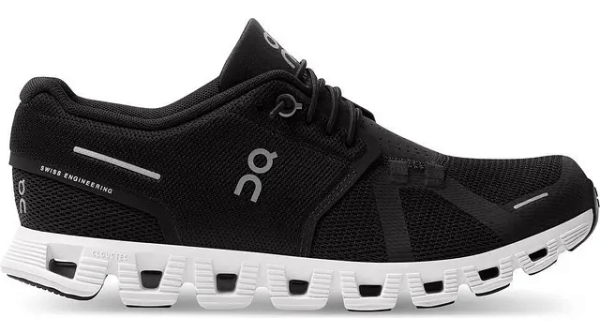 On Cloud's best selling shoe is the all new 5th edition Cloud. Available in regular or waterproof options, the Cloud 5 waterproof is available in six different colors. This shoe is best for those who walk in cities, travel a lot, or have to commute through wet weather.
How Can You Use On Cloud Shoes?
On Cloud shoes are a great option for any active lifestyle. If you want to feel more energized, increase comfort, and feel less weighed down, On Cloud is worth a try. Thousands of happy customers report feeling more ease in their step whether they are walking through the grocery store or running a marathon, these sneakers are meant to make you feel better and worry less about foot pain. Some consumers who may benefit from On Cloud shoes include:
Those who walk to work
Beginners looking to run a 5k
Long distance, experienced runners
Those who love taking their dog on walks
Those who are on their feet at work
People who travel often
Where Can You Use On Cloud Shoes?
You can use On Cloud shoes anywhere that you would normally wear sneakers. Whether you are going on a run, walking on a treadmill at the gym, or going on an evening stroll, On Cloud is a comfortable option. While all of their products are more casual, this shoe is an activewear choice. So while you may not wear On Cloud shoes for an important business meeting, you can surely slip them in your bag for your walk home from work.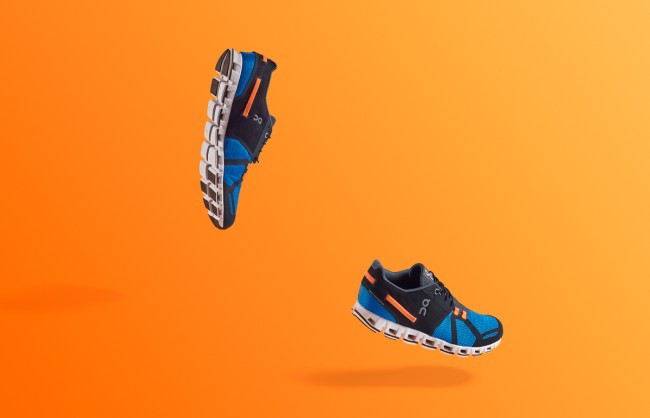 Should You Try It?
While On Cloud shoes may seem a bit pricey, running shoes are an investment and are usually pretty pricey. Foot pain is incredibly common and On Cloud's patented technology focuses on improving your running experience using a scientifically proven system. Investing in your health and comfort can amplify your workout experience and leave you enjoying your workouts without feeling discomfort. If you have it in your budget to invest in new running shoes, On Cloud is worth a try.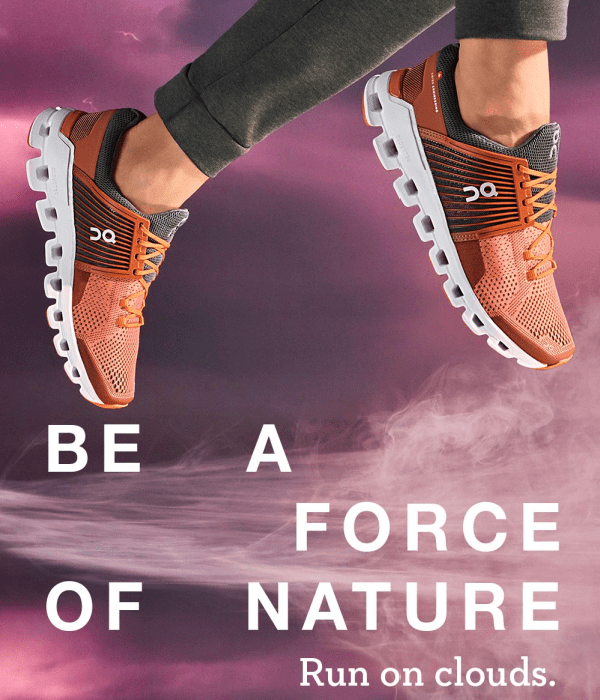 Cons to Consider
While On Cloud running shoes have incredibly positive reviews, some customers did report complaints. Some potential cons to consider include:
The bottom of the shoe often traps stones
Not much wiggle room in the toe
Laces too thin
Blisters on the ankle
Expensive
Some runners do not think the shoes are good for long distances
Do not fit wider feet as well
Where to Buy
The best place to purchase On Cloud shoes is directly from their website. On the website you will be able to browse all styles, sizes, and color options available. If you prefer to browse websites and stores you are familiar with, you can also shop On Cloud at Zappos, REI, Fleet Feet, DICK'S Sporting Goods, Nordstrom, Amazon, Bloomingdales, and more.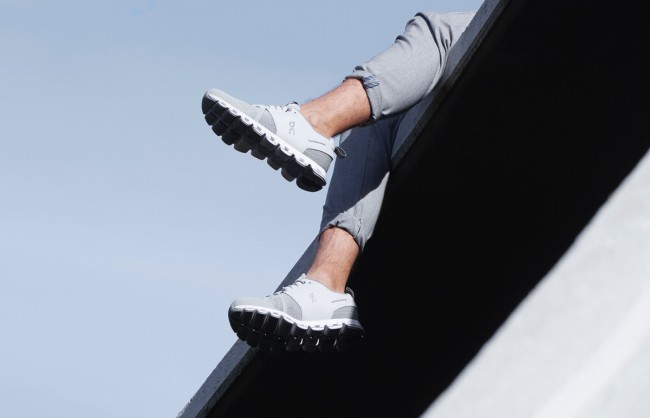 The Competition
Hoka – $140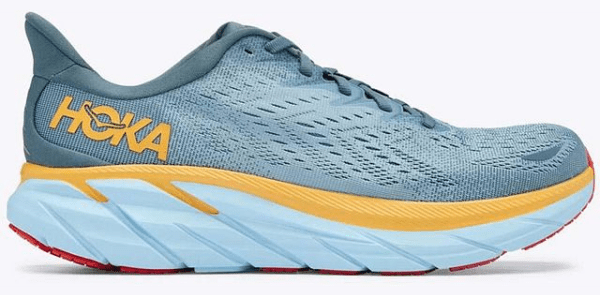 Available at a similar price point, Hoka running shoes have been incredibly popular with celebrities and on social media. Hoka sneakers are known for their wider toe box, lightweight design, and breathability. Hoka sneakers are available in much brighter color options and many more styles than On Cloud shoes. The comfort and lightweight functions of the shoes are very comparable.
Adidas Ultraboost – $190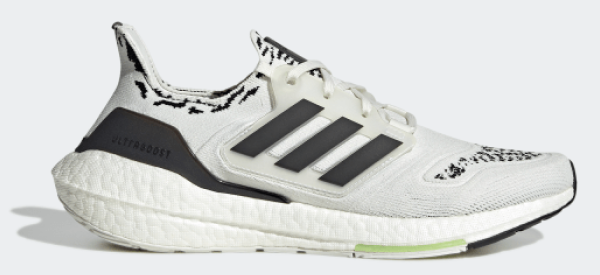 Adidas is a very well known brand that has been producing athletic shoes for decades. Their Ultraboost shoe is specially designed for running comfort. While some customers find the heel too loose and feel as though the design is clunky, others love the comfortable, lightweight, durable design of the shoe.
Final Verdict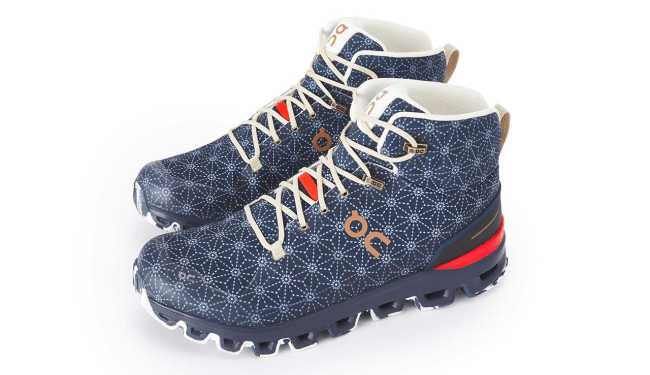 On Cloud running shoes are a great option for those looking to add foot comfort to their running experience. While other sneakers on the market, such as Hoka, also offer a lightweight, comfortable design, On Cloud stands out due to their technology that cushions impact and energizes take off. While On Cloud is rather expensive, it does ease the running experience and is an investment in your health.
Resources and Further Reading