Live streaming is very popular among bloggers, influencers, and celebrities. Germany-based company, Elgato, is making sure they lead the pack in the live streaming market. The company recently announced their release of their new device; the Elgato Cam Link.
Cam Link is an HDMI-tethering tool that allows you to connect to any high-end camera connected to your computer. With this device, you can live stream using your DSLR with ease.
The company's product line includes HD60 capture cards, the Stream Deck command center, and a green screen. With the addition of the Cam Link, Elgato elevated its game footage products for consumers.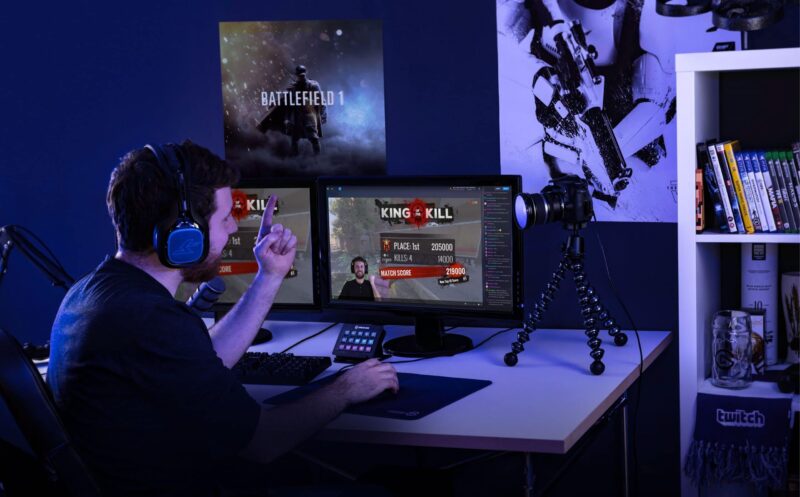 Ease of Use
Pairing your camera with Cam Link is simple. After you install the custom Magic Lantern firmware included in purchase, the device enables options for live streaming. You can then import the video file into OBS or Xsplit streaming software.
Elgato's Cam Link is a small USB dongle with an HDMI port. The HDMI port turns nearly any camera into a webcam. While many live streamers resort to the Logitech C920, the video quality would be improved drastically with the use of the Elgato Cam Link. The USB end of the Cam Link plugs into your computer as a standard webcam.
Julian Fest, General Manager of Elgato, says, "With [our device], the computer reads the professional camera as a webcam. [This] allows users to capture footage directly to their hard drive for easy viewing and storage, resulting in a simplified workflow and elevated production value."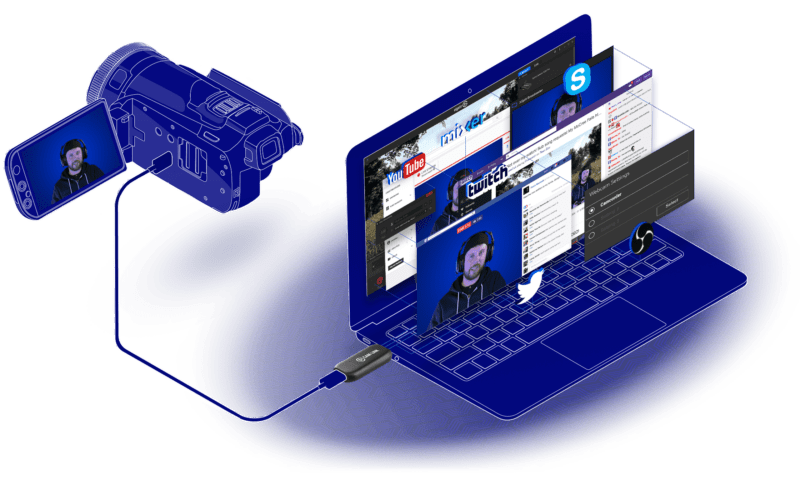 Versatility and Range
"The arrival of Cam Link will kick off a new era of higher-quality visuals on YouTube, Twitch, and other platforms," says Fest. "These products will help content creators stand out by allowing them to experiment with creative production elements like chroma keying, wide angle and close-up shots, depth of field, and more."
The Elgato Cam Link's input supports any software that can pair with a webcam, such as, OBS, Skype, or even Elgato's own streaming software. The Cam Link also supports Windows and Mac OS. Do keep in mind, the website specifies a specific processing power required: 4th generation quad‑core Intel Core i5 CPU (i5-4xxx or comparable). With this being said, you may be limited to USB type, due to the hardware requirements of USB 3.x.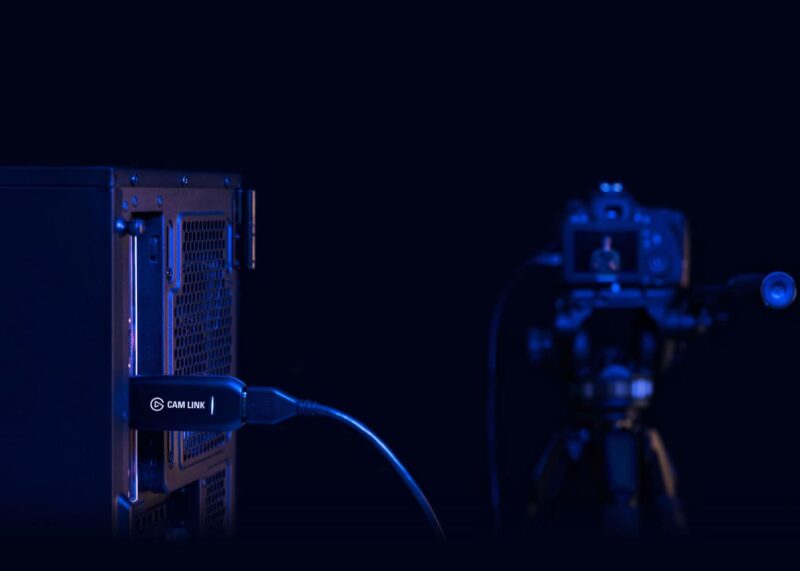 Quality
The webcam link streams up to 1080p, 60 fps. Engato prides itself on the device's "ultra-low latency technology," resulting in minimal delays. For many cameras, the software automatically turns the camera off after 30 minutes to protect the sensor. Real-time, full-screen feedback allows you adjust scenes on the spot.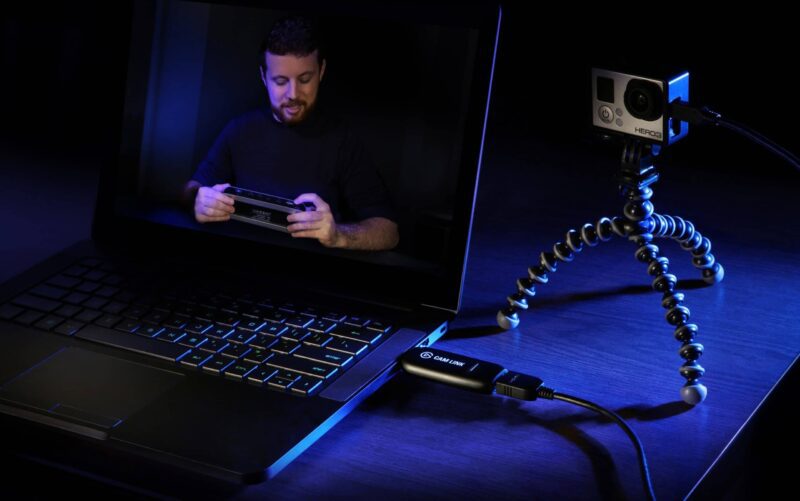 Cost
Cam Link is a great deal, totaling around $129. Other webcam links of its quality can cost upwards of $500. "A high-quality camera is a critical upgrade to any creator's setup, but often comes at the cost of a complicated and cumbersome video workflow," says Fest.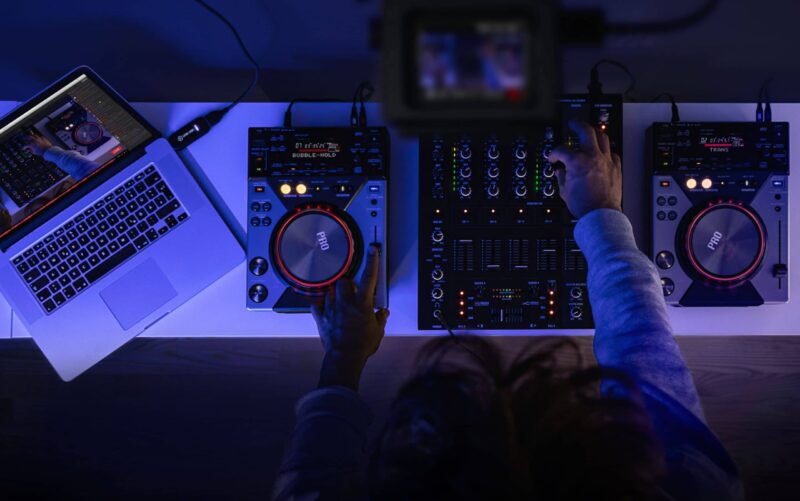 Storage
Streams are recorded and automatically saved to your hard drive when using this device. You do not have to worry about switching out memory cards or fidgeting with storage solutions when using the Cam Link.
Last Thoughts
For most people, the Logitech C920 will get the job done. If you're working with a PC to stream on Twitch or YouTube, you may not need to spring for this device. But if you've upgraded your live streams and noticed a void in cinematography, the Elgato Cam Link might just be the perfect fit. The Cam Link is available now on both Amazon and Elgato's website.
Sources: Elgato Gaming, PetaPixel, VentureBeat, The Verge
PROS
High Quality Video Streaming (1080p, 60fps)
Easy to Setup and Use
Works with Almost Any Type of Camera, Including DSLRs
Company Focused on Live Streaming for Gamers
CONS
Price May Be Too High for Some People
Features Not Needed for Non-Professionals