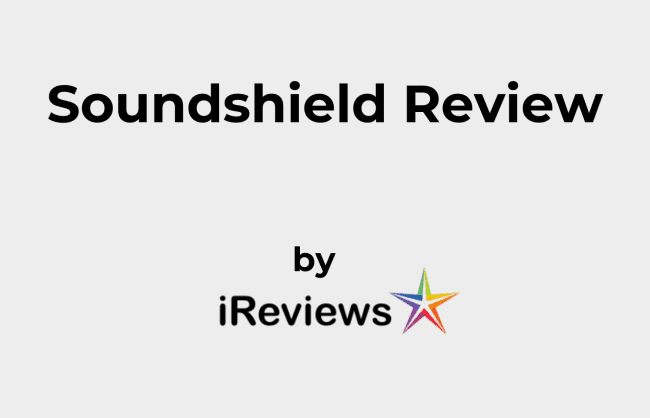 1
We've all seen professional X-Games snowboarders adjusting their earbuds hoping to jam out to their favorite playlist right before dropping into the Superpipe, or the BMX rider fiddling with their headphones en route to their next street trick. Let's face it – earbuds and headphones are just not designed for action sports. Whether it's big air aerial maneuvers or the landing impact of a BMX bike, gravity wants to dislodge anything crammed in our ears. Well thankfully, a group of adventure sports executives have come up with a revolutionary solution called Soundshield – the first action sports audio helmet from Unit1 – a Denver-based consumer technology startup.
Dispelling the myth that you can't wear traditional headphones with your helmet, Soundsheild's patented docking system securely locks in its audio system – allowing the wearer to rip down a mountain while enjoying a favorite music track. If you need an on-the-fly volume adjustment, simply operate the easy-to-use, built-in headphones with a single tap (pause music, take/end calls), double tap (skip track), triple tap (previous track), or hold (pair phone).
Using four anchor points inside the helmet, Soundshield's patented docking system guarantees your headphones stay in place whether you're hitting the halfpipe or challenging a double black diamond. Armed with a quick-release tab and a one-button pairing button, you can sync your smartphone via Bluetooth technology and a portable audio system. Capable of working the controls with a thick glove and no need to open up a phone app, this is arguably the smartest action sports helmet about to hit the market (December 2017).
Soundsheild completely eliminates the frustration around making adjustments to volume, choosing different tracks, or bringing your music with you post-run. From pausing your music mid trailblazing to answering an incoming phone call while in the lodge, the specially designed interface is highly practical. The detachable headphones are waterproof (rated IPX-4) so there are no worries about taking a major spill and permanently damaging your equipment.
Backed by 40 mm drivers and 16 hours of continuous playtime, the Hi-Fi sound system is top notch. The entire combo package includes the helmet, pair of headphones, removable goggle clip, two sets of inner pads (thick and thin), an Earpad (if you want to shred without headphones), a charging cable, backup jack decals, and a user manual.
The Unit1 team thought of everything while designing its Soundshield action sports helmet. Armed with three major safety certifications (ASTM 2040, EN1077, and EN1078), Soundshield has gotten the legal stamp of approval for snow and autumn sports in the U.S., Canada, and Europe.
Finally, the Unit 1 team wants your bean to stay cool while barreling down a mountainside or ripping down a trail on a hot summer day. Soundshield comes with two low profile air intakes and six outlets. The strategically placed ducts cools the incoming air as you push forward at Mach 2 speeds – making this one breathable helmet for all action sports enthusiasts.
PROS
Patented Docking System
Specially-Designed Interface
Dial Volume Control
Waterproof Headphones (IPX-4 Rated)
Detachable Headphones
Customizable Helmet Pads
Removable Goggle Clip
Foldable Sleek Design
CONS
Availability (December 2017)