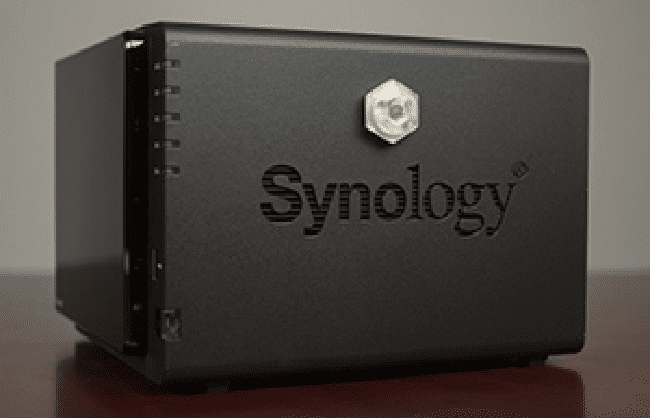 2
After his family's home was burglarized while he was installing a state-of-the-art security system, Founder & CEO Nick Warren decided to dedicate his life to making sure this type of event wouldn't happen to others. His creation: Sensor-1 – a one-inch wide, waterproof, and easily portable device that sits on top of whatever it is you want to protect.
Fitting comfortably in the palm of your hand and with a companion app called Aletha Mobile, you can easily spread up to seven of these gem-sized devices throughout your home, office, hotel, etc. and if disturbed, get instant notifications sent to your smartphone. The Sensor-1 is a highly sophisticated device that detects motion when it's compromised or if anything comes near it. By customizing its sensor range, you'll know if a guest is snooping through your medicine cabinet if your back door is being opened, if your laptop has been moved, or whether or not someone has been in your bedroom closet.
Capable of arming and disarming depending upon your location, MetaSensor created a super smart mini-security system that you can take anywhere. With the highly intuitive Aletha app, you're able to manage up to seven Sensor-1 devices per smartphone, quickly add and remove devices, and quickly arm/disarm all of your Sensor-1's from one screen.
Whether you're interested in protecting your luggage while staying at an Airbnb or safeguarding highly sensitive work documents, activating Sensor-1's Automatic Proximity Alarming system gives you peace of mind. The proximity feature automatically arms when you walk away and disarms when you return. Since Sensor-1 integrates with Amazon's Eco, the simple pre-programmed voice command, "Hey Alexa, I'm leaving," activates your device while walking out the door.
Even when you're out of range and there's no connection to Sensor-1 from your smartphone, the security device operates independently from the mobile app; with that being said, out of range doesn't mean you don't have eyes on your prized possessions. Sensor-1 is able to log motion events whether or not you have service.
It would be foolish to underestimate this miniature security device especially if you're a trespasser or thief. By sprinkling Sensor-1 devices throughout your living area, you're pretty much creating a high-tech security labyrinth capable of alerting your smartphone or the security desk of a managed building. Adjust the sensitivity to motion and you can hedge against false alarms and at the same time, detect legitimate threats.
With an API key supporting custom app development, the sky is the limit for Sensor-1. From monitoring warehouse shipments to earthquake detection, Sensor-1's powerful built-in sensor technology is poised to reshape how we monitor important assets. As a device to protect personal belongings or safeguard your house from unwanted guests, Sensor-1 is a truly groundbreaking invention. This is definitely worthy of a five-star review rating.
PROS
Detects real-time changes in motion and orientation
Arms based on your proximity
Left-behind feature prevents the accidental loss of important items
Operates independent of the mobile app
Communicates with smartphones, tablets, laptops, and desktops
Logs motion events while you're out of range
Includes an API to support custom app development